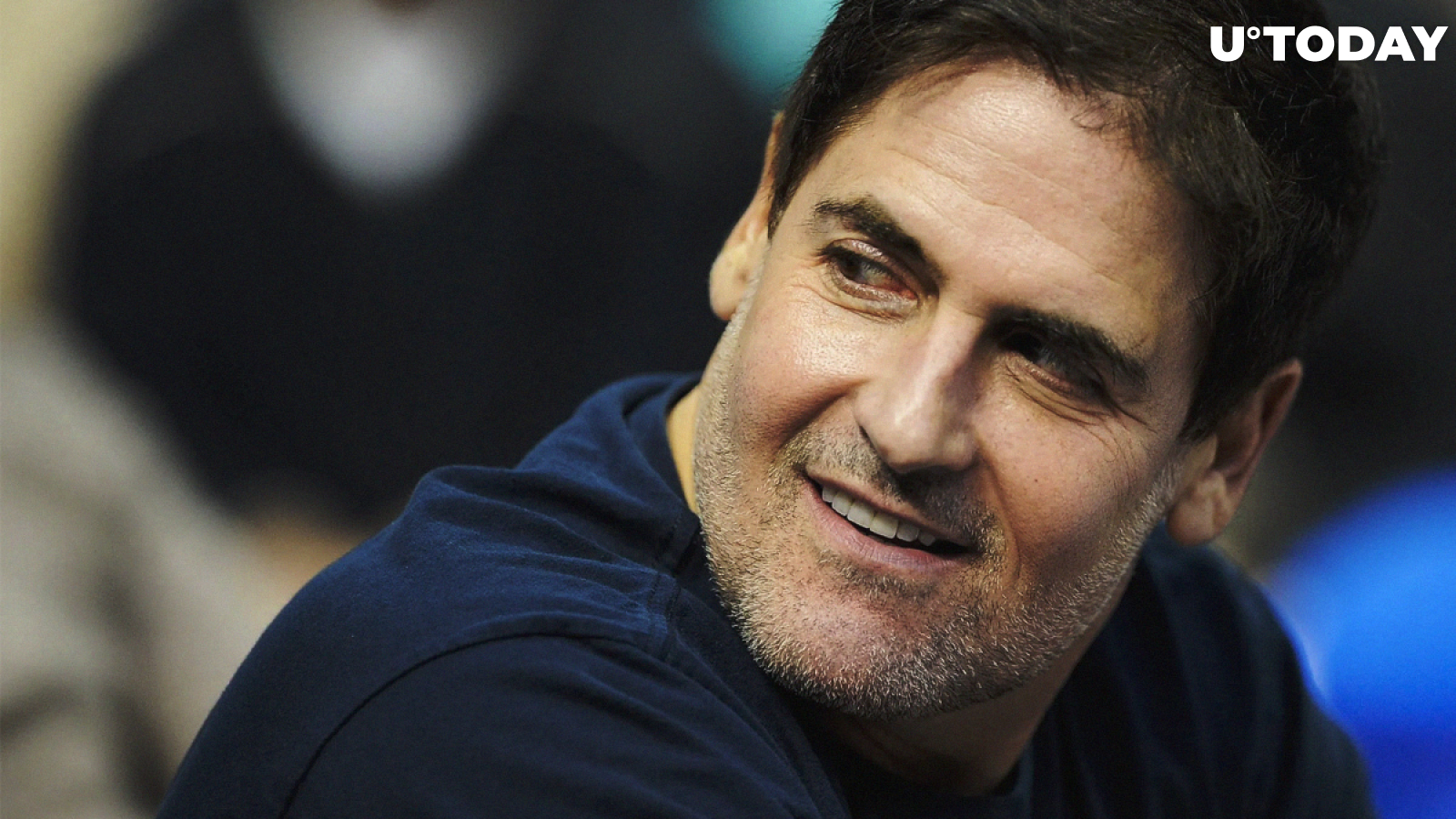 Cover image via www.facebook.com
After saying that Bitcoin had no chance to become a viable cryptocurrency, American investor Mark Cuban continues to engage in discussions with the members of the cryptocurrency community. This time around, he touched upon the everlasting debate between Bitcoiners and gold bugs, taking the side of the latter.
Gold has more utility than Bitcoin
Cuban owns only an infinitesimal $549 worth of Bitcoin after the Dallas Mavericks started accepting the orange coin in 2019. When asked how much gold he owns, the "Shark Tank" host answered that he had purchased some jewelry. On top of that, gold is also used in the electronics industry.
No. But I bought jewelry with gold in it and have seen how it's used to make electronics.

— Mark Cuban (@mcuban) December 24, 2019
These words would go down well with vocal crypto hater Peter Schiff who claimed that Bitcoin had less utility than a tennis ball, marijuana (and, most likely, anything else in the world).
Miners could abandon Bitcoin
Anthony Pomliano called Cuban's attention to the fact that Bitcoin represents the strongest computational network, which undoubtedly has a lot of value.
However, Cuban is still not impressed. The billionaire says that all miners are contractors who join the network to pocket rewards. If there is another technology that could bring them more profits, they could potentially abandon Bitcoin.
Two points. If miners were paid more for less compute for something else, why wouldn't they switch ? If a new tech comes along that could be added to the network and capture more than 51pct , why would the owner of that disruptive tech share it if they could take over ?

— Mark Cuban (@mcuban) December 24, 2019
Furthermore, the network could be hypothetically overtaken by someone who comes up with a new tech that would allow them to capture 51 percent of all hash rate.