Taking the lead of the race, Bitcoin Cash has outperformed other cryptocurrencies by growth rate and has recently rocketed to $157, surprising traders. Has it reached the roof? Not likely – TradingView users have a positive outlook at BCH perspectives and future price and share their opinions with us. Good news: BCH $300 value is possible again!
BCH to reach $300 in the coming weeks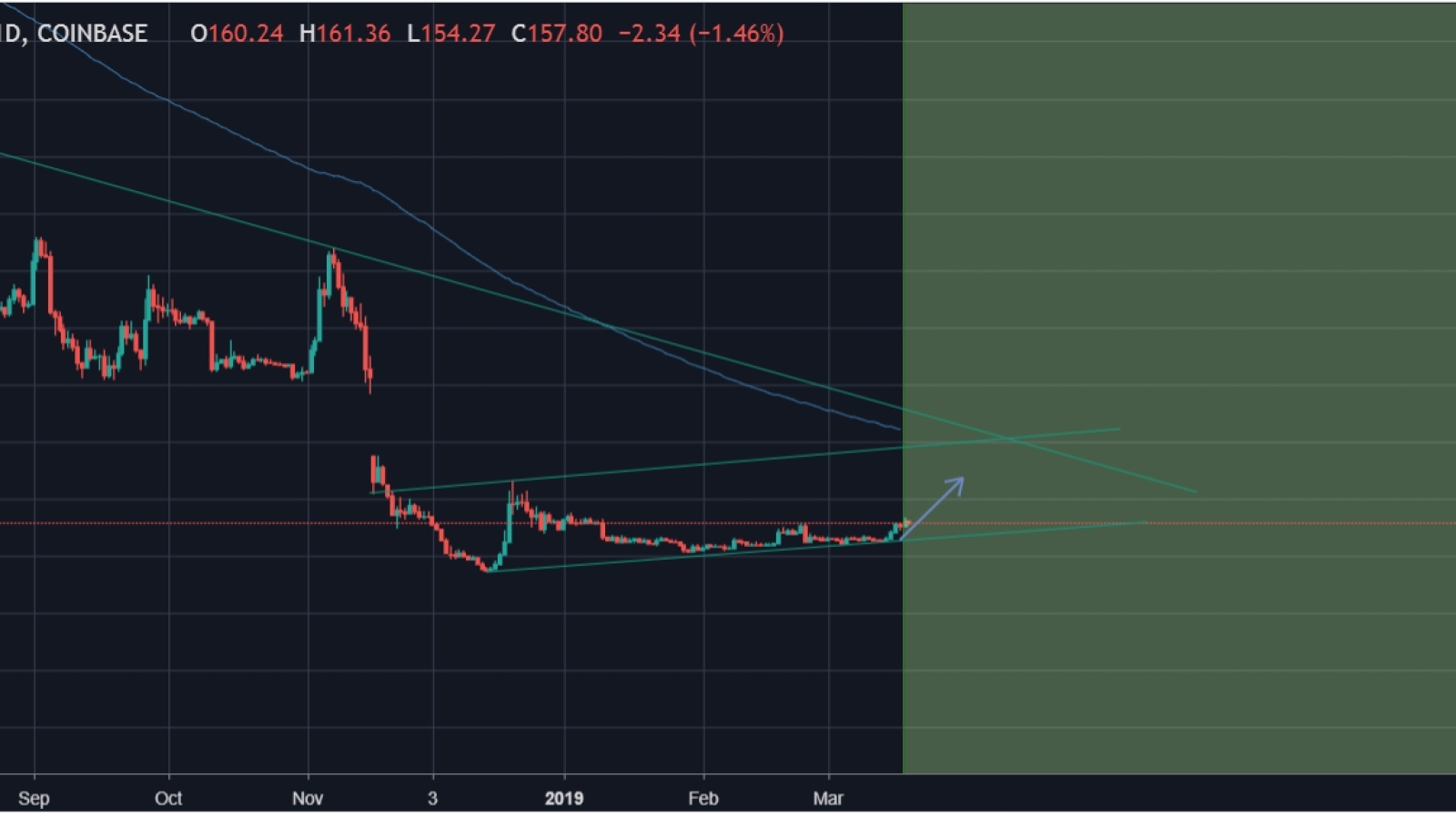 Bitcoin Cash price chart from BeefStew
Sounds fantastic, but we might see BCH reaching $300 in the coming weeks if BTC continues moving upward. If the channel is accurate, the previous downward trend line and the 200 EMA will intersect at $300 around April 10th. Isn't it great? It means investors might enjoy at least a 200% profit in a few weeks.
However, other BCH price predictions aren't as optimistic as this one – other TradingView users are sure that BCH will face resistance soon.
$172 price before retrace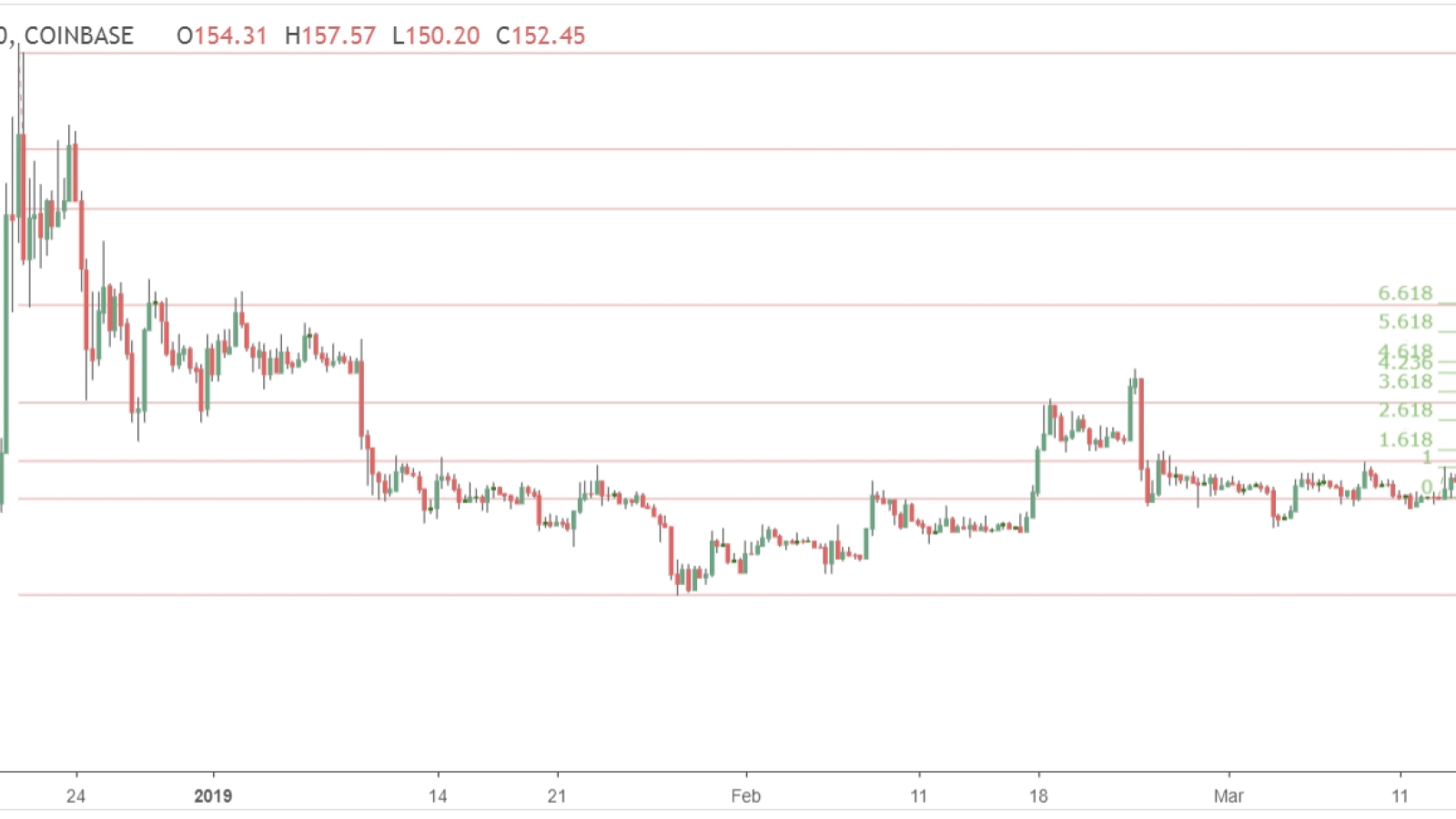 Bitcoin Cash price chart from EuroMotif
Bitcoin Cash is still at the head of the rally, and it looks pretty strong right now, targeting the $172 level. However, according to EuroMotif, as soon as it reaches the $172 threshold, it will take a path of retracement. Yesterday, we could see Bitcoin Cash hitting resistance at 5.618, but it was able to surpass it.
Let's hope it will be able to move forward after hitting $172, as well.
Uptrend to $170 is likely to continue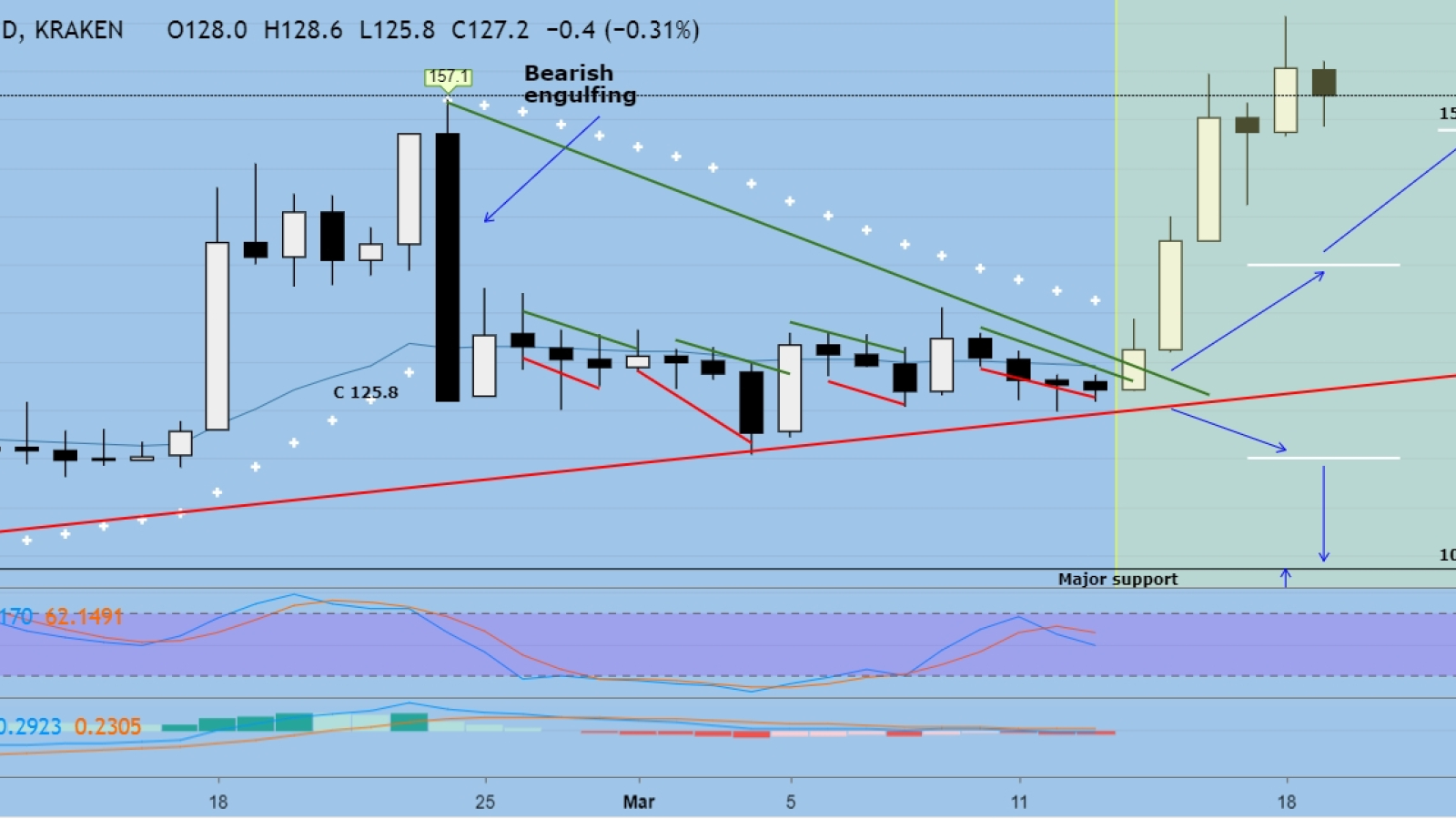 Bitcoin Cash price chart from Goldgram
According to Goldgram, Bitcoin Cash's StochRSI is moving close to the center. Thus, If the BCH/USD pair goes beyond the range, then a new trend will be created and the price could rally all the way up to $156 to $160.
Since the price has broken through the $140 range, the uptrend can extend to $170.
But what if BCH take a nosedive after its splendid soaring? Traders can uphold the stops on the long positions at $114. If the bears go under the pair below $120, it can decline to $104.
Goldgram points some resistance and support lines for the short term:
Resistance 3: $132.4006
Resistance 2: $130.4683
Resistance 1: $128.9942
Support 1: $125.5877
Support 2: $123.6554
Support 3: $122.1813
Expect a minor BCH plunge before recovery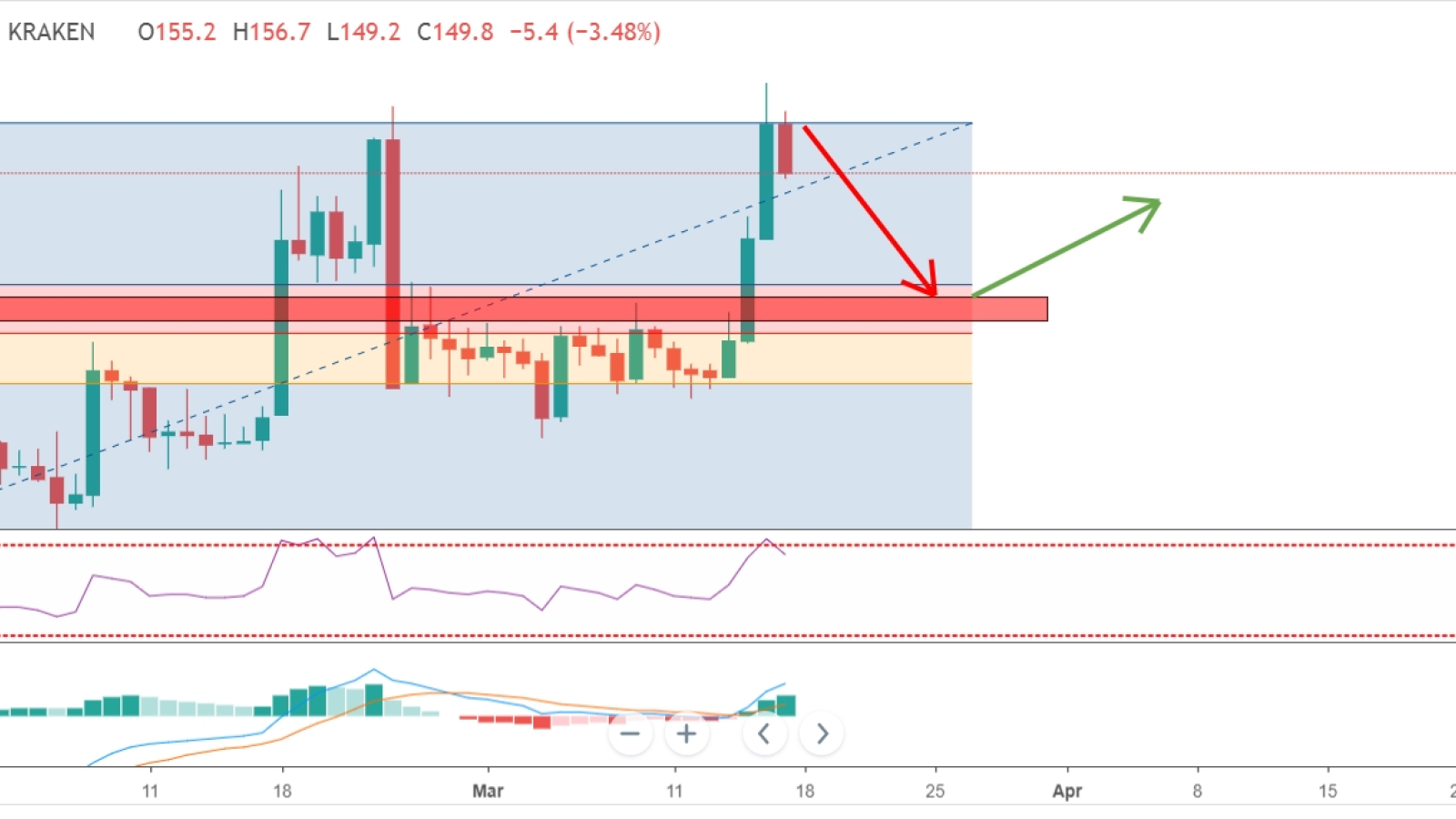 Bitcoin Cash price chart from ArminZed
Take a look at the Bitcoin Cash price graph from ArminZed: he predicts that BCH will soon retrace to its previous $136 position (it will happen by March 25th), but it won't last long. By the beginning of April, it's expected to get back to $150 and higher. Might be a great opportunity to enter the market and make a profitable investment.
Bitcoin Cash has made a great present for investors managing to break the channel. But what's next? Should we target the $170 zone? Definitely, yes. Even if that doesn't happen in the nearest weeks, a BCH retracement might become a great opportunity for investors.
BCH/USD price chart on TradingView
Disclaimer: The opinion expressed here is not investment advice – it is provided for informational purposes only. It does not necessarily reflect the opinion of U.Today. Every investment and all trading involves risk, so you should always perform your own research prior to making decisions. We do not recommend investing money you cannot afford to lose.