While Bitcoin gives traders the shivers, other cryptocurrencies look highly unstable, too. Bitcoin Cash also gives us controversial signals, and its future seems to be unclear. TradingView experts have their own opinion about BCH's price in 2019. Let's see what they think.
"There's 8-9x ROI Potential"
According to user jpbrown1023, Bitcoin Cash is going through a massive falling wedge that started back in August 2017. Basing on the wedge heights for predicting the target price, he realized that there's a chance of 8-9x ROI if any of the targets are hit. The exchange that analyzed the BCHABC chart failed to consider BCH's previous price action history. Turns out, Bitcoin Cash is almost 20x off its all-time high and serious fluctuations might happen again and again. But if BCH price breaks the resistance, you should buy and hold it.
Jpbrown1023 says:
"I am going to BUY ON THE BREAKOUT. Why? Well, this resistance has rejected the price 5 times before minus the Nov 2017 pump. The MACD is a starting to capitulate at the zero line. If the price can't break through resistance, it may send the price down (possibly way down). I am secretly hoping for this so the gains are even greater upon breakout. Let's see what happens!"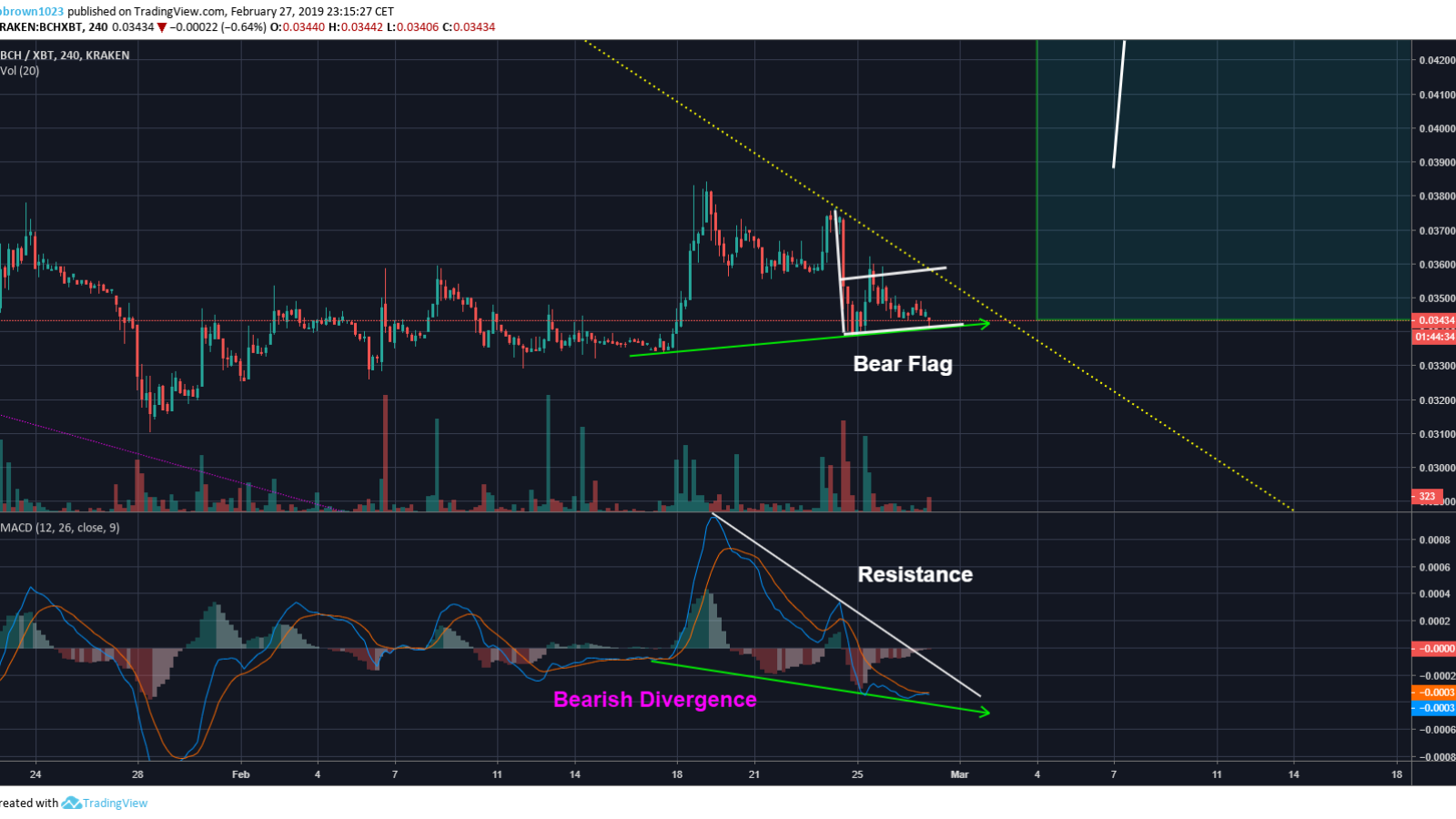 Bitcoin Cash price chart from jpbrown1023
"BCH is to produce a breakout"
Alanmasters also sees that Bitcoin Cash ABC is forming a classic falling wedge. That means a BCH breakout should occur. The wedge that formed from November to December managed to produce a 130%+ profitable breakout. Now, another falling wedge has formed. The positive prediction has already started realizing in February, and BCH has reached the support line.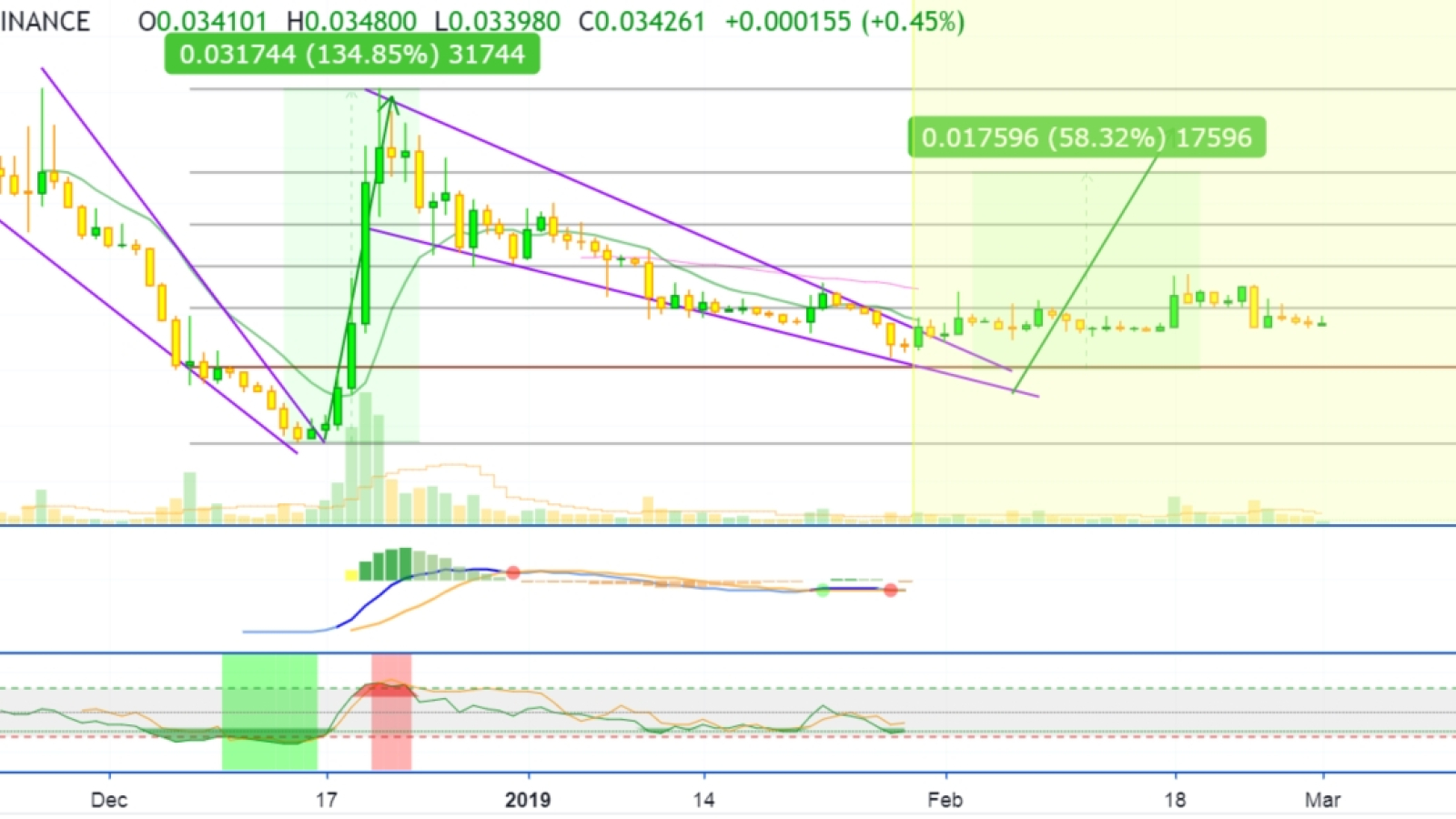 Bitcoin Cash price chart from Alanmasters
Thus, BCH/BTC positions are also stabilizing. Bitcoin Cash is gaining strength to skyrocket this year.
"Bearish scenario is possible"
If we base our assertions on the 'head and shoulders' pattern, predictions will be different. A user nicknamed Cryptosuf is bearish about BCH's future, and here are the reasons for it:
Fractal found from last Ascending Triangle

Rounded bottom looks like Cup and Handle could form from here

The red dotted line looks like resistance

Yellow 1-5 Impulse looks complete

Wave A or 1 looks to be complete

Inverted Head & Shoulders Target Complete
Indeed, today, his prediction is coming true. Bitcoin Cash is about $131 and might fall even lower to reach another support bottom line.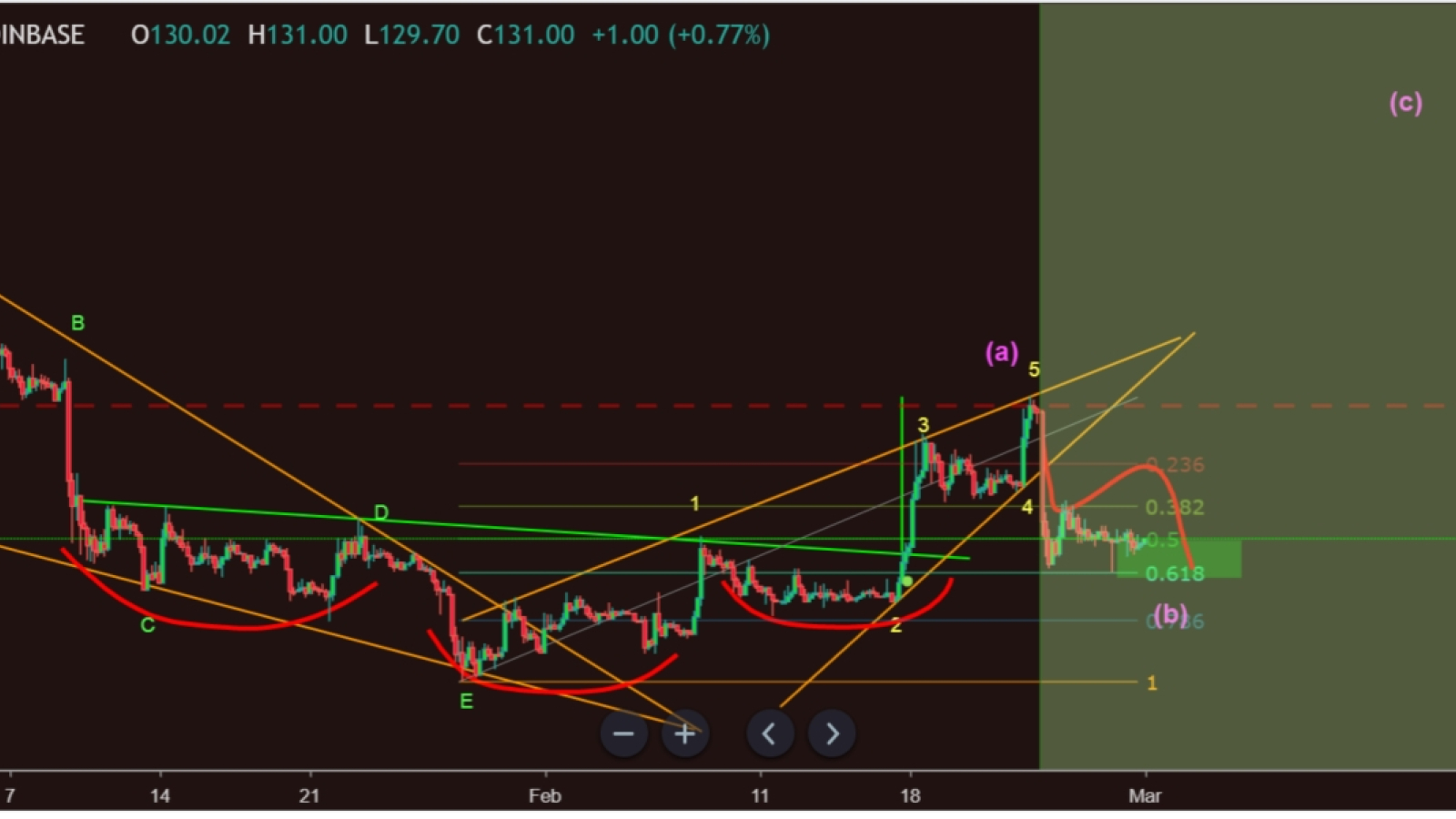 Bitcoin Cash price chart from Cryptosuf
All in all, pessimistic predictions about BCH price are quite rare on this platform. The vast majority of TradingView users are sure it will grow further. User Blokchaincharts sees that BCH heads back to the 200 MA, which means it might reach $300 this spring!
BCH/USD price chart on TradingView
Disclaimer: The opinion expressed here is not investment advice – it is provided for informational purposes only. It does not necessarily reflect the opinion of U.Today. Every investment and all trading involves risk, so you should always perform your own research prior to making decisions. We do not recommend investing money you cannot afford to lose.