As February started, the BTC price was slightly more than $3,400. Until this point, it has gained about 11 percent and is now around $3,860. Several times this month, BTC attempted to take the $4,000 level but was unable to fix above that mark.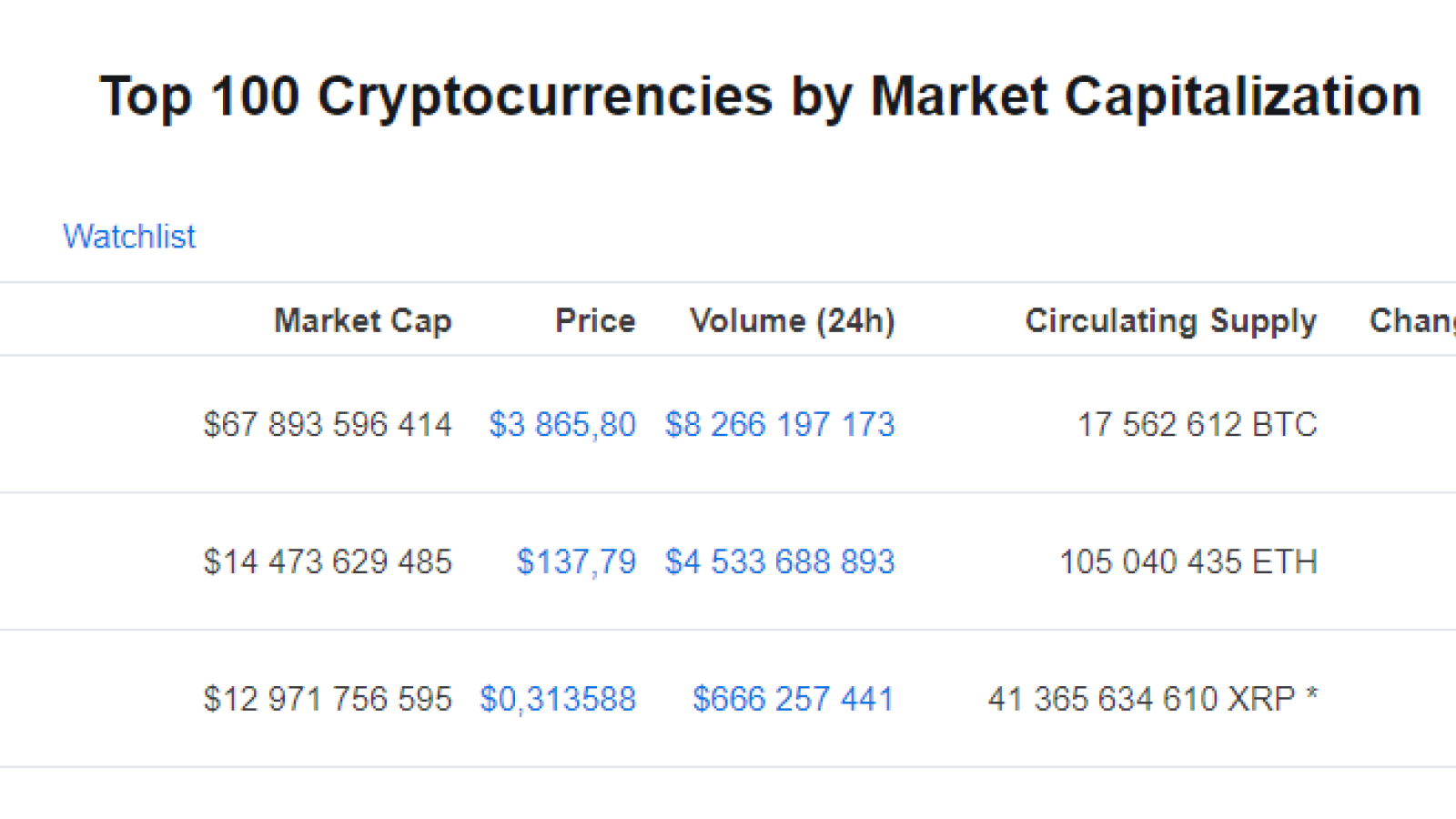 Bulls are back in town
Since autumn 2018 began, Bitcoin has been dropping every month. It got much worse in November, when a war broke out between Bitcoin Cash followers and those of Bitcoin SV, along with the hard fork. The event back then took down the crypto market pretty heavily, and Bitcoin's drop made altcoins decline even deeper as well.
For a while already, BTC bulls have been on the loose and gaining power in the market again. Many outstanding figures — including Mike Novogratz, Tim Draper and John McAfee — have made highly positive forecasts again, saying that the crypto winter might be over soon.
Major investors are targeting Bitcoin again
The most recent victory of Bitcoin is that major Swiss bank Julius Baer has invested into the SEBA Crypto AG startup in order to offer its customers virtual assets.
Also, this week, the US Nasdaq exchange listed two crypto price indexes based on BTC and ETH while the platform is getting ready to offer its clients BTC and ETH futures.
A top market analyst from eToro, Mati Greenspan, said to customers in a note that currently big institutional customers are bringing back their projects targeted at crypto, which they had previously put away due to the crypto winter coming. Now this hard period seems to be ending soon, so they are preparing for the coming bull run.
Bakkt, Starbucks and Microsoft
The previous major bullish rally that took the BTC rate from around $1,000 to nearly $20,000 in December 2017 caused a major fall when Bitcoin shed about 80 percent off its peak price.
Over the last year, the market dropped $400 bln, so institutional investors and banks put their participation in crypto projects on pause. But now, it seems they are ready to return and enter the crypto industry.
Later this year, trading company Bakkt, in partnership with Starbucks and Microsoft, intends to start trading BTC futures too.