The beginning of April was certainly very pleasing. We can say that the long-awaited bullish run has started.
According to analysts from the PrimeXBT trading platform, in April 2019, we can expect the BTC exchange rate to rise above $6,000, despite strong growth at the beginning of the month and the possibility of a rollback. This is confirmed by both technical and fundamental analysis.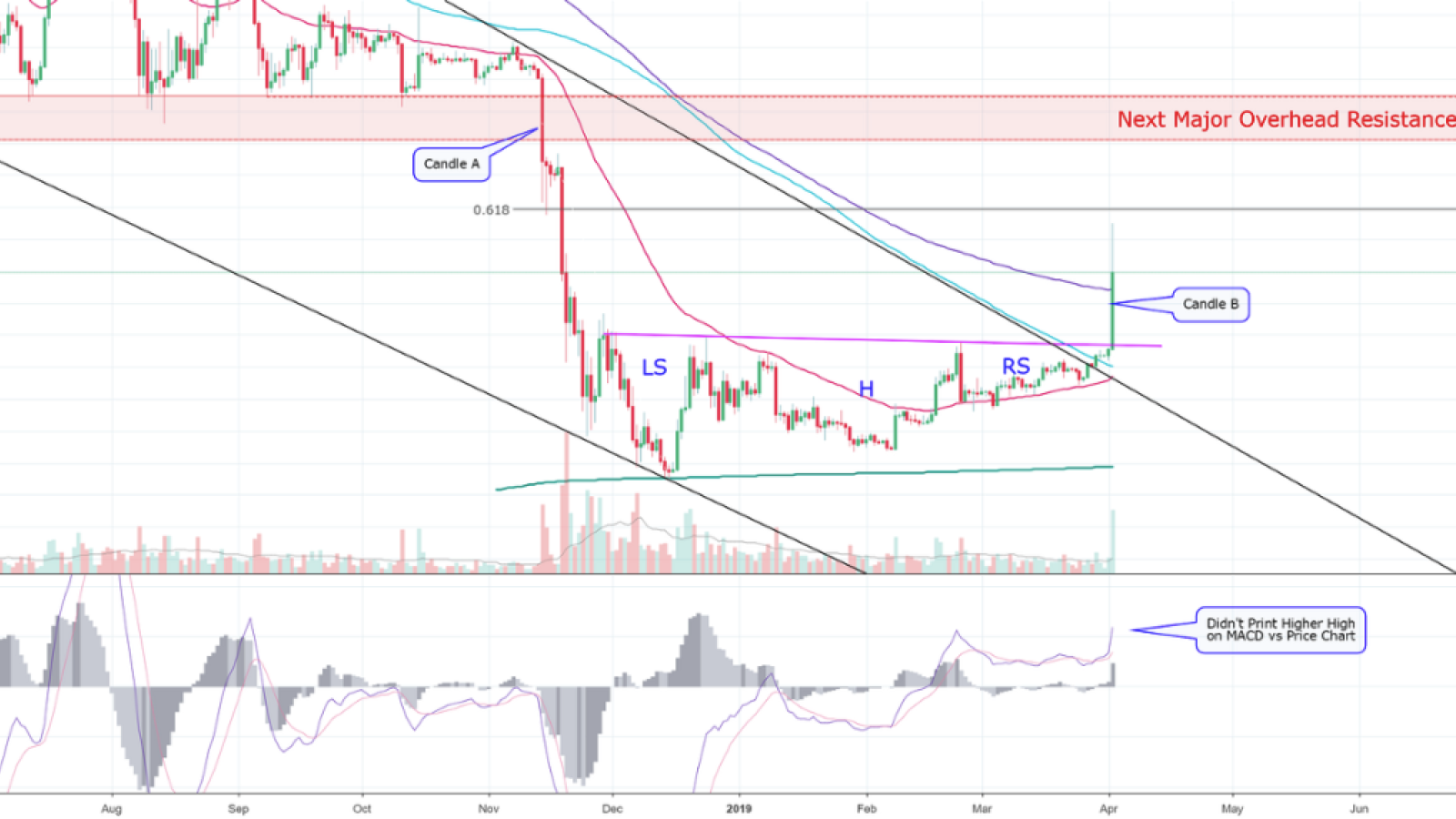 Halving as the possible reason of continued growth
Throughout its entire trading history, Bitcoin started another bullish cycle about a year prior to splitting the block reward. This happened both in November 2011, about a year prior to the splitting in December 2012, and in August 2015, about a year before the halving in July 2016.
Following this pattern and the information that the next splitting (halving) will happen at the end of May 2020, one can expect that in the spring of the current year we will see the start of new bullish movements. It means that until the middle of spring (April), the expected movements of the main digital asset will be enclosed in a moderately narrow price channel, which we have been witnessing over recent months.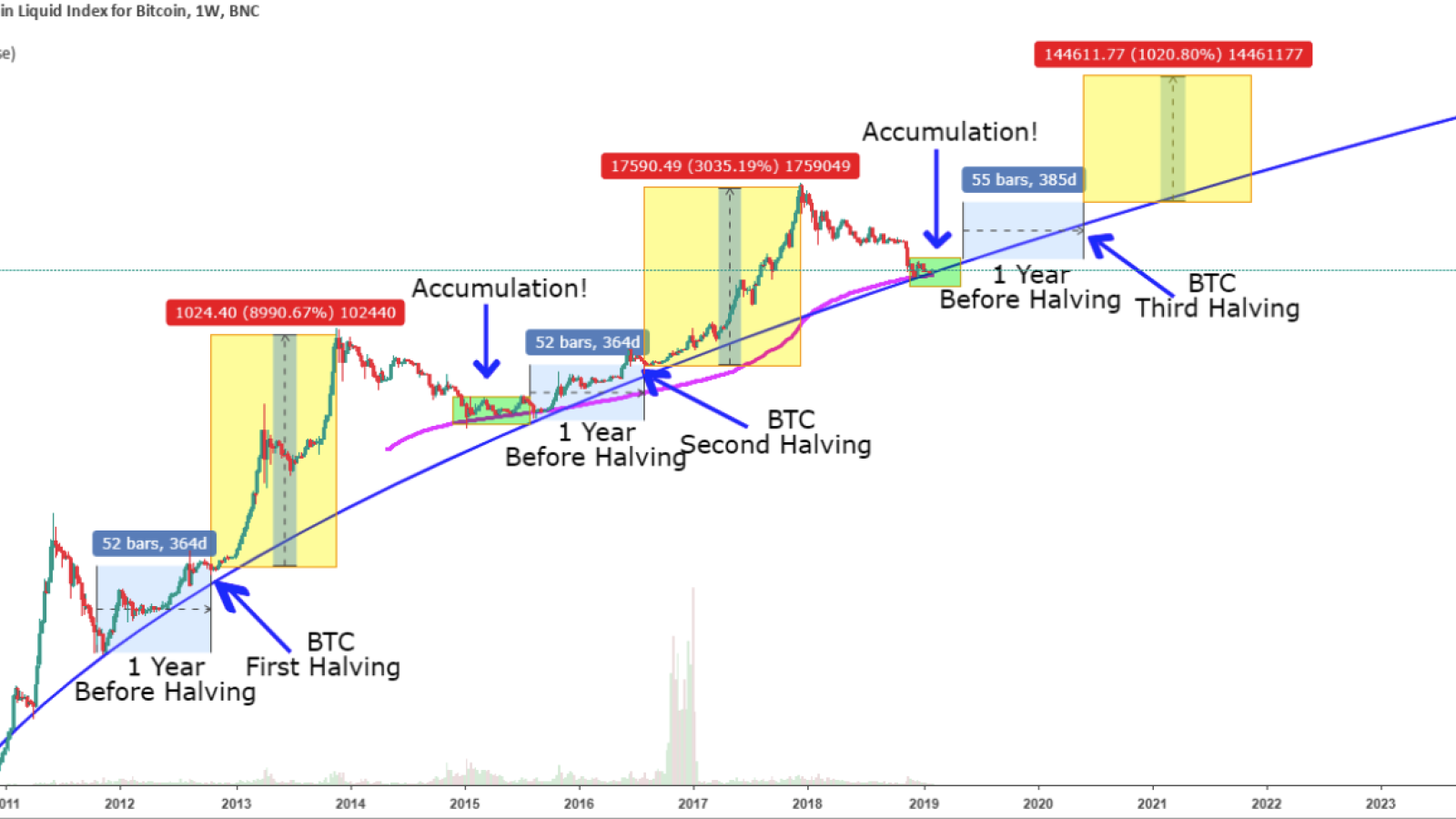 The end of April: What will it look like?
In the second half of April, positive dynamics can continue as well due to news from Japan. Yahoo Japan is planning to launch a cryptocurrency exchange in the country based on BitARG Exchange Tokyo, from which it acquired a 40% stake for $19 million in April 2018.
Thus, Bitcoin has sufficiently weighty arguments in favor of new growth and recovery of prices above $6,000. It is worth noting that many analysts agree and consider 2019 to be very quiet for Bitcoin, but extremely harsh for the rest of the cryptocurrencies on the market.
How about bearish scenarios?
The main cryptocurrency was not able to close over the high mark of $4,185, which was formed amid late February 2019. It is a sign of the absence of potential from sellers. However, BTC has not given up and could rocket up to $5,000. We assume that $4,800 is a vital level of support during April 2019.
The price zone of $4,200-$4,700 is strong enough and theoretically, BTC's rate can decrease to these points if trade volumes are not high.
So, what to expect?
If no force majeures happen, the price can reach $6,000 till the end of the month. However, more likely it will consolidate at the level of $5,500. But in case of a bulk sale on the cryptocurrency market, Bitcoin can drop below $4,800 and other coins will follow its example.