Ran NeuNer, the host of CNBC's Crypto Trader, has turned to Twitter to share his take on the current market sentiment. He believes the mood feels 'exactly' like the run-up to the previous bull market, which essentially means that Bitcoin is poised for huge gains.
CNBC and crypto
CNBC is the leading financial news website in the US, but it has a rather shady reputation in the cryptocurrency community. The thing is, CNBC could serve as a reliable contrarian indicator for crypto-related investments. Crypto trader Jacob Canfield earlier pointed out that the price of Bitcoin would dip every time the media giant makes bullish predictions (and vice versa) with 95 percent accuracy.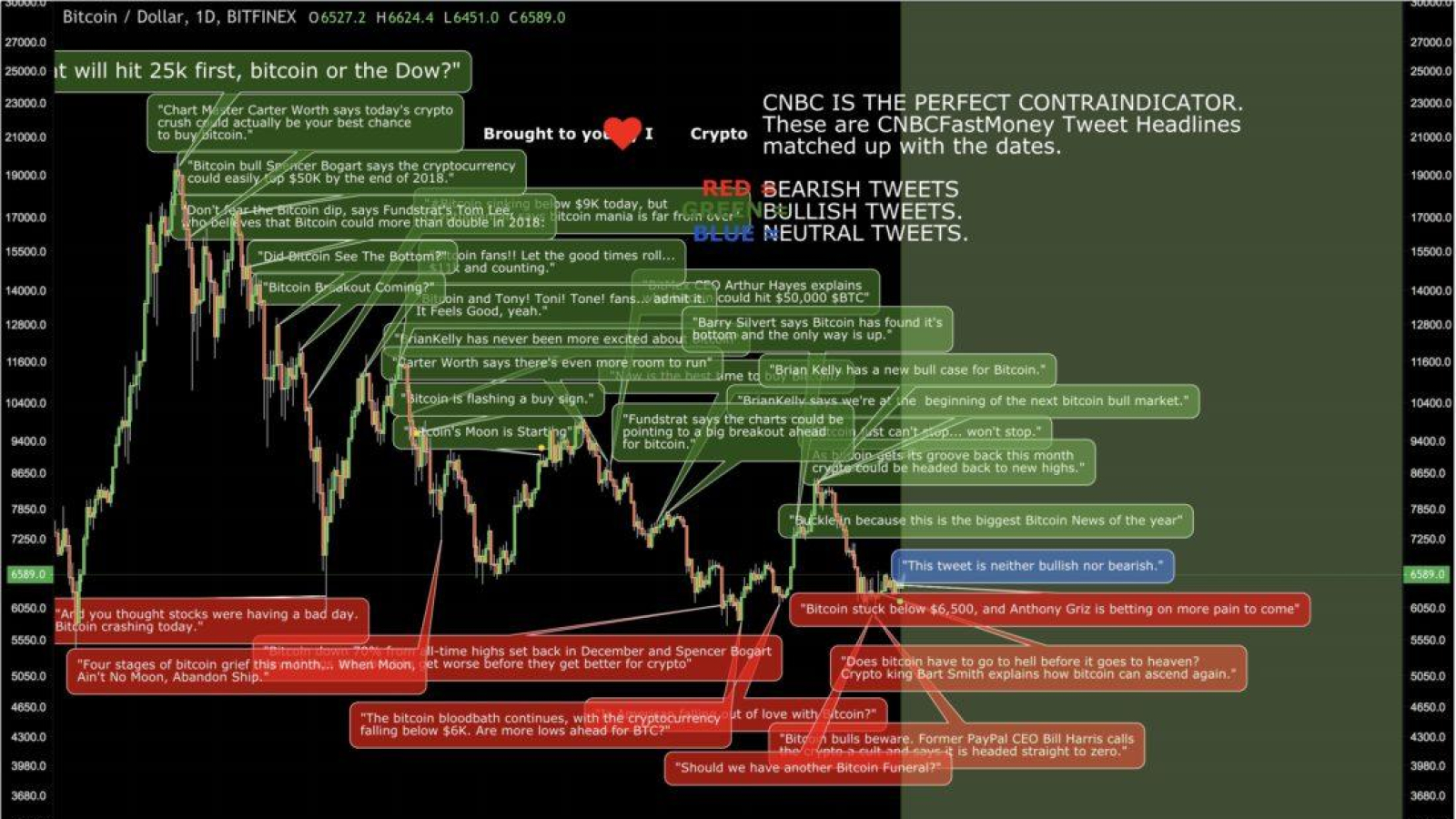 However, it is worth mentioning that Canfield was also called out for cherry-picking tweets in order to make mainstream outlets look bad.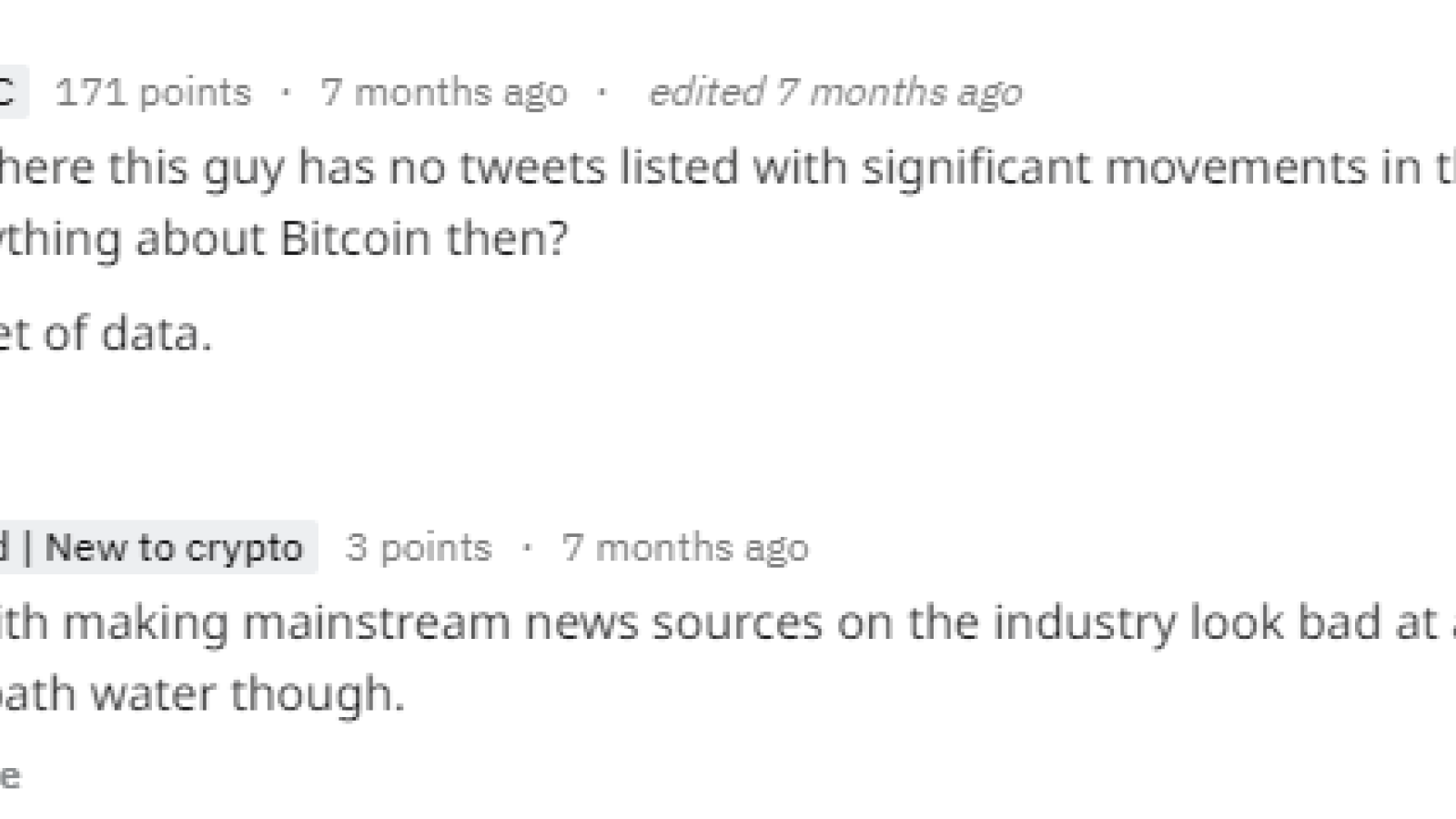 While NeuNer, who also happens to be the founder Onchain Capital, is regarded as a reputable voice within the cryptocurrency community, he also had some damning coverage. As reported by U.Today, he was accused of hoodwinking his followers after creating tons of hype around a Coinbase IPO that never happened. He misleadingly used the term 'pre-IPO', which can be applied to any company that hasn't gone public yet.
The mood feels exactly like the run up to the previous bull market.

— Ran NeuNer (@cryptomanran) April 8, 2019
Conflicting opinions
Of course, NeuNer is not the only CNBC personality who is keen on Bitcoin. For example, Fundstrat's Tom Lee, who often appears on air, is a famed forecaster within the crypto community, but none of his bullish price prediction translated into reality. During his most recent appearance on CNBC, Lee didn't make any further predictions, but he did say that Bitcoin's real value is $14,000. Brian Kelly, another CNBC contributor, also claimed that CBOE's decision to delist Bitcoin futures marked the bottom of the longest bear market in the history of cryptocurrencies.

Meanwhile, Bloomberg reported that Bitcoin reached its highest overbought level since December 2017, which puts the plans of Bitcoin bulls in jeopardy.

According to the data provided by CoinMarketCap (CMC), the price of the number one currency is at $5,206.09).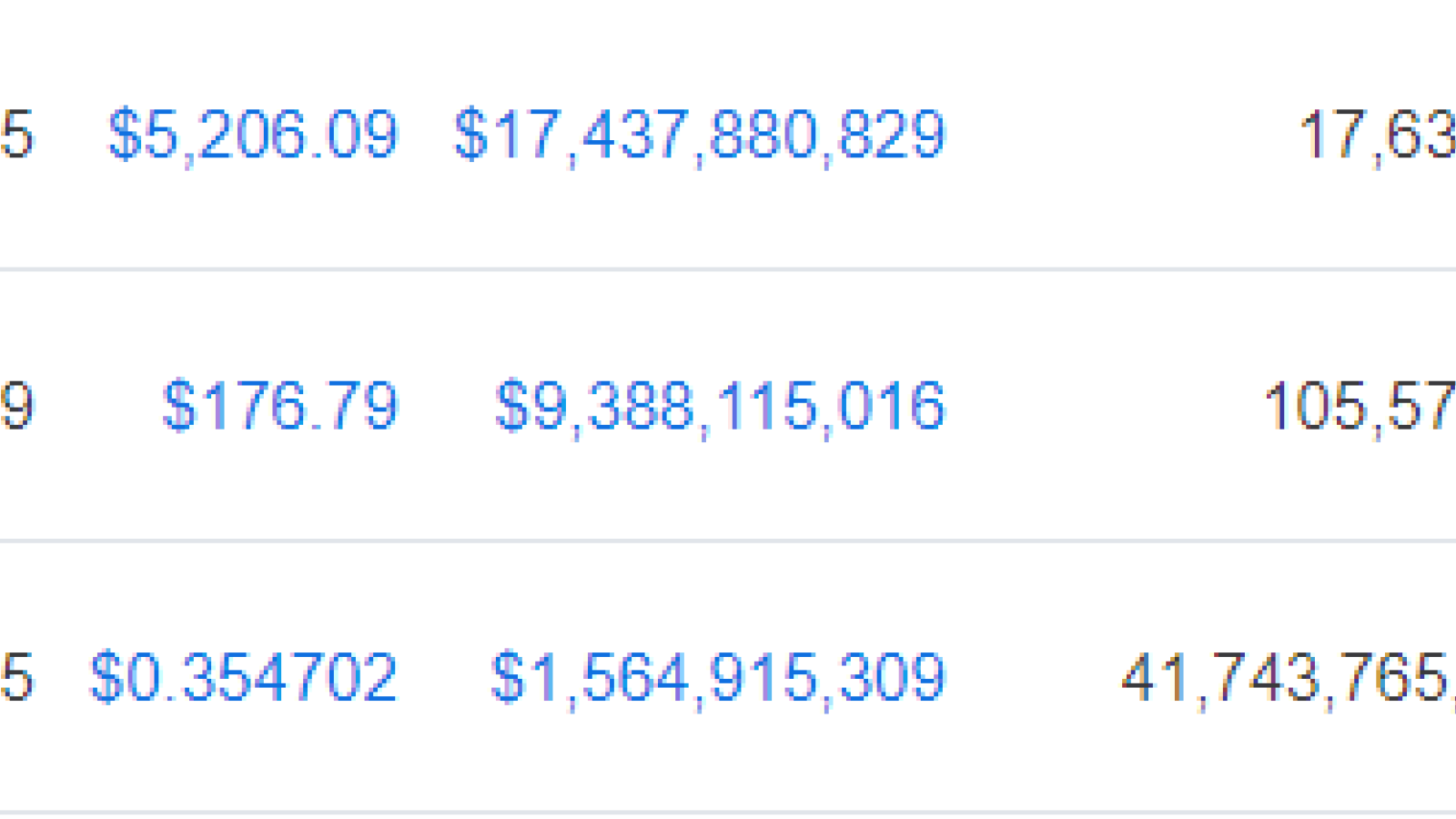 CMC: Top 3 biggest cryptocurrencies by market capitalization