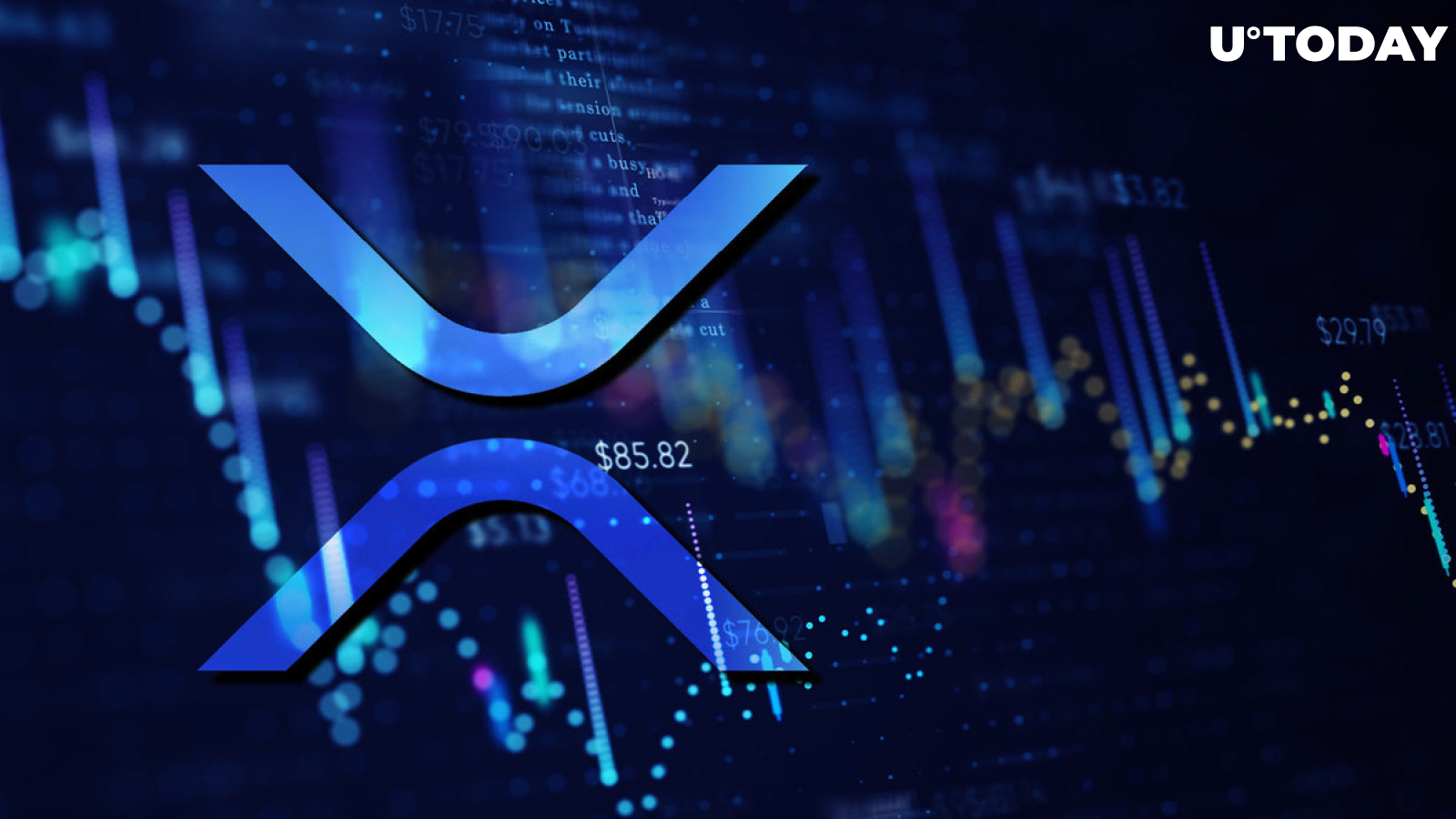 Cover image via stock.adobe.com
Despite the fact that XRP is quite prominent in CoinMarketCap's ranking of cryptocurrencies by market capitalization, its price action of late has gone unnoticed by many. At the same time, the XRP price has not only shown strength, but it has also set itself up for a continued move northward.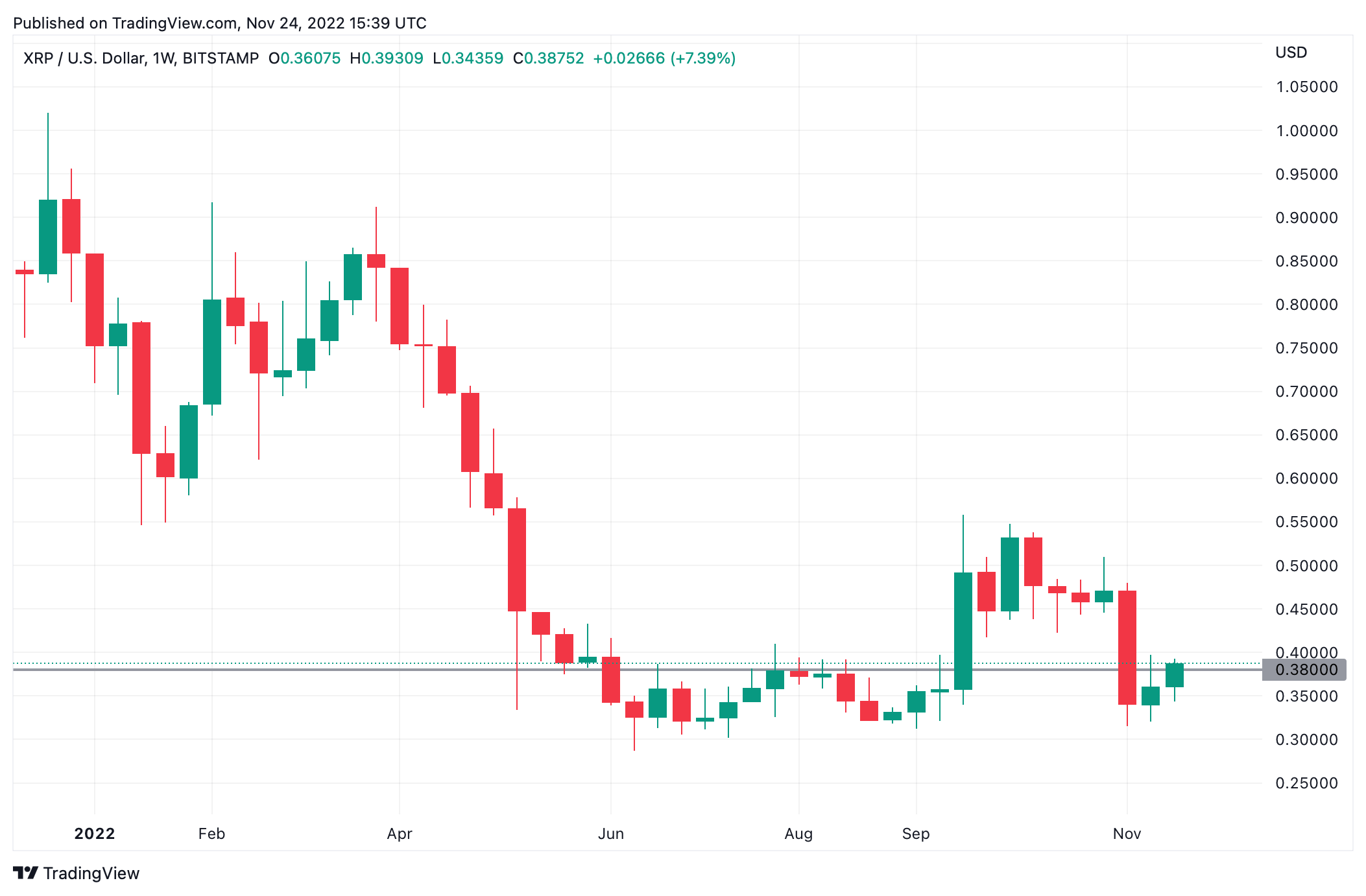 During the second week of recovery from the FTX collapse of the crypto market, the price of XRP rose by 7.5%, but more importantly it was able to get out of the zone of $0.38. Hold the price at that level and the path to $0.46-$0.5 per XRP is open, which means a 20% upside and a return to pre-FTX crash levels. The fact that the XRP price recovery over the last two weeks has already been more than a third of that decline, 48% to be exact, can also be considered a positive sign.
Ripple v. SEC
Looking at the XRP chart, we should not forget the fundamental triggers inherent in the price of this token. XRP is a "defendant" in perhaps the most important regulatory and crypto industry confrontation, the SEC v. Ripple case.
Recent developments in the process include the possibility of a settlement between the parties. As U.Today reported, some lawyers involved in the crypto sphere believe that there is a real possibility of such an outcome.