QuadrigaCX Michael Patryn allegedly engaged in high-volume trading on the BitMEX exchange. Yes, Patryn could have used his own funds, but there are also speculations whether he would brag about emptying the QuadrigaCX customers' pockets.
MikeXBT', is that you?
Patryn (whose Reddit username appears to be 'MikeXBT') would constantly boast about his mammoth-size trades on r/BitcoinMarkets. Back in September 2018, he would take an $8 mln worth long position.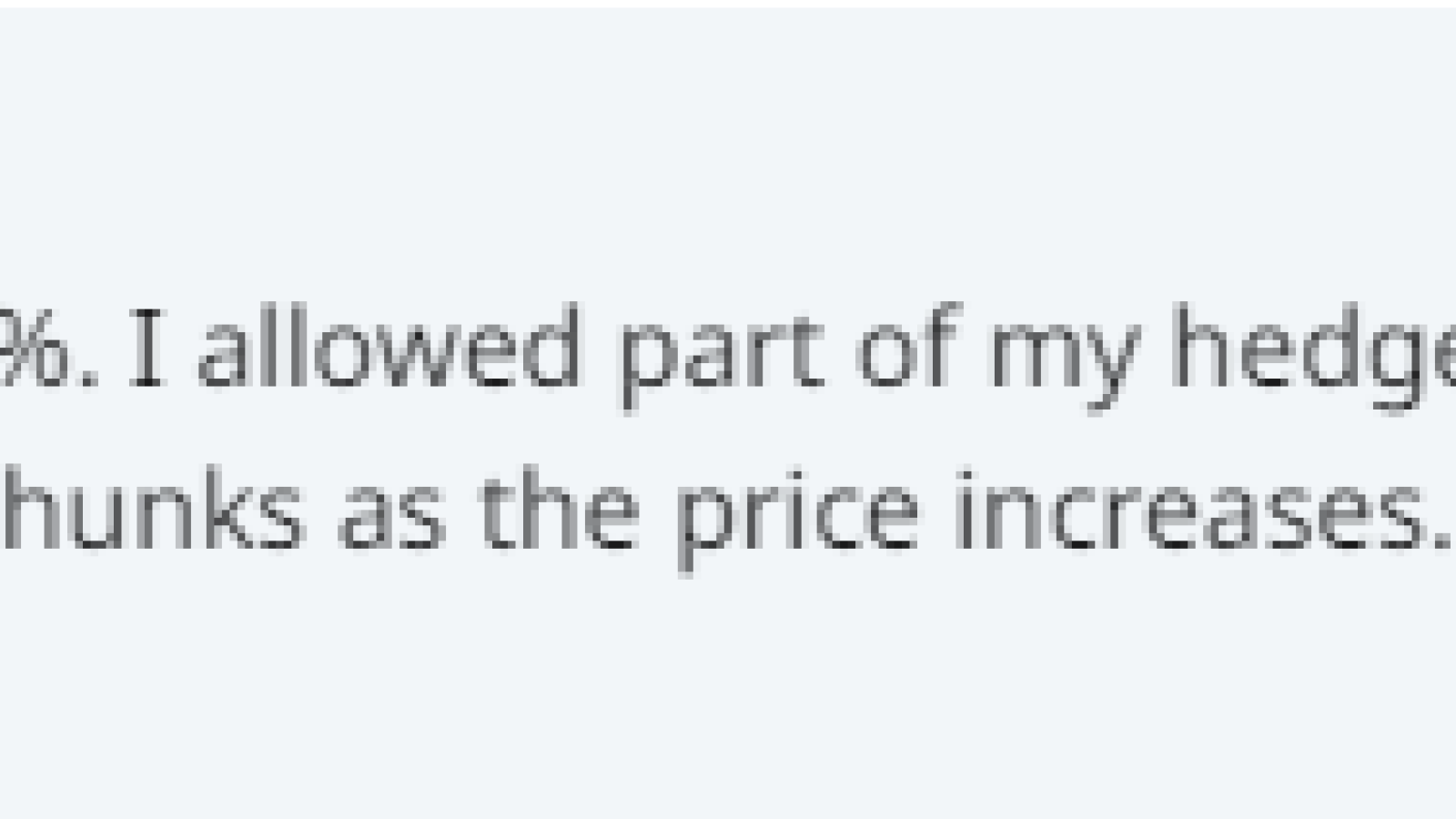 His account history where he confirms that he's one of the exchange's shareholders and calls himself 'Mr. Patryn' serves as a surefire indicator that all trading-related posts were made by him.
The plot thickens
The news comes a week after it was revealed that Patryn's real name is, in fact, Omar Dhanani. The revelations do not stop there – Dhanani was imprisoned in the US for being part of Shadowcrew.com, an identity theft scheme. The group, which was active from 2002 until 2004, managed to steal 1.7 mln credit card numbers.