QtumX, an enterprise version of Qtum, has managed to reach 10,000 transactions per second (TPS) during recent benchmark tests. Such a high throughput will make DApps more applicable for businesses.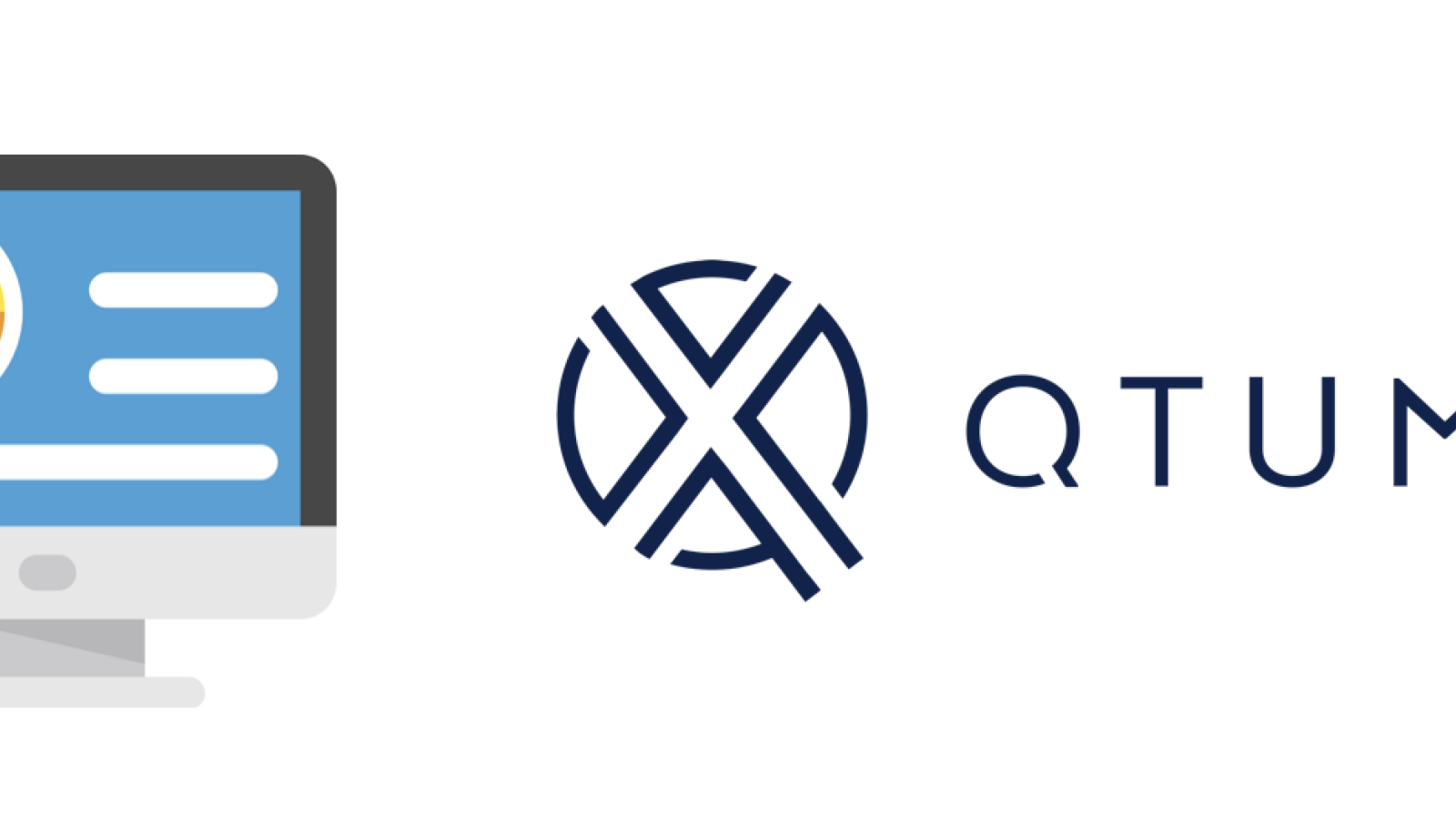 Scaling for business solutions
Qtum, which represents a hybrid of Bitcoin and Ethereum, has been witnessing a steady growth since its launch in November 2017. Its business-oriented version uses the SCAR consensus algorithm, which halts the generation of blocks if the mempool doesn't have any pending transactions. This helps achieve the maximum level of efficiency when it comes to using the network's resources. Considering these impressive results, QtumX becomes suitable for various business scenarios that require a high-performing cryptocurrency for daily enterprise management.

Notably, Aelf, the coin that focuses also focuses on enterprises, managed to achieve 15,000 TPS back in August.


The race is on: who scales it better?
Scalability is considered to be one of Bitcoin's biggest problems given that the king of crypto is only able to process 7 TPS. Ripple, another major coin, shows a much better performance (1500+ TPS), but it still pales in comparison to VISA, which is capable of processing 24 TPS. However, the flagship Blockchain 3.0 projects and even the brand-new currency, designed by US professors, are hell-bent on solving the scalability issue.