Pundi X has recently made an announcement about removing 9.7 billion NPXS/NPXSXEM tokens. This is major news for token holders given that is expected to propel the price of the token.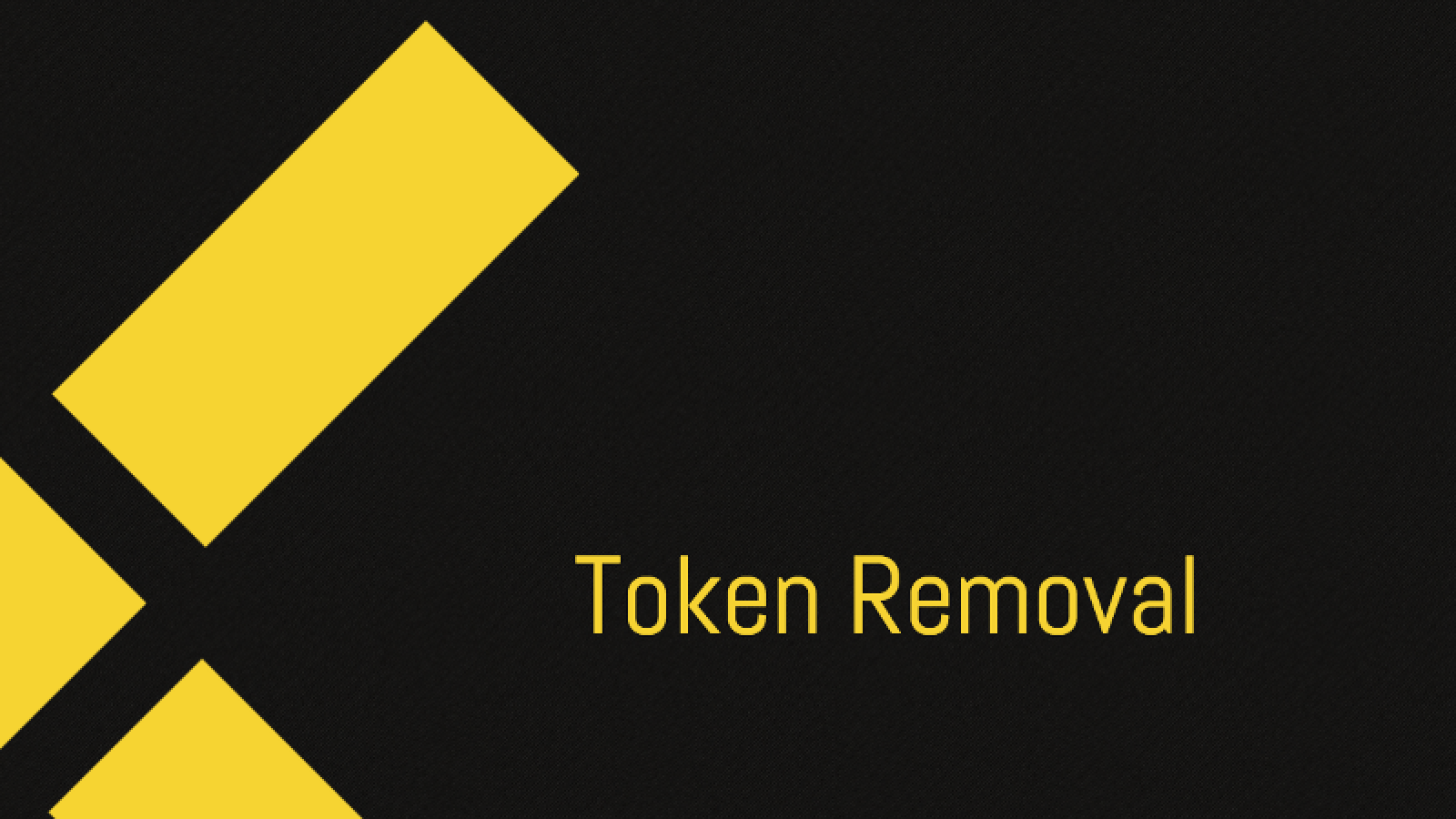 Billions of tokens being burned
Pundi X initially revealed that he would make an announcement regarding the token burn on Jan. 3 during his recent AMA that took place on Dec. 28.


Pundi X will burn about 5.7 bln tokens, which equals about $2.8 mln at press time. Topped off with 4 bln NPXSXEM ($1.4 mln), the number of coins that are getting burned totals up to $9.7 bln.
Zac Cheah, the CEO of Pundi X, claims that the past two months have been a bear market, and the significant portion of the token burn will come from their own company. For the sake of transparency, they've recently revealed the founder's and the manager's addresses.
In its Medium
blog post
, the company also claimed that they had burned approximately 10.2 bln tokens in 2018.
The reception of the community
The Pundi X community (or Pundians) were seemingly excited about the token burn, going as far as calling it the best news they've heard these holidays.

This is the best news I have heard all holiday!@zibin is ready to redeem himself.

Thank you

— Florin G.C (@FlorinGC) January 3, 2019
However, there were also those who took the token burn with a grain of salt. According to Pundi X critics, this is just another way to scam them.
Why the hell did u created the 285billion the first place? Can u explain? Now doing us a favor removing tokens? ? stop thinking 100 different ways scamming noobs.

— Samo (@samomamo) January 3, 2019
You are a scam?

— Pu & Do (@cryptoTUR) January 3, 2019
Currently, the project's native token NPXS is sitting at 55th place on CMC. Pundi X made a lot of headlines last December after launching one of the first Blockchain smartphones but the project remained pretty much anemic ever since.

As mentioned above, the token burn could increase the price of those NPXS tokens that are already in circulation given that there would be more demand in the market.