For buyers hoping to quickly increase their fortune, the crypto market might seem like a good solution. Unlike traditional stocks and shares, cryptocurrencies combine revenue generation with usability and a diverse Web 3.0 experience, but bring enormous risks at the same time .
Though the expanding coin market is being held down by the crypto winter in 2022, analysts are confident about a speedy recovery and tremendous growth. The Sandbox (SAND) and Neo (NEO) cryptocurrencies have previously demonstrated strong patterns.
The Sandbox (SAND) Offers Unique Metaverse Experience
The Sandbox (SAND) is the doorway where the metaverse and blockchain converge. The world is increasingly turning to the internet to work, play, shop, and interact. The Sandbox (SAND) takes the lead in enhancing the foray.
The Sandbox (SAND) provides users with speed, safety, security, privacy, and profit while enhancing their digital experience. It is now one of the cryptos with an optimistic outlook. The Sandbox (SAND) is a firm believer because of its potential to greatly monetize digital activities and enable users to earn handsomely. Sandbox users (SAND) can construct and sell digital assets, play to make money, and advertise their digital endeavors to attract sponsors.
Neo (NEO) Shows Positive Market Performance
Neo (NEO) has been on an upward trend for the last two weeks. The project's emphasis on China mostly drives its expansion. Even though China is rapidly expanding as a digital technology frontier, official restrictions for the coin market remain rigorous. Neo (NEO) is the only one that complies with Chinese rules, putting it in a unique position for acceptance and growth in the world's second-largest economy.
Neo (NEO) also contains smart-contract, DApps, and Web3 functionalities to entice users. Transaction fees are minimal, and there is plenty of room to create, manage, and trade digital assets. The Neo (NEO) token can be linked to physical assets. Users are rewarded for staking, trading, and making payments.
Flasko (FLSK) Acts As Alternative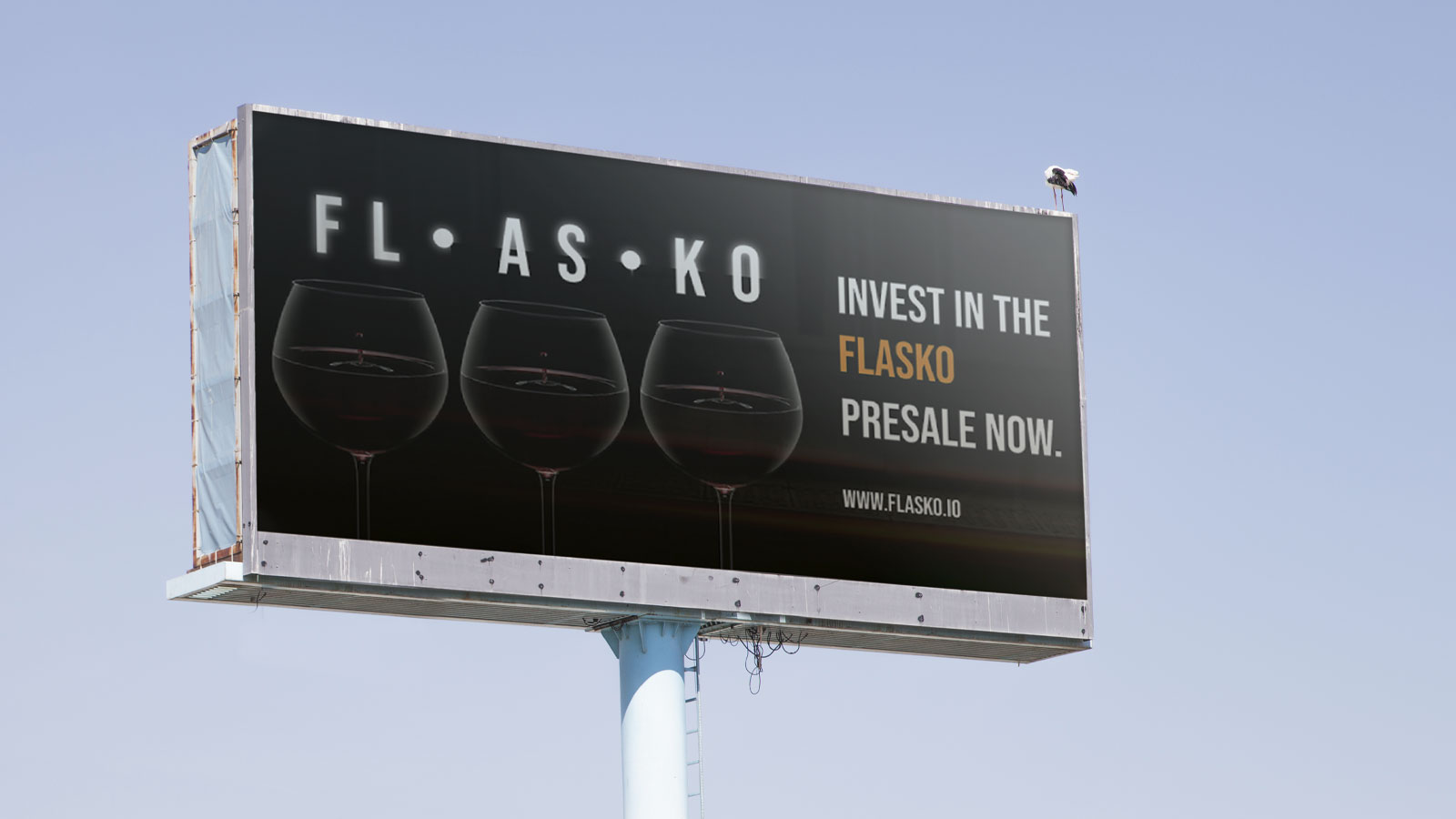 Investors can buy NFTs backed by pricey beverages like rare whisky, premium champagne, and fine wine using the Flasko alternative coin.
Flasko presale is still going as the project is actively distributing tokens among investors that are willing to join the platform which is going to allow users to invest in premium beverages. Businesses may advertise and display their rare collections of expensive and premium spirits via the Flasko platform.
Website: https://www.flasko.io/
Presale: https://presale.flasko.io
Telegram: https://t.me/flaskoio
Twitter: https://twitter.com/flasko_io