While Bitcoin is updating its maximum levels almost every day, the "digital silver" is facing stagnation. Litecoin is the only asset out of the top 5 coins whose rate is going down; LTC has lost 0.27% over the past 24 hours.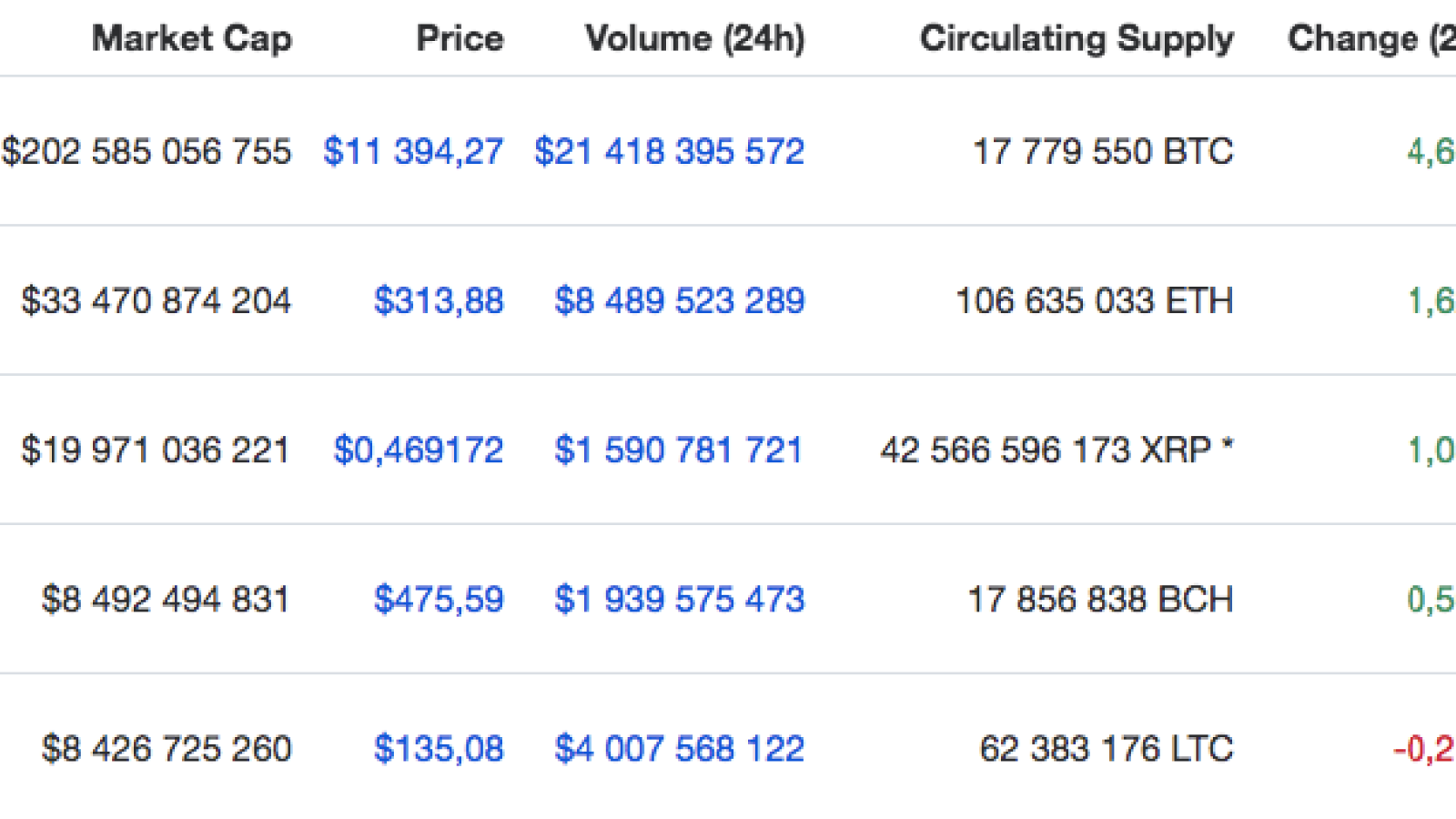 What is more, Litecoin has lost its 4th position in the world cryptocurrency ranking and is currently in 5th place. Analyzing Litecoin from a fundamental perspective, it looks like the pump against the upcoming halving is over, and the asset is supposed to be in a sideways trend in the short-term scenario.
However, Artur Dzhalilov, the CEO at Vexel, has another point of view: "We are expecting that the price will rise from Tuesday-Wednesday and will reach the $145-$147 price level at the end of the week."
In terms of the technical analysis, Litecoin is looking the following way.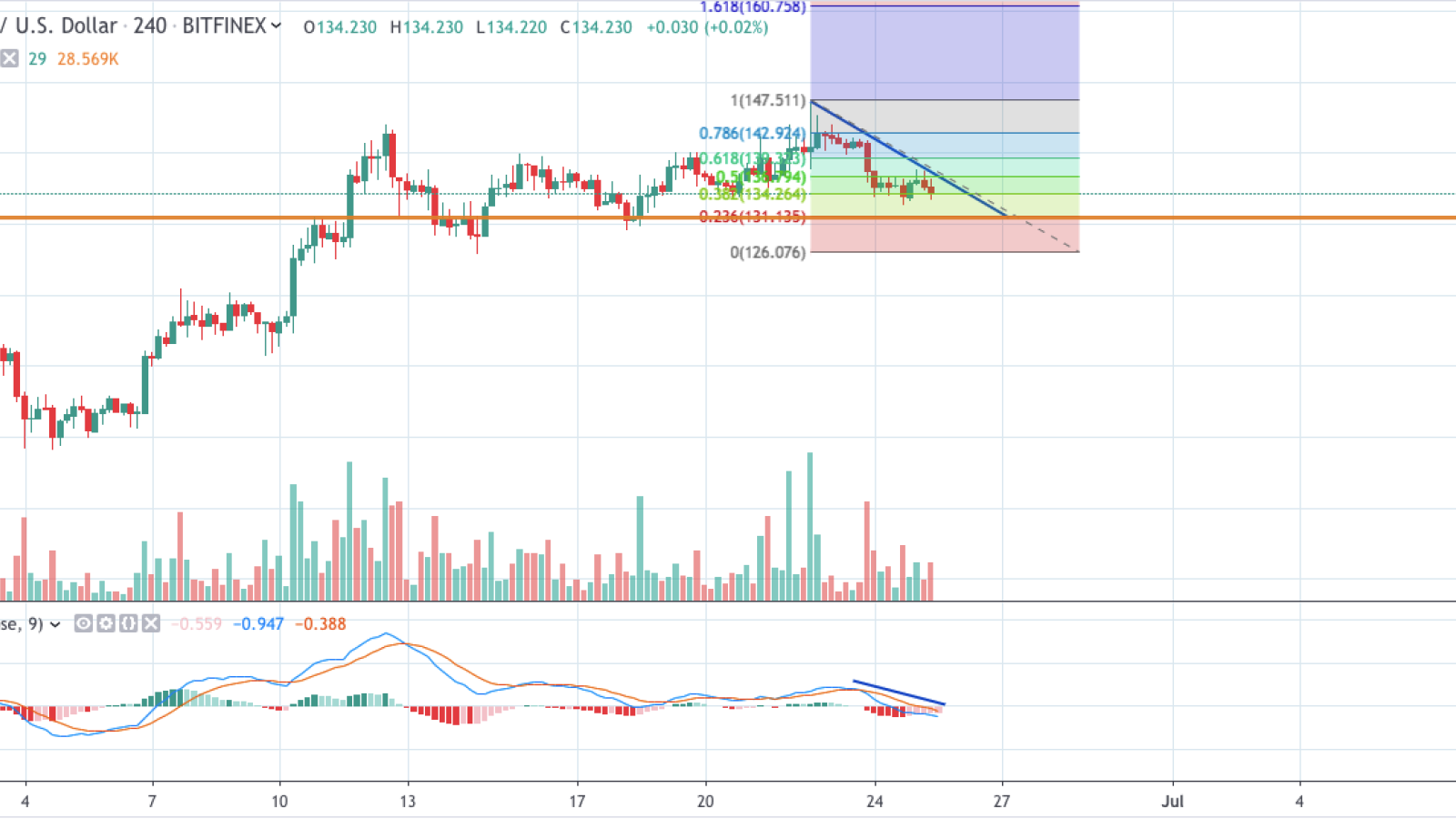 Litecoin followed our earlier prediction, and the coin rolled back to the corridor of $130-$135. On the 4-hour chart, LTC is looking bearish even when trading volumes are not going down. The lines of the MACD indicator are looking downwards, signaling the correction to around $130. The Fibonacci retracement is in the green zone, and one can expect the bottom at $131 (23.6%).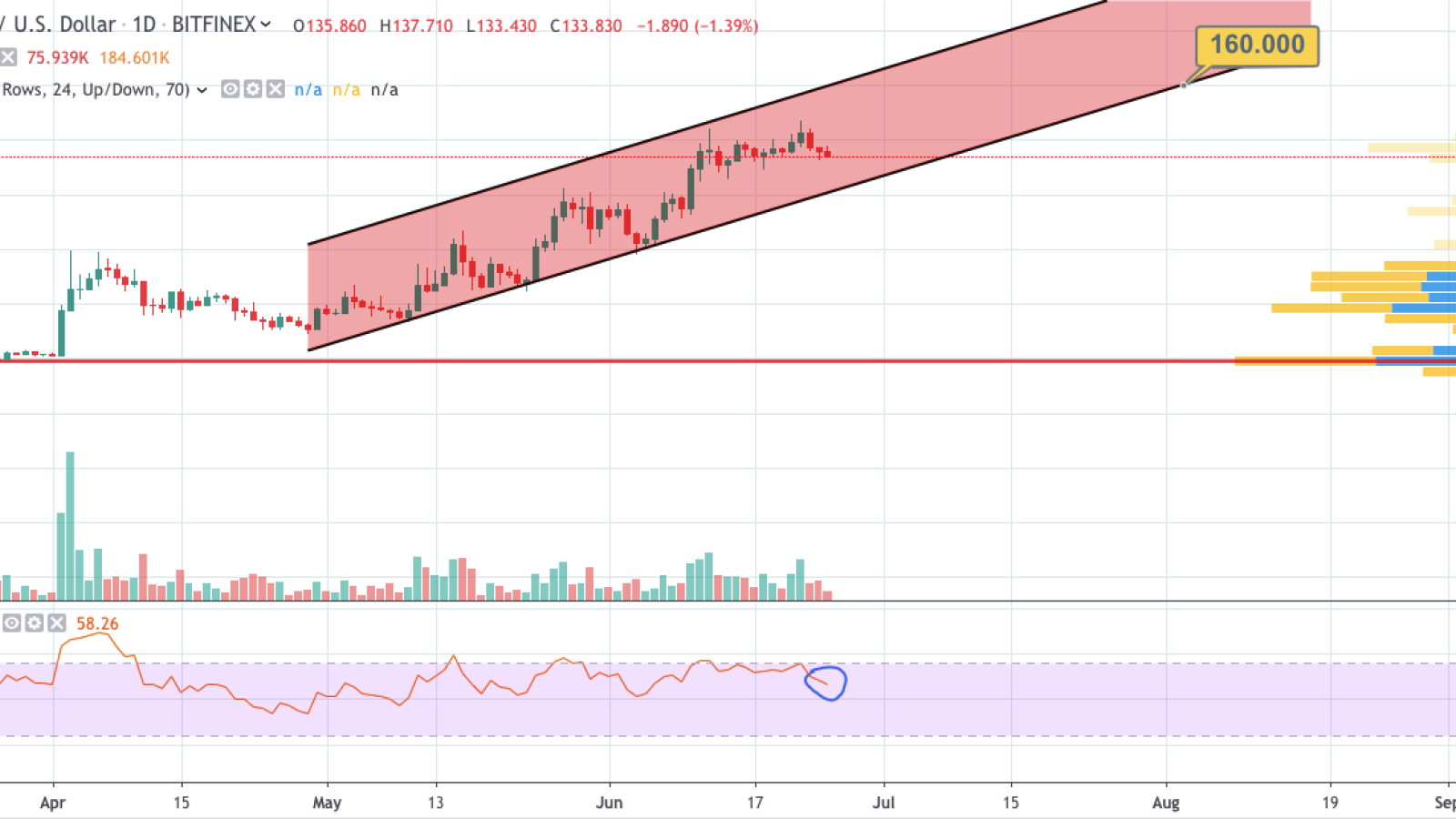 Litecoin is looking more promising on the daily chart, confirming the relatively high amount of trading volume. The "digital silver" has been bullish since May 1, and the trend is going to be changed. The RSI indicator is looking down, meaning that the asset is on the way to the oversold zone. Respectively, buyers are accumulating their strength for a new run. In this case, the price for 1 LTC may reach $160 until August 1.
The price of LTC is trading at $133.83 at the time of writing.