The crypto market is on the rise. Following Bitcoin's path, Litecoin is struggling to make the way to $150. Is it possible? What to expect from LTC in the nearest days?
Should it pass the $150 level, or it's expected to fall? Check out Litecoin price forecasts from TradingView users.
Litecoin's Reaccumulating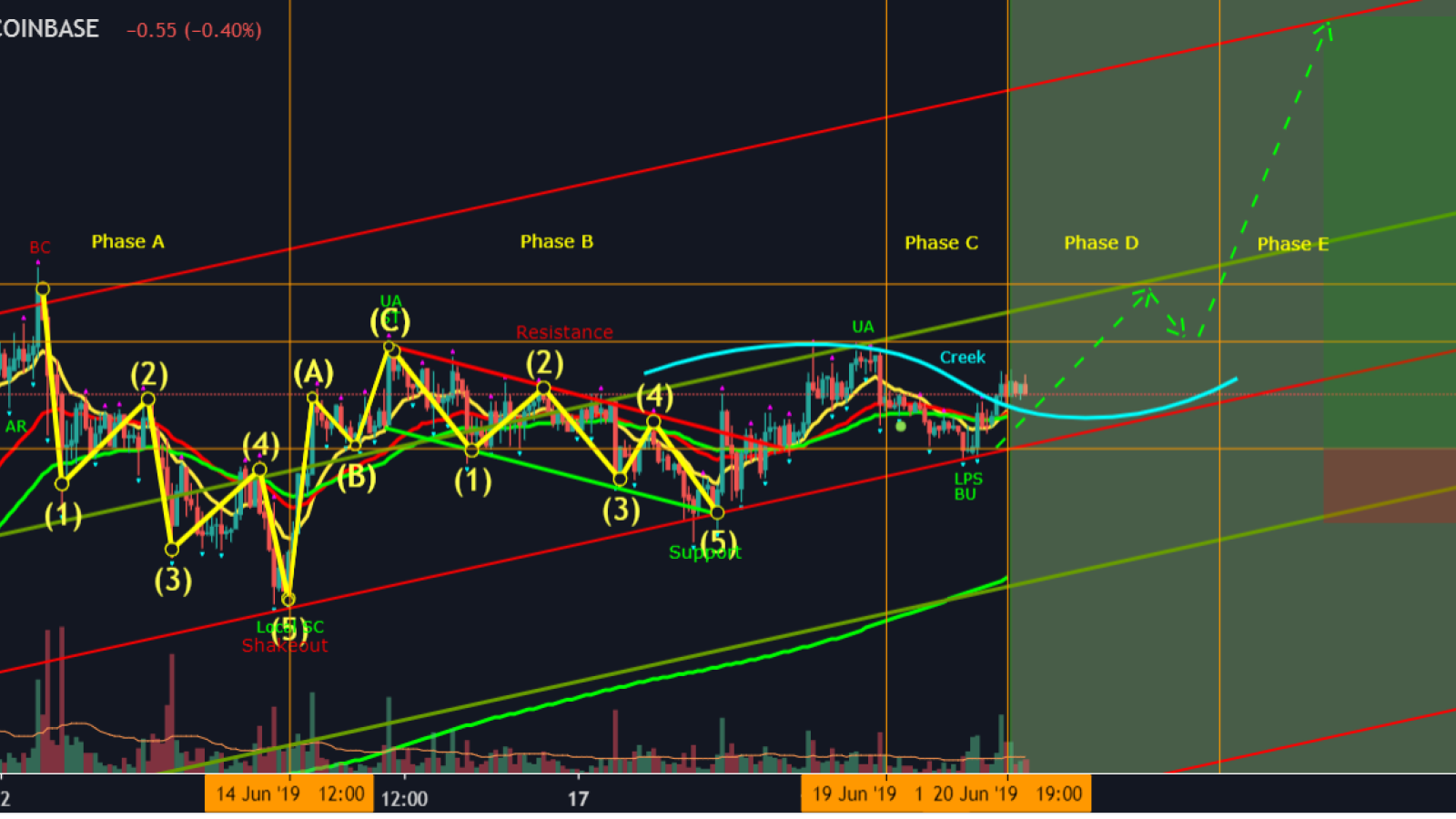 Looks like Litecoin has formed a flat top rising bottom pennant. Absorption at a higher level: the reaccumulation is happening with the full force.
Estimating that we are entering Phase D, we will soon see a markup that will test resistance levels. Judging by the chart, Litecoin is heading to the top of phase D.
Rejection at $150: Will LTC Overcome It?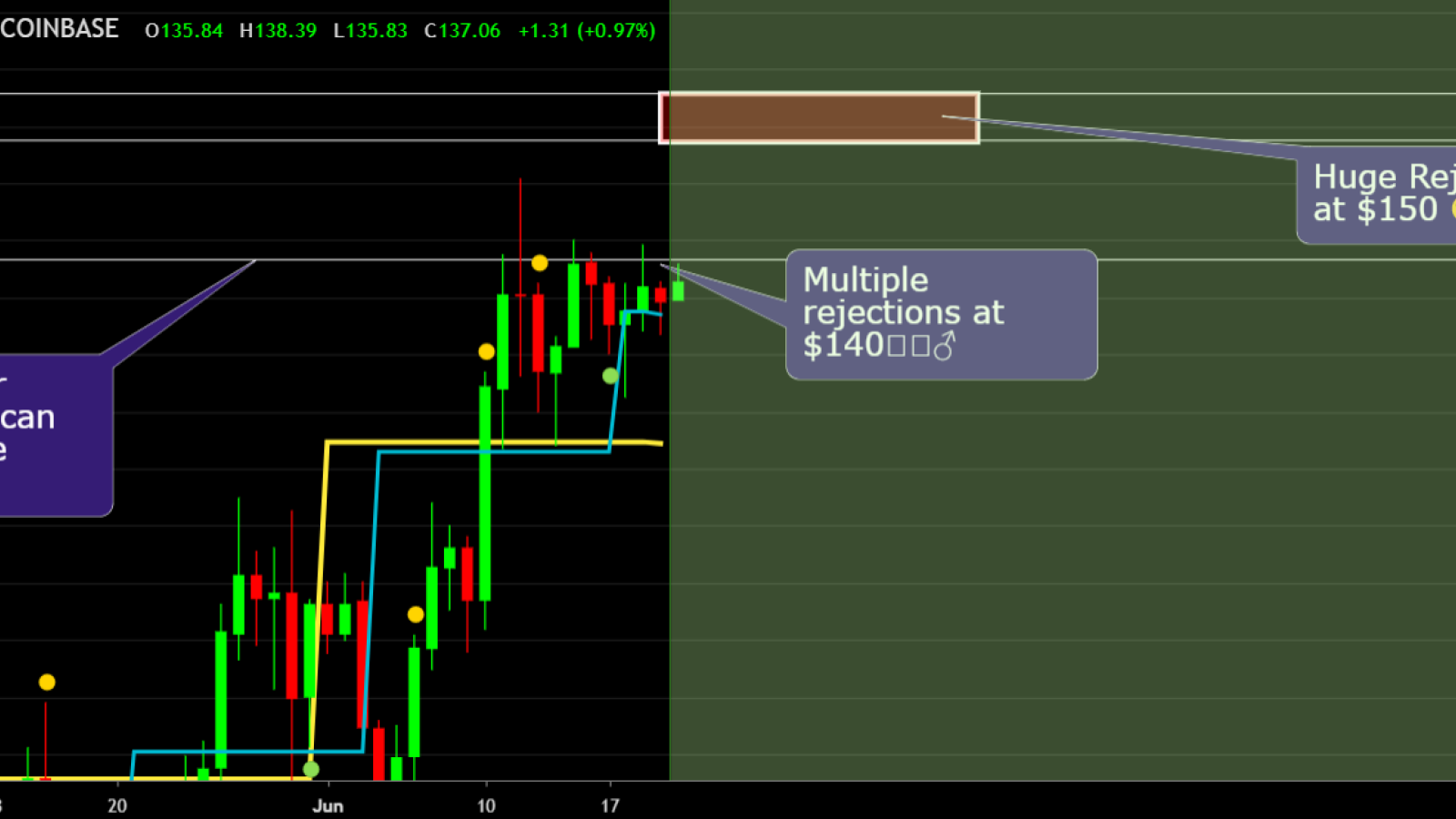 Litecoin has been consolidation a lot more than BTC over the last week. This is an excellent sign of things to come. When looking at consolidations areas, you need to think about what is happening here.
Buyers and sellers are loading and unloading in near equal proportion. Sooner than later seller or buyers will slow down, and this is where you will see the giant spike in the price.
It is better to be on the right side of the market. If you are unclear on where that is, Little_Big_Movement hints that there's a strong uptrend towards $150.
Be warned: $150 is going to be a pain to break through and with the halving coming in 45 days, this is the best time to load up on Litecoin.
$135 would be the asking price for Litecoin right now. If you do not see an opportunity, at least ensure you have purchased some Litecoin below $140 as a minimum.
Don't miss 25% profit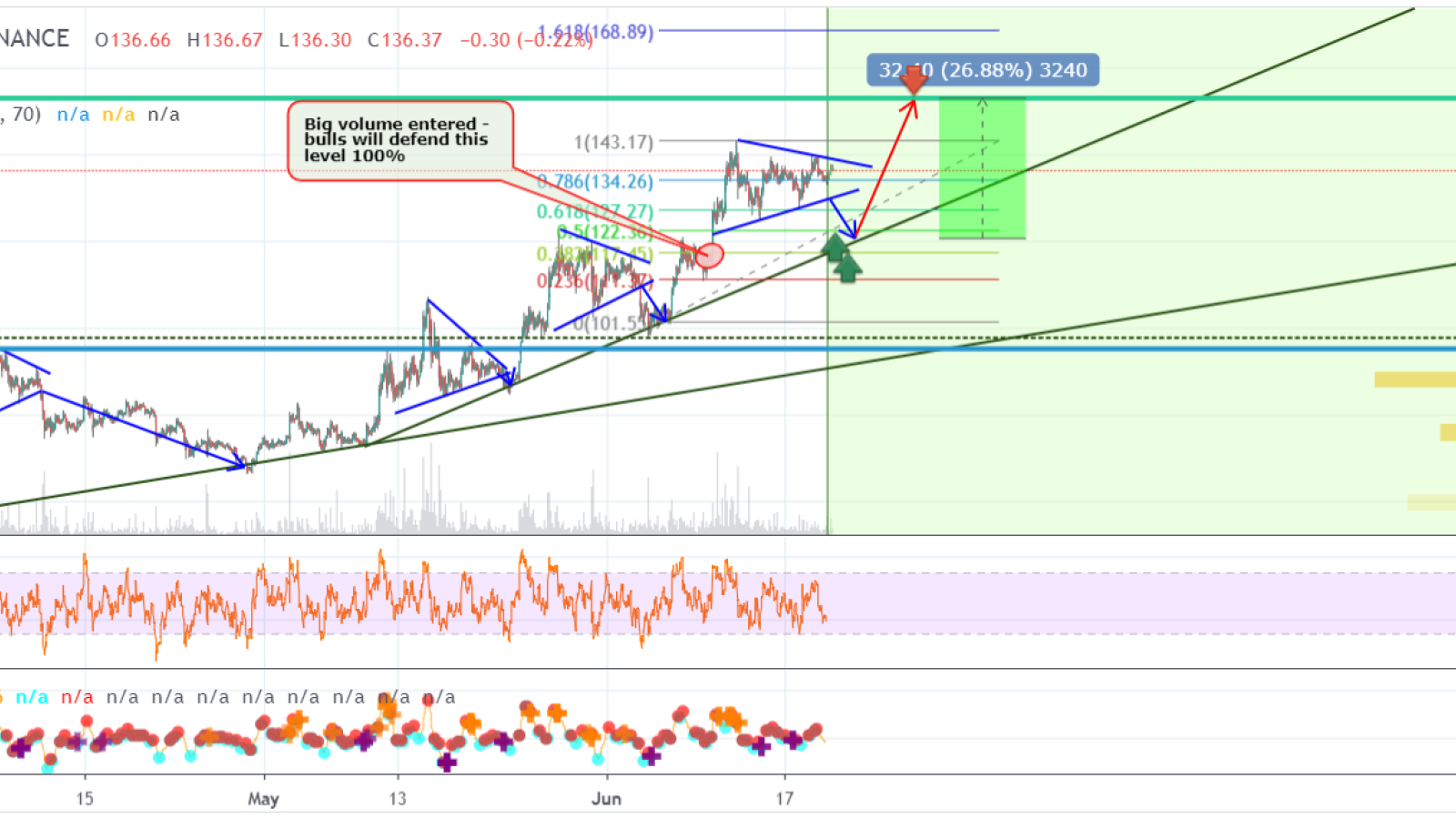 LTC is drawing triangle that we will break down as always and will bounce back up from trend line as always as well. Market maker didn't create anything new for us and again are showing their generosity.
Safe entering will be on fibo levels market on the chart and safe sell will be under global 0.6 fibo. That means 25-26% profit chance. Good luck!
Interesting levels for LTC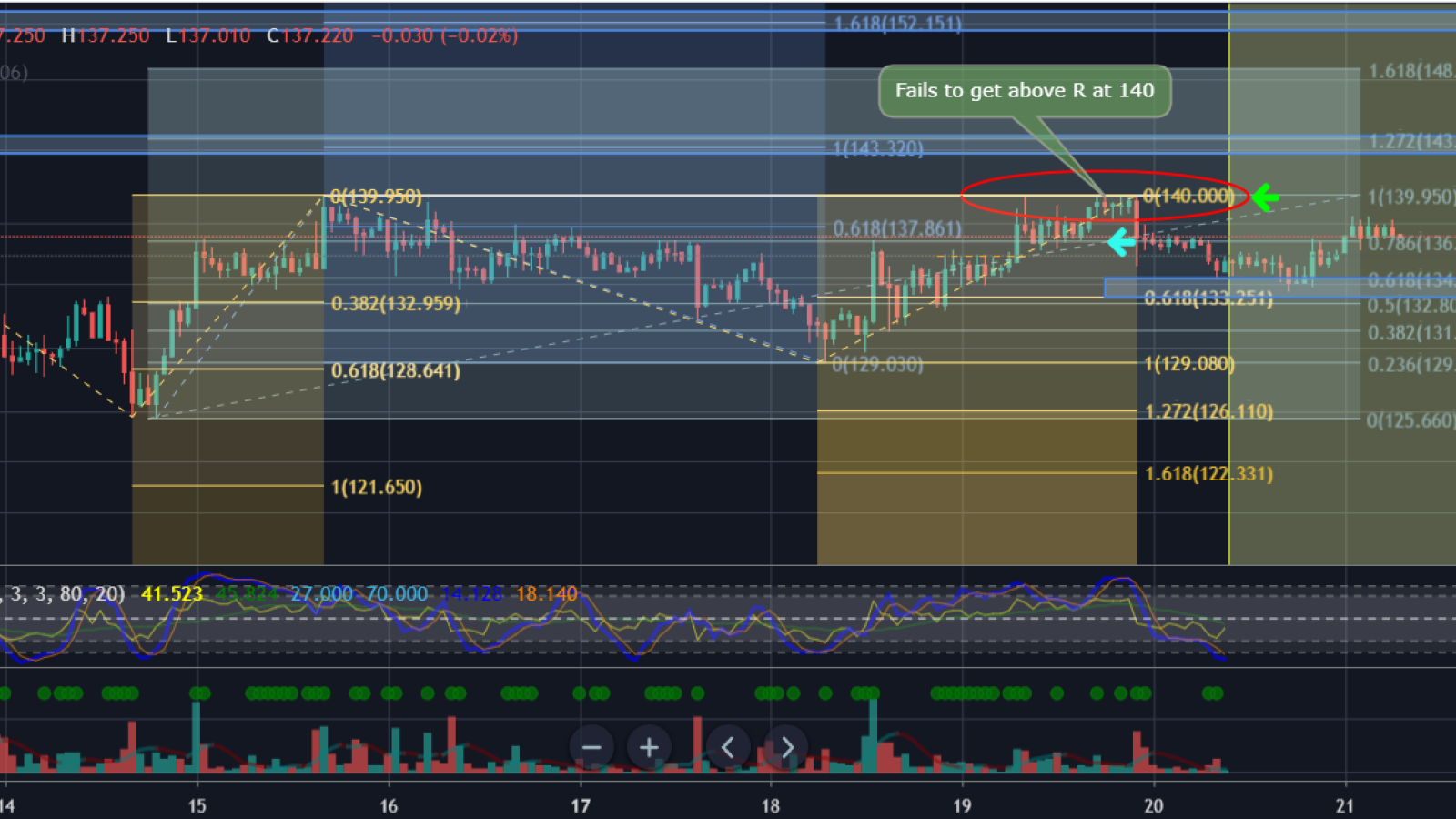 LTC failed to push above $140 and took a dive expected. If its current level of $133/134 develops into support, the new attempt at $140 will be soon. If this fails, direction is to the south, $129 and $125 are back in play.
User alskdj recommends 'Expect stop hunting'. Stop hunting is a strategy that attempts to force some market participants out of their positions by driving the price of an asset to a level where many individuals have chosen to set their stop-loss orders.
The triggering of many stop losses at once generally leads to high volatility and can present a unique opportunity for investors who seek to trade in this environment.
Take a look a D chart: corrections (more like overreactions) like this are nothing unusual. Good news is, volume is picking up and RSI points to oversold conditions.
Fibonacci extensions are a way to establish price targets or find projected areas of support or resistance when the price is moving into an area where other methods of finding support or resistance are not applicable or evident.
Although it gets narrower, the pattern is the same. Scale is different while proportion remains.
Litecoin price charts by TradingView