It's been more than a week since the big launch, but Bakkt's trading volumes remain slim with only 26 BTC at the time of writing.
While it might be very premature to make any definitive conclusions about the platform's performance, many cannot help but wonder whether institutions are ready to pour their money into Bitcoin.
Too high expectations
As reported by U.Today, JPMorgan analysts suggested that the underperformance of Bakkt's physically-settled Bitcoin futures might have contributed to a huge Bitcoin price drop. However, they still emphasized the importance of their novel product for the maturing industry.
Bakkt's slow start recently turned into a heated discussion on the r/BitcoinMarkets subreddit. The consensus is that one should give Bakkt more time to see whether institutional demand is there. There is also no need to make comparisons between CME Group and Bakkt given that the latter is "a whole new beast" on the futures market.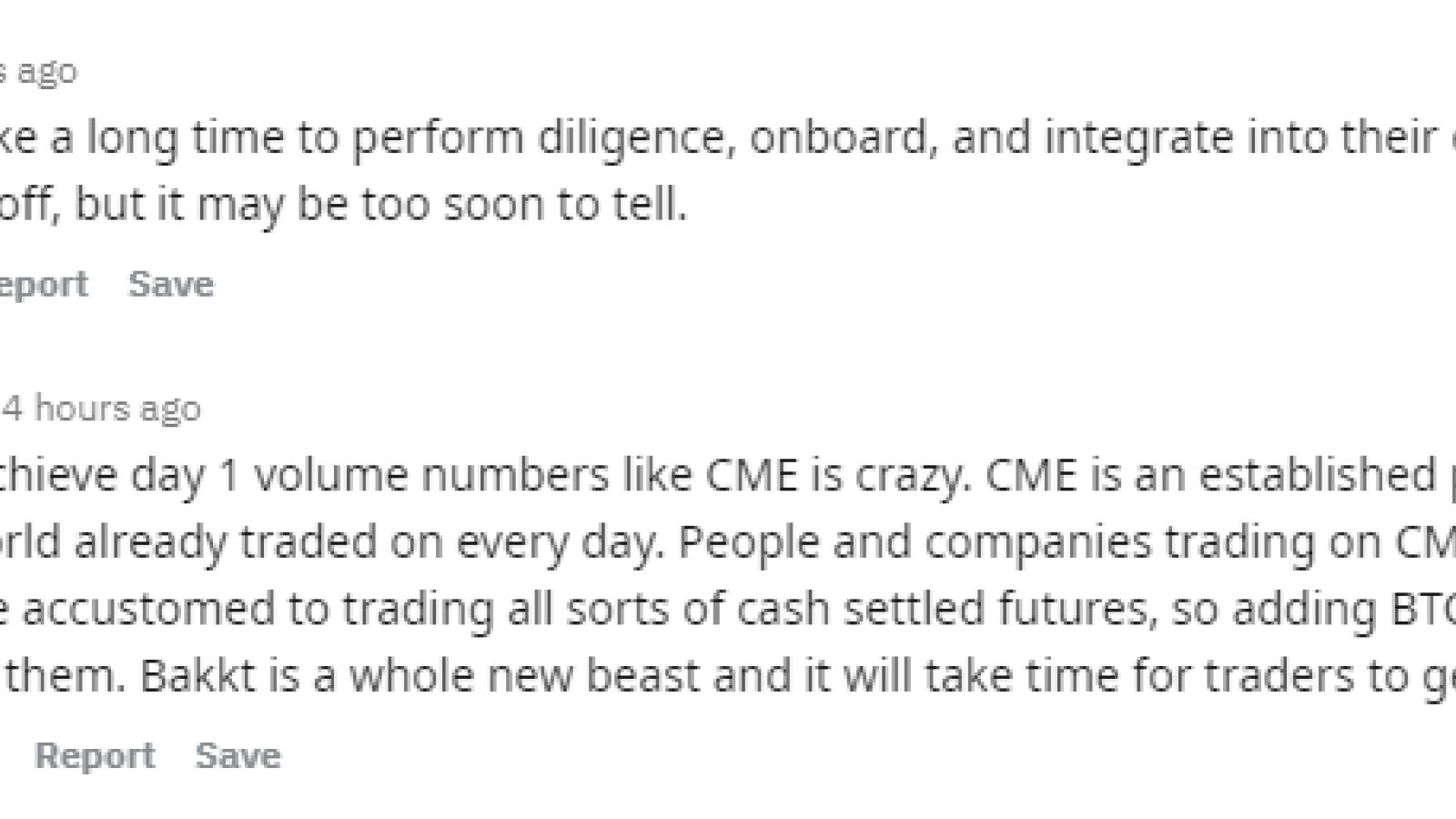 One Reddit user, who claims to be a fintech executive, admits that he's surprised to see any volume at all, adding that he doesn't expect Bakkt to pick up steam until mid-2020.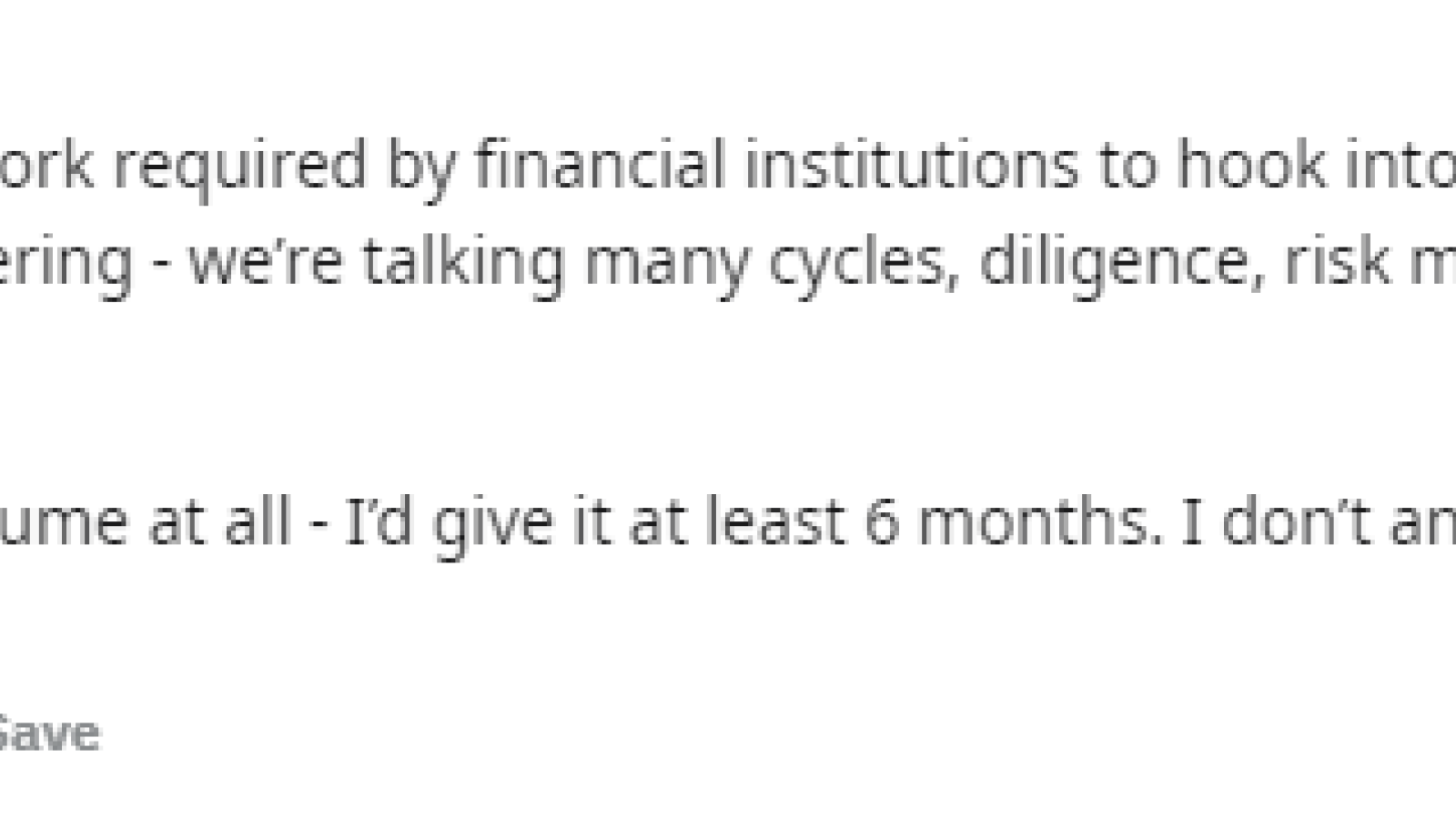 CME touts institutional demand
While Bakkt is only getting started, CME Group, which launched its cash-settled Bitcoin futures at the height of the previous bull market, enjoys great demand for the product. CME's Tim McCourt recently revealed that there was a growing institutional interest in Bitcoin, but they need some time to get familiar with the market.
CME doesn't plan to roll out physical BTC futures contracts. Going back to Bakkt, the ICE-backed exchange could serve as an on ramp-on for investors who want to FOMO in.