Tiffany Hayden, one of the most vocal members of the XRP army, has been suspected of becoming a non-believer after questioning the strength of the Ripple network.
That conveniently coincided with the XRP price nose-diving below the $0.30 mark due to the continuous market sell-off.
Now I've seen everything. The biggest XRP promoters are turning on it after the price sinks below $0.3 https://t.co/y8iELPByB0

— Larry Cermak (@lawmaster) July 17, 2019
Everyone who keeps tabs on crypto Twitter has hardly seen any negative comments about Ripple posted by Hayden. However, she recently assumed that the network wouldn't last much longer if Ripple shuttered that night.

There were legitimate reasons to believe that this might be the case given the painful experience of Stellar, which is considered to be Ripple's direct competitor.


However, despite these concerns, Hayden made it absolutely clear she hasn't lost her faith in XRP, claiming that she would rather sell a kidney than her bags of Ripple's native token.
I would sell a kidney before I'd sell my $XRP.
Stalkers be stalking. https://t.co/zLR7fxyrXN

— Tiffany Hayden (@haydentiff) July 17, 2019
She later clarified that the kidney wouldn't be her own (hopefully, she was joking).

Notably, Ripple's XRP turned out to be one of the best-performing currencies during the recent sell-off, clinging onto the $0.30 price tag.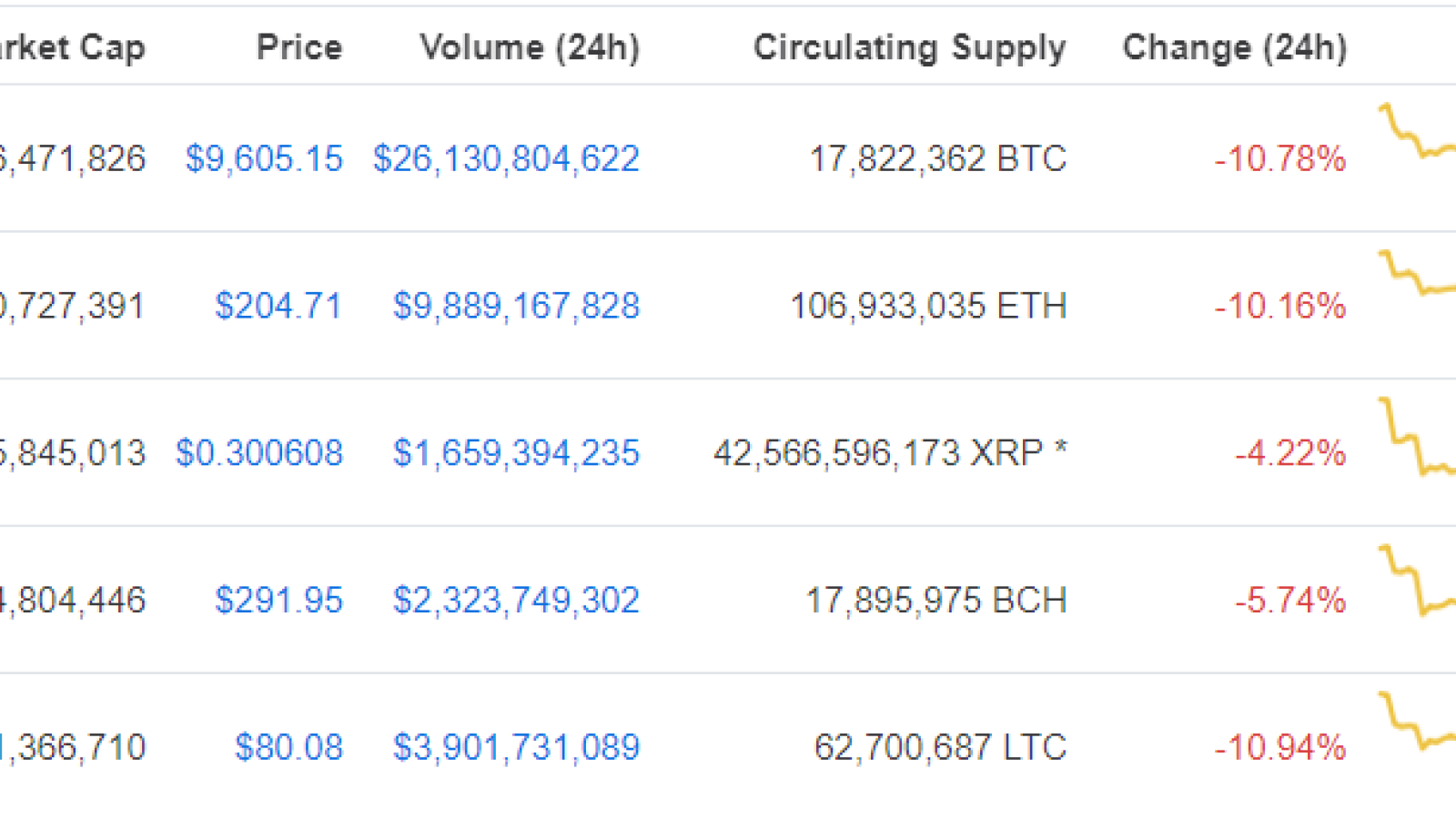 Still, its underwhelming overall performance in 2019 made many XRP investors reconsider their loyalty.