In a recent interview with Bloomberg, Greg Tusar, who earlier served as head of electronic trading at US banking behemoth Goldman Sachs, compared crypto to the inception stage of electronic equity trading. No matter how intimidating the market bears are, he is optimistic about the future growth of the crypto industry.
Adopting a long-term approach
Nobody in their right mind would say that this year has been good for crypto given that Bitcoin, the flagship currency, lost more than 75 percent of its value with other coins constantly appearing at the epicenter of the bloodbath. However, Tusar, who pioneered the electronic trading of equities, focuses on the long-term growth of the cryptocurrency sector. He claims that clients have to grasp the 'transformative' impact of cryptocurrencies.
The two nascent markets
He draws parallels between equities trading and cryptocurrency trading, claiming that there are a lot of similarities that pertain to business opportunities and the potential level of impact.

Cryptocurrency investors are currently facing many hindrances (lack of custody solution, exchanges not being able to process large orders, etc). Still, Tusar believes that it is quite possible to tackle these issues. There is also a big regulatory debate in the crypto space.

The same pertains to the regulatory debate around cryptocurrencies. Tusar, while working at Goldman, was directly responsible for pushing regulatory proposals for the equity market in 2008.
Tagomi Holdings launch
Remarkably enough, live electronic brokerage Tagomi Holdings is being launched now, offering Bitcoin and Ethereum to sophisticated investors amidst the brutal crypto rout. They've raked in more than $16 mln from major investors in the likes of the Peter Thiel-backed Founders Fund.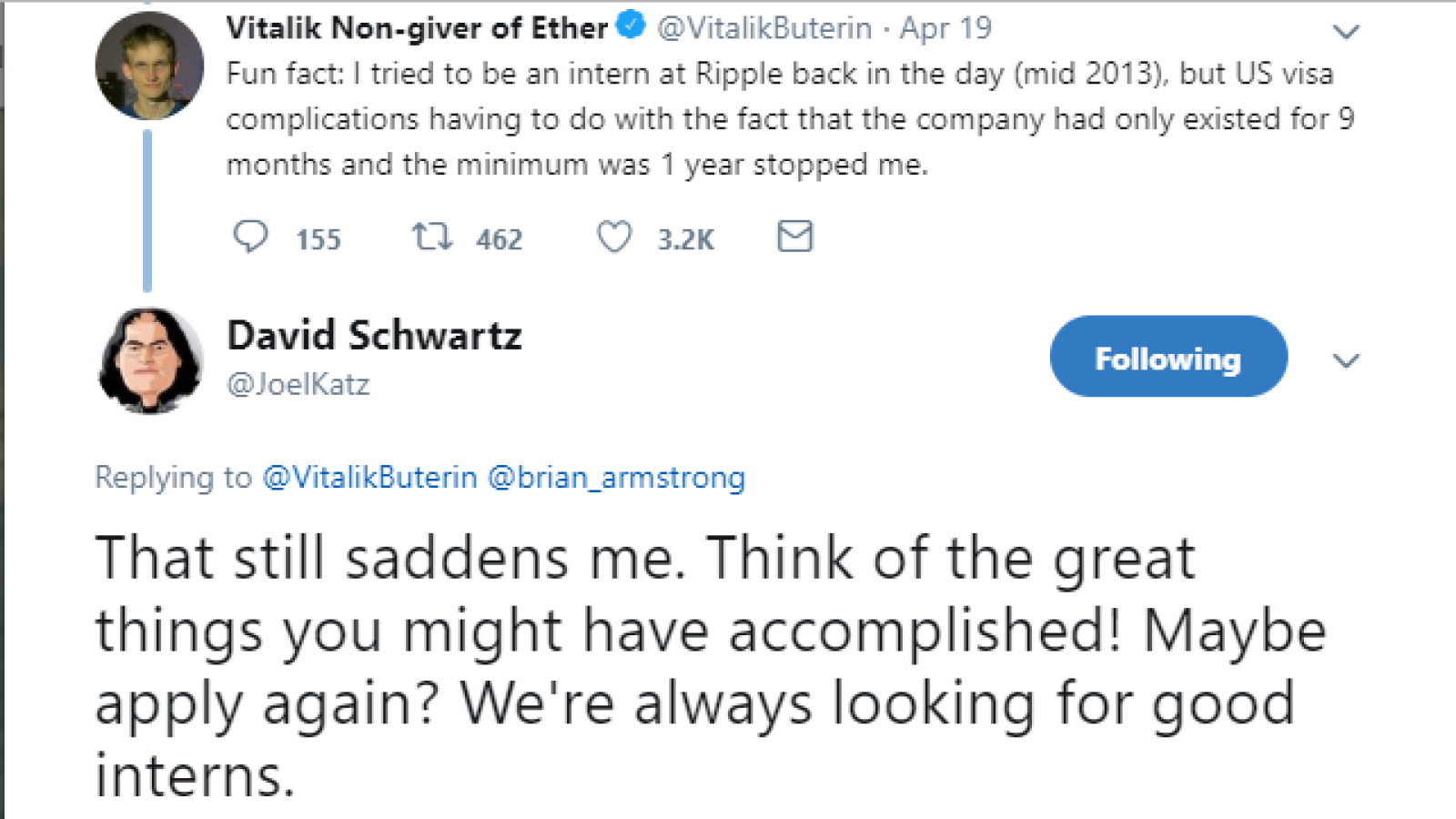 According to Tusar, who serves as Tagomi's CTO, they started working on Tagomi in March, but Tusar states that people are still interested in the crypto space since they are bullish on the underlying technology that could turn out to be really big.

This long-term approach definitely resonates with the preferences of Tagomi Holdings clients — most of them are in the hodl crowd as far as digital assets are concerned.