For cryptocurrency investors, it is important to understand what cryptocurrencies gain and lose value.
Monero (XMR) Getting Closer to Major Upgrades
Monero (XMR) is one of the oldest cryptocurrencies out there, launched back in the year 2014. It has gained a lot of reputation. Monero (XMR) is quite popular among investors because of its unique strategy.
Monero (XMR) uses a publicly distributed ledger to maintain confidentiality in transaction data. Monero (XMR) has also been able to receive attention as a community-driven cryptocurrency, which offers a high level of privacy. When compared to other cryptocurrencies, Monero (XMR) offers a high level of anonymity as well.
Helium (HNT) Investors Confident in Their Assets
Helium (HNT) is offering a decentralized environment for crypto enthusiasts. Helium (HNT) enables wireless devices that use low power to connect to multiple wireless nodes for transferring data.
The proof of coverage technique offered by Helium (HNT) is quite outstanding. As per the software specialists, Helium (HNT) has been a game changer technology.
Flasko (FLSK) Pre-sale Gains Steam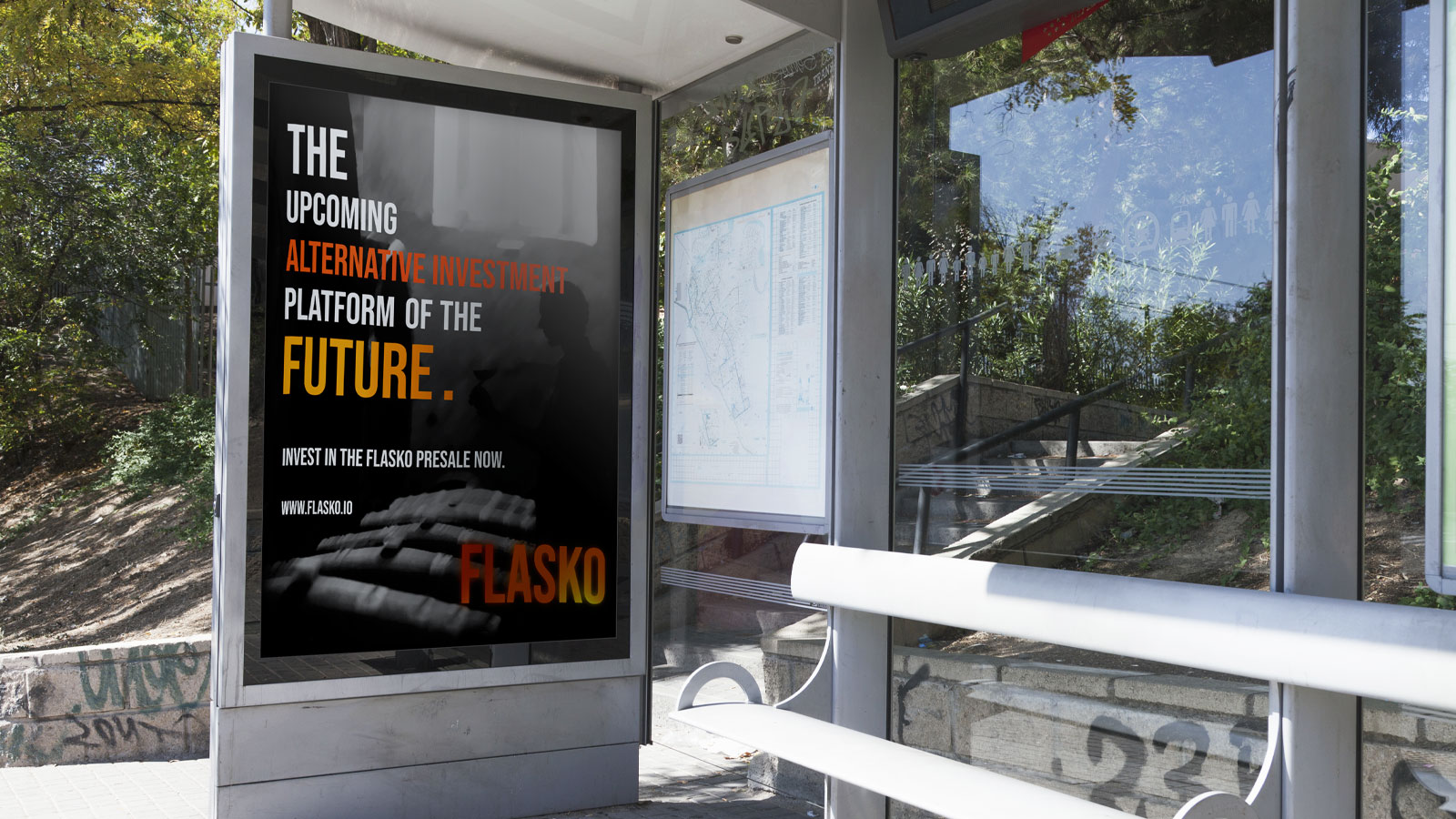 Flasko will allow investors to invest in NFTs backed by rare and premium wines, vintage champagnes and fine whiskeys.
The Flasko presale has gained a lot of attention.
Flasko recently passed a Solid Proof audit and will have liquidity locked for 33 years. With this, there is no doubt that Flasko is a secure long-term investment.
Website: https://flasko.io
Presale: https://presale.flasko.io
Telegram: https://t.me/flaskoio
Twitter: https://twitter.com/flasko_io