In a video that was posted on YouTube twelve hours ago, a man named Tyler Swope (otherwise known as Chico) posted a video accusation against Tron and Binance, claiming that the CEOs of these two crypto giants pumped their coins (BNB, TRX) on the recently performed BTT ICO. Chico directly calls this ICO and the whole idea of Tron collaborating with BitTorrent as a fake – a way to pump TRX.
The Binance-Tron Masonic conspiracy – assumed or real?
Tyler Swope swears that he has insider info regarding the real purpose of the BTT ICO that took place on Binance Launchpad the other day. BTT was being sold for BNB and TRX only – the coins of the interested parties, he says. Binance was chosen as a platform for manipulating Tron users, he claims.
Swope was right when he said that loads of investors, in anticipation of buying BTT coins, bought a whole lot of BNB and TRX. However, only 962 investors were actually able to buy BTT. The others, no matter how hard they tried and clicked the 'submit' button, failed. Many of them said that the button was inactive, so there was no use in even clicking it.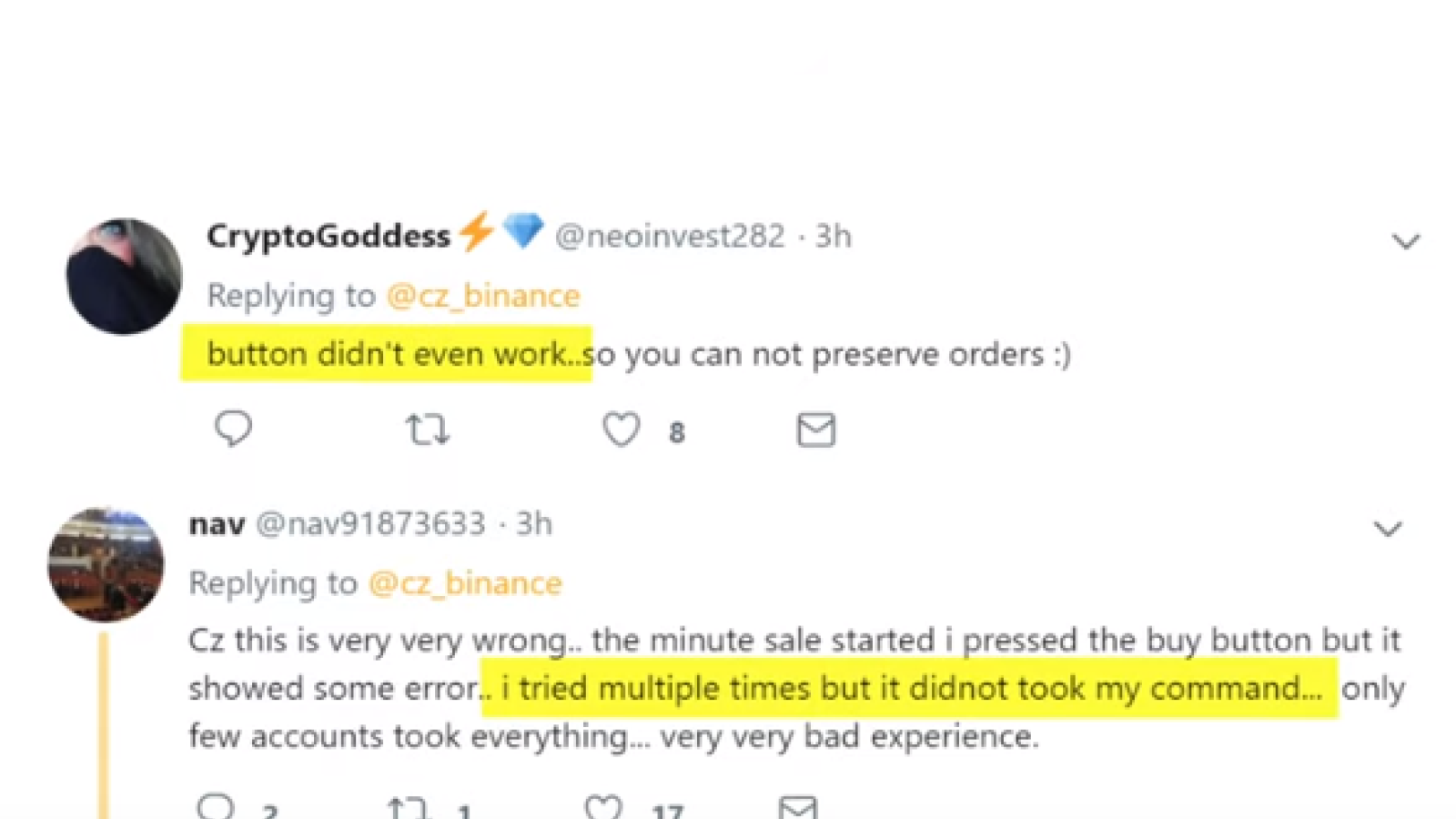 One unlucky investor even recorded a video where he/she was clicking 'buy' but instead got a picture with a big green tick saying "your account has been verified".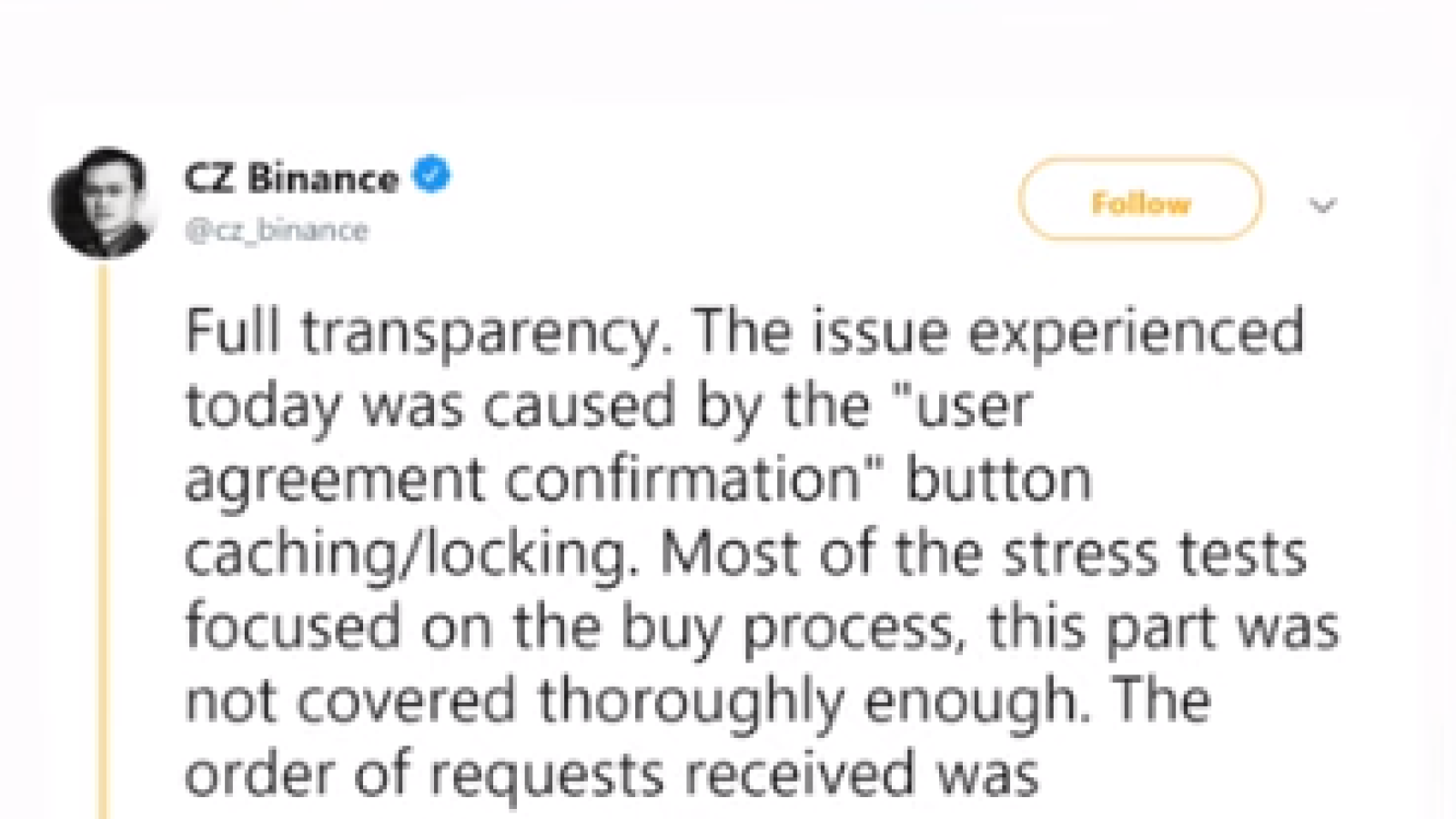 Swope goes on, pointing out that Binance Launchpad had already performed two ICOs – Gifto and Bread. They are marked as successful, but no similar bugs were reported when they were taking place, though.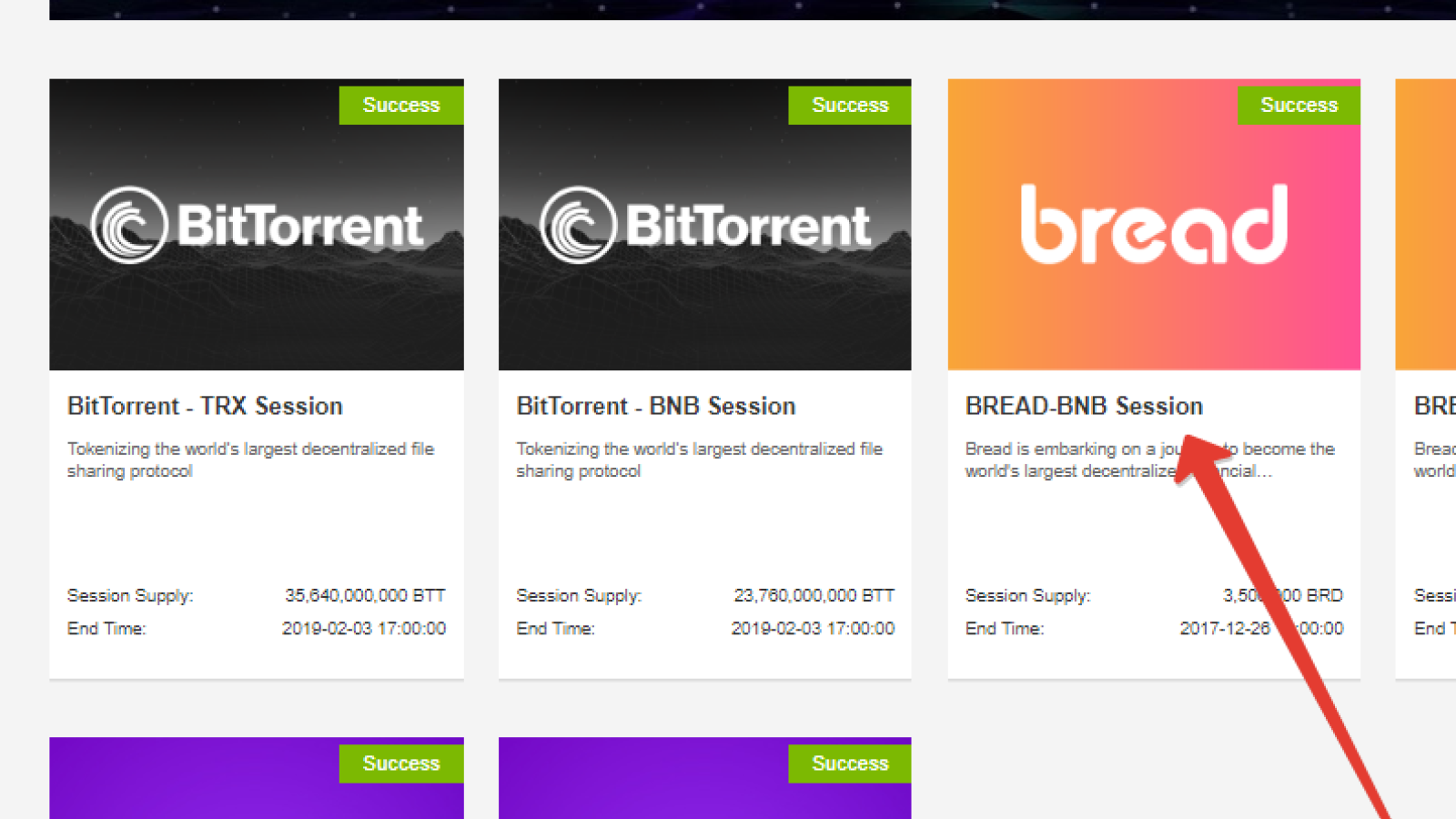 Who owns the largest part of TRX and BTT?
The video claims that over half of TRX coins are owned by the Tron team, while Justin Sun and private investors own 60 percent. A similar situation goes for BTT – only 45 percent was sold to the public, and the other 55 percent is also held by Tron and its investors.
The maker of the video is openly calling Tron and the BTT ICO a scam, saying that Tron had run out of money, failing to pay salaries and handing out the $1 mln to the prize winners. It would have been much easier to use the already existing TRX coin as an incentive for BitTorrent users, but Justin Sun for some reason decided to launch an extra token specially for this – to get more money, claims Swope.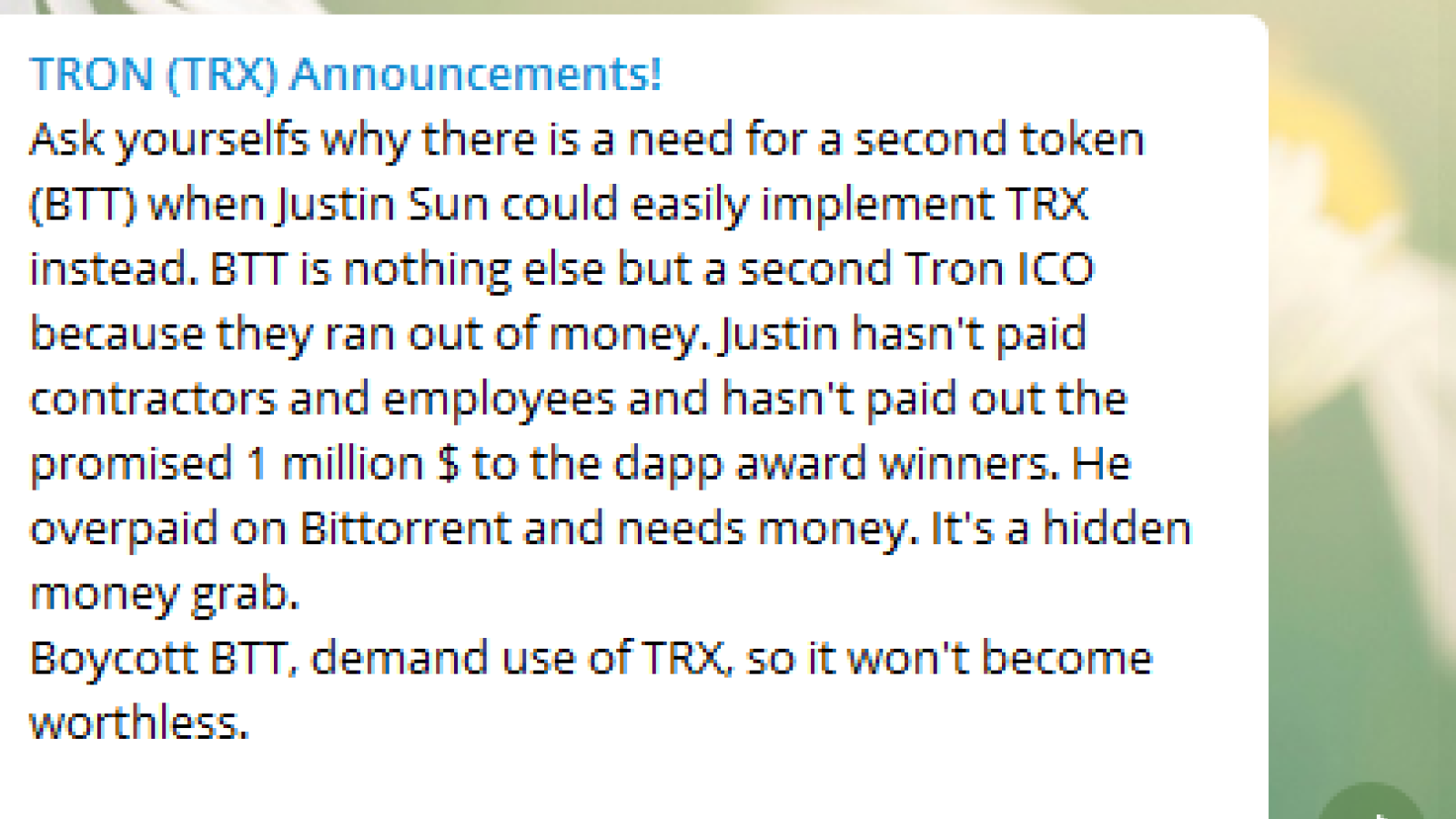 What does Tyler Swope have to do with Tron?
Sources from the top-management team of the Tron Foundation have told U.Today that this man is a former Tron developer. However, Tron is mentioned neither on the man's LinkedIn page, nor on Facebook.
The Telegram channel titled "Tron (TRX) Announcements," which shared this video, also seems to be run by the same person.