According to Financial Times, the European Banking Authority (EBA) calls for universal cryptocurrency regulations in the EU. That follows the EBA report, which states that digital assets do not fall under European financial laws, and a big number of approaches to regulating digital assets takes a toll on investors.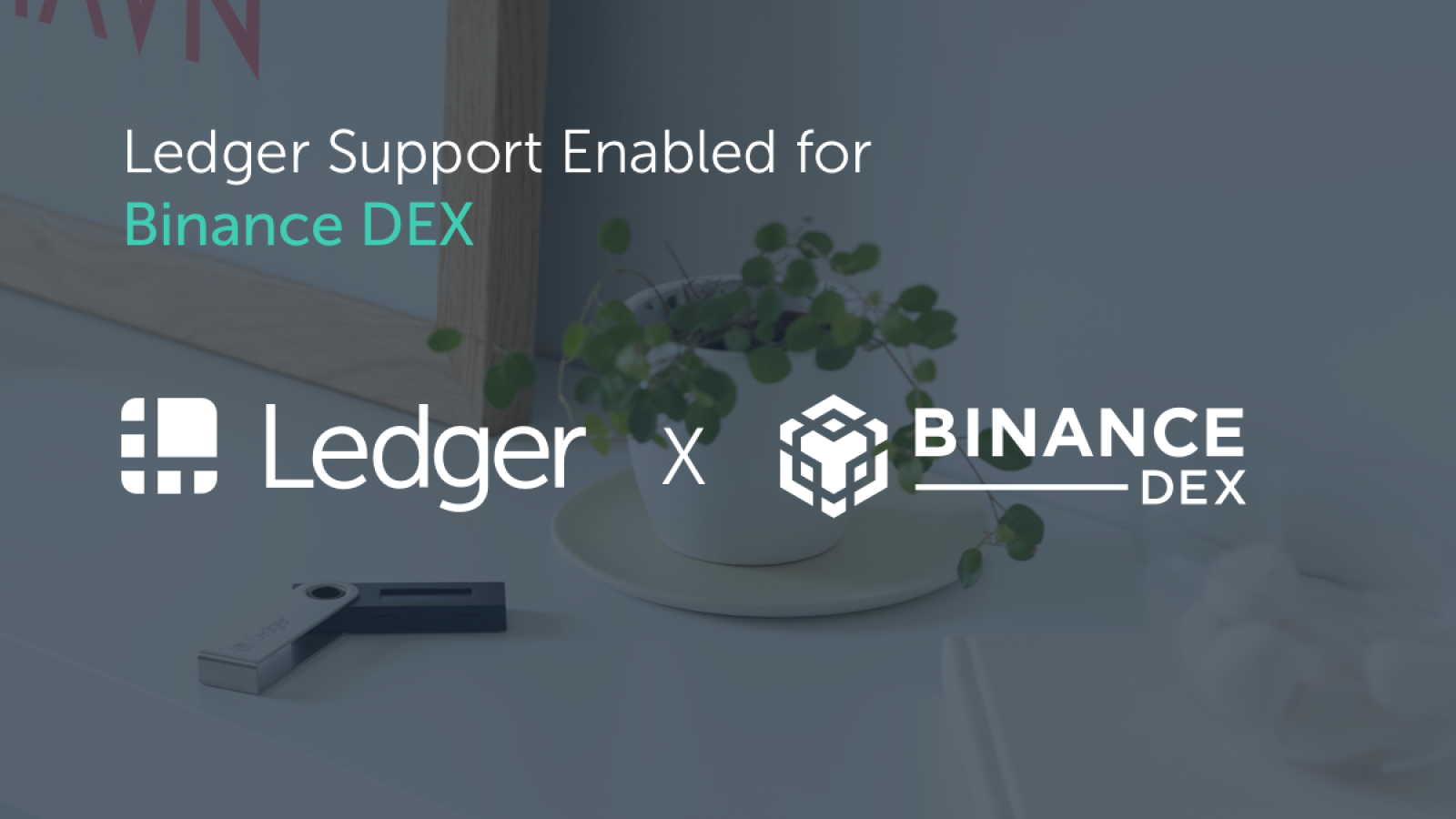 Divergent approaches
The main purpose of the European banking watchdog is to make sure that all EU members follow banking regulations. However, in the above-mentioned report, they looked beyond the banking sector and discovered 'divergent approaches' to dealing with cryptocurrencies.

The EBA floats the possibility of unfair competition between different countries as cryptocurrency businesses choose to operate in regulatory-friendly areas of the EU (case in point: Malta). Subsequently, it jeopardizes consumer protection given that all EU members can consume their products because of passporting rules.
A need for pan-EU rules
Now, the EBA encourages the European Commission to take revise its stance on cryptocurrencies and introduce pan-European regulations that would tame the 'wild west' of crypto. Notably, Commission VP Valdis Dombrovskis earlier said that crypto assets are not going anywhere despite the current 'turbulence'.


A global problem
Given that cryptocurrencies are supposed to replace mainstream financial institutions, it is challenging to come up with a universal regulatory framework, which is similar to that of the traditional markets. The fears around legal discrepancies in the crypto sphere continue to grow. On Dec. 6, for instance, U.Today reported about a growing number of Bitcoin-related scams in Singapore, and the authorities find it hard to track down the criminals due to the fact that they are non-Singaporean residents.

Back in October, the Paris-based Financial Action Task Force (FATF), which poses as a global watchdog for money-laundering, revealed that additional cryptocurrency rules would be set by June.