In April 2019, the Ethereum market rate has recaptured part of its previous losses. However, unless Bitcoin keeps moving upward, ETH quotes may start rolling back. There is one more reason, though, why this may happen.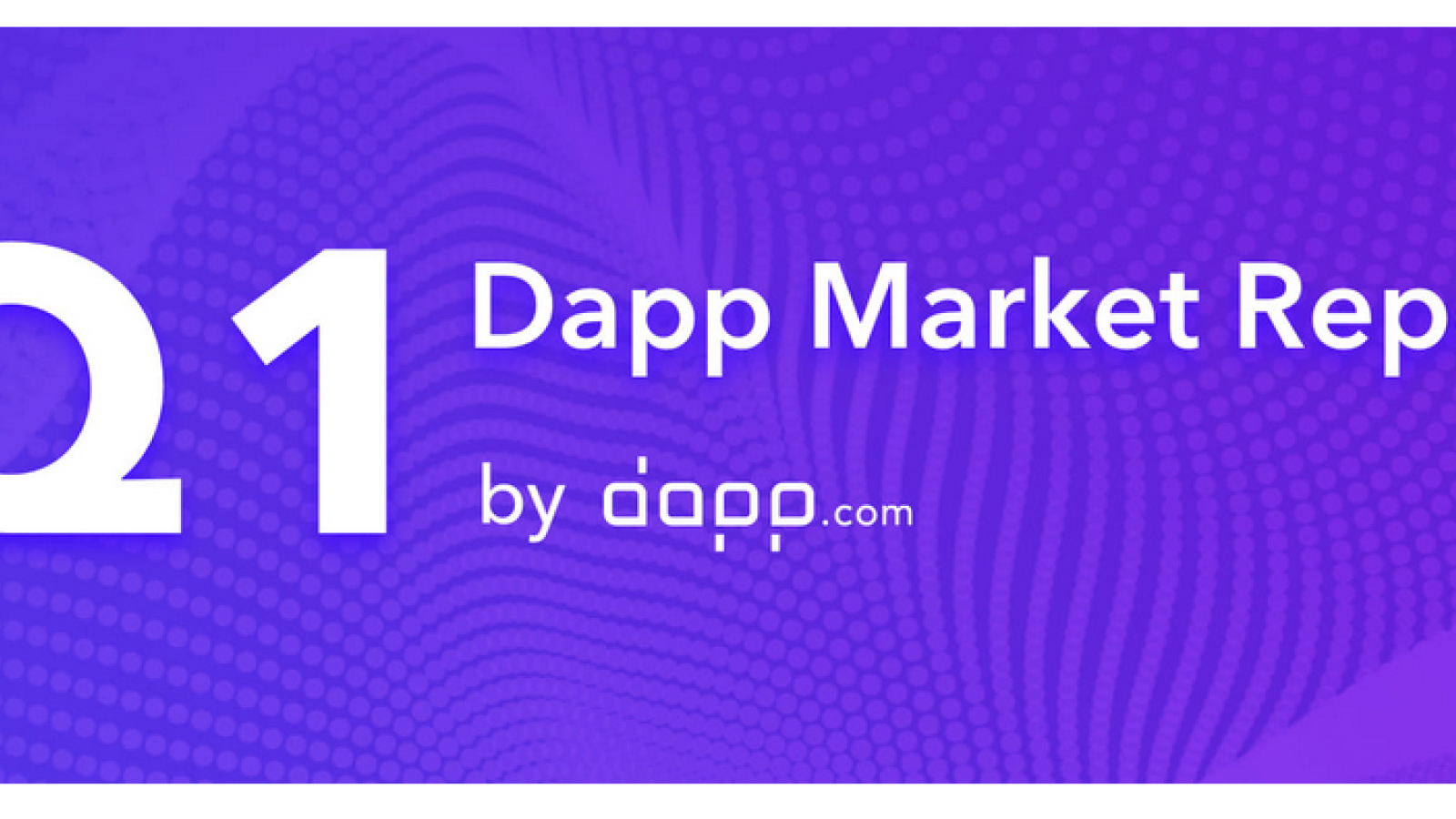 DApp users deserting ETH
Dapp.com, one of the major dApp-centered web resources, says in its report that in Q1 of this year many users are running from Vitalik Buterin's platform to dApps produced by its rivals. The report assumes that if not for this fact, the ETH rate would be able to recover its former historical highs.
DApp devs still prefer Ethereum over other platforms but…
Dapp.com reveals that Ethereum is still the leader in the dApp sphere, since in Q1 2019 out of 500 decentralized apps uploaded to the site, over 50 percent were Ethereum-powered.
Currently, the most popular category for dApps is computer games. However, it is this particular sphere where users are dumping Ethereum applications. In Q1, Ethereum saw a decline by 4 percent YOY in decentralized application users in this industry.
Ethereum is losing its main users
Going further with the bad news, the amount of ETH-powered dApps this year has dropped lower than 7 percent compared to 2018. This is happening despite the fact that generally gamers prefer Ethereum-based dApps.
Ethereum came to the dApp industry first, but now new competitors are giving users a bigger choice of applications. ETH-based dApps require the use of ETH coins, so the fewer people are using them, the worse it is for the ETH price.
Previously, U.Today reported that Tron is getting to be a leader in the dApp industry, luring dApp users and makers from Ethereum and EOS to its own blockchain platform.