The cryptocurrency market is plateauing as Bitcoin is hovering above the $5,200 mark. EOS became is shaping up to be the best-performing asset inside the CoinMarketCap top 10.


EOS gains 7 percent
All top cryptocurrencies (save for Stellar) have recorded modest gains over the last 24 hours. The BTC price is currently sitting at $5,233.87 with a tiny 0.10 percent price increase. Top altcoins, such as Ethereum, XRP, Litecoin, and Bitcoin Cash, also pretty much remained in limbo throughout the day.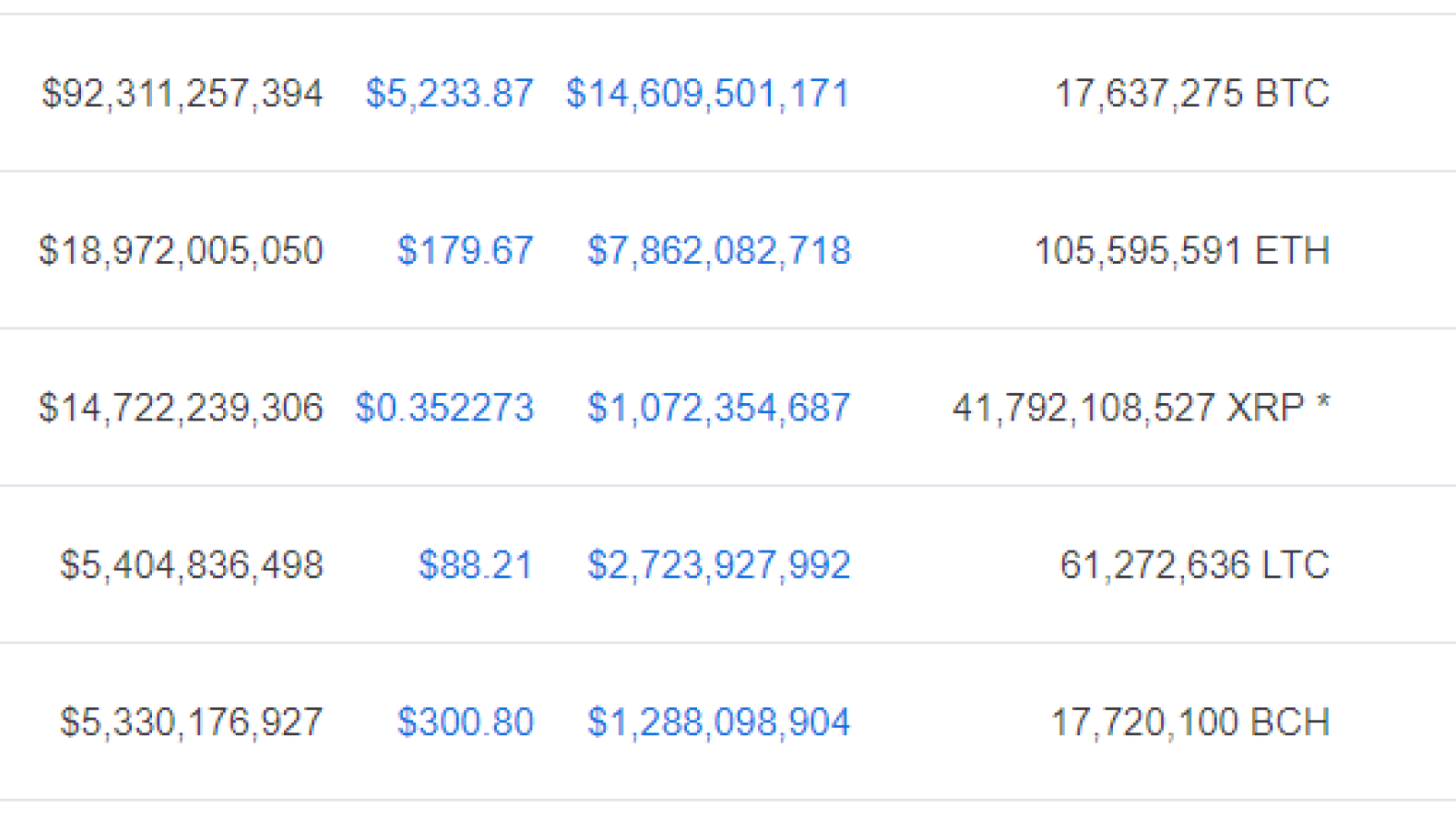 EOS stands out from the pack with more considerable price gains. Notably, the Coinbase Pro had practically no effect on the price of EOS with its price streak remaining pretty much intact throughout the day, but this most recent price uptick could be a sign of an ongoing bullish uptrend.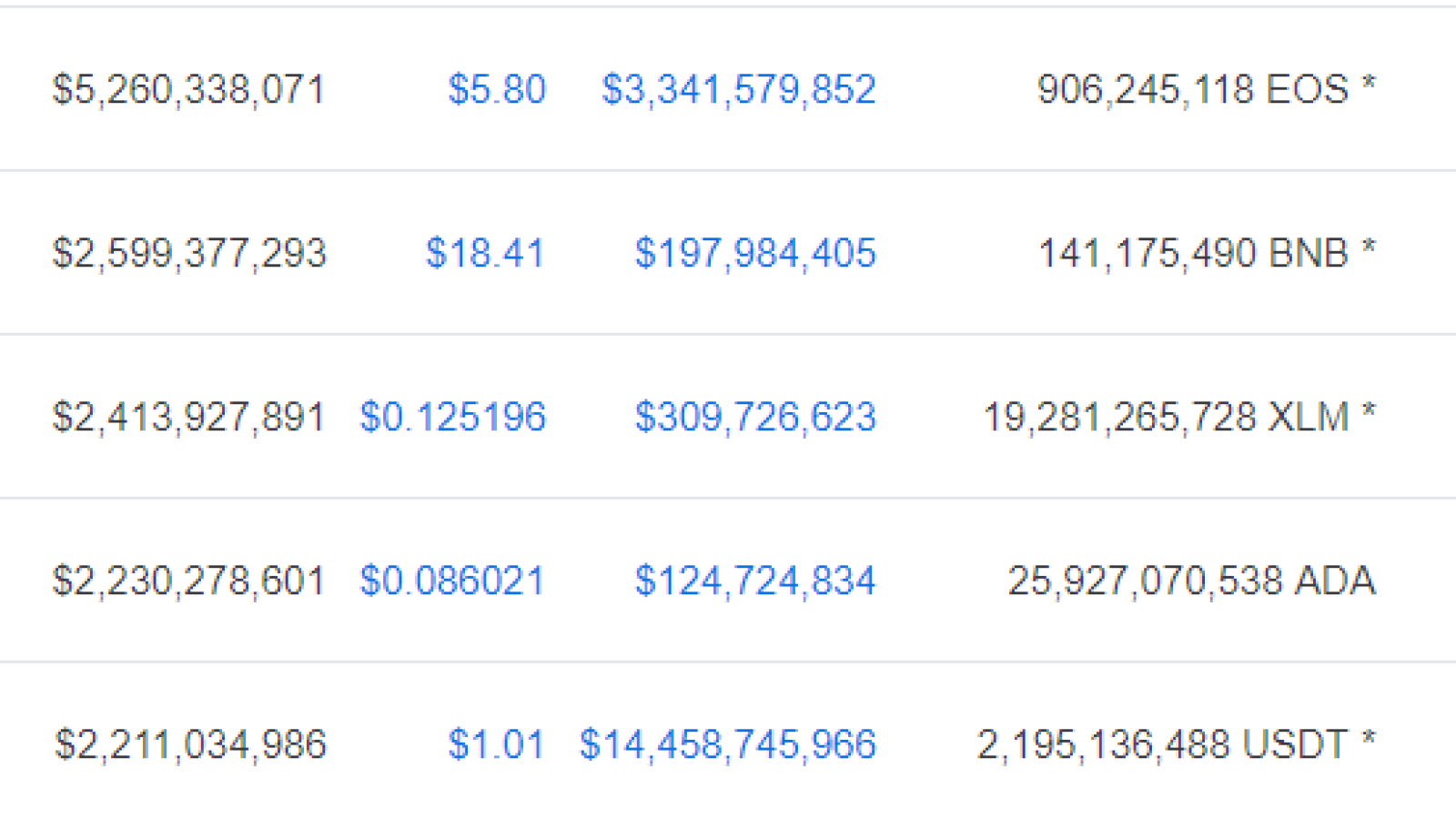 More weeks of stability?
Back in December 2018, the price of Bitcoin bottomed out at $3,150. Since then, BTC started its incremental growth in Q1 2019, and it eventually spiked by more than 20 percent at the beginning of April. As reported by U.Today, trading legend Peter Brandt predicted could soon enter a new parabolic phrase in 2018, but he also suggested that there could be a double bottom like in 2015.

If history repeats itself and Bitcoin mimics its 2015-2016 price action, one should expect any sharp price moves over the last 24 hours. The BTC price could remain stable above the $5,000 level for the upcoming two months.
Bitcoin after the low in 2015 and 2018.
Nothing outrageous is expected.
Except the bull market. But it is pretty normal. $BTC #bitcoin $BTCUSD pic.twitter.com/ATdvm0aZK8

— CryptoHamster (@CryptoHamsterIO) April 10, 2019