In less than an hour, approximately $50 mln worth of longs and shorts have been liquidated on the Seychelles-based BitMEX cryptocurrency exchange.

With both the bears and the bull losing a substantial amount of BTC, it appears that only the house can end up on the winning side.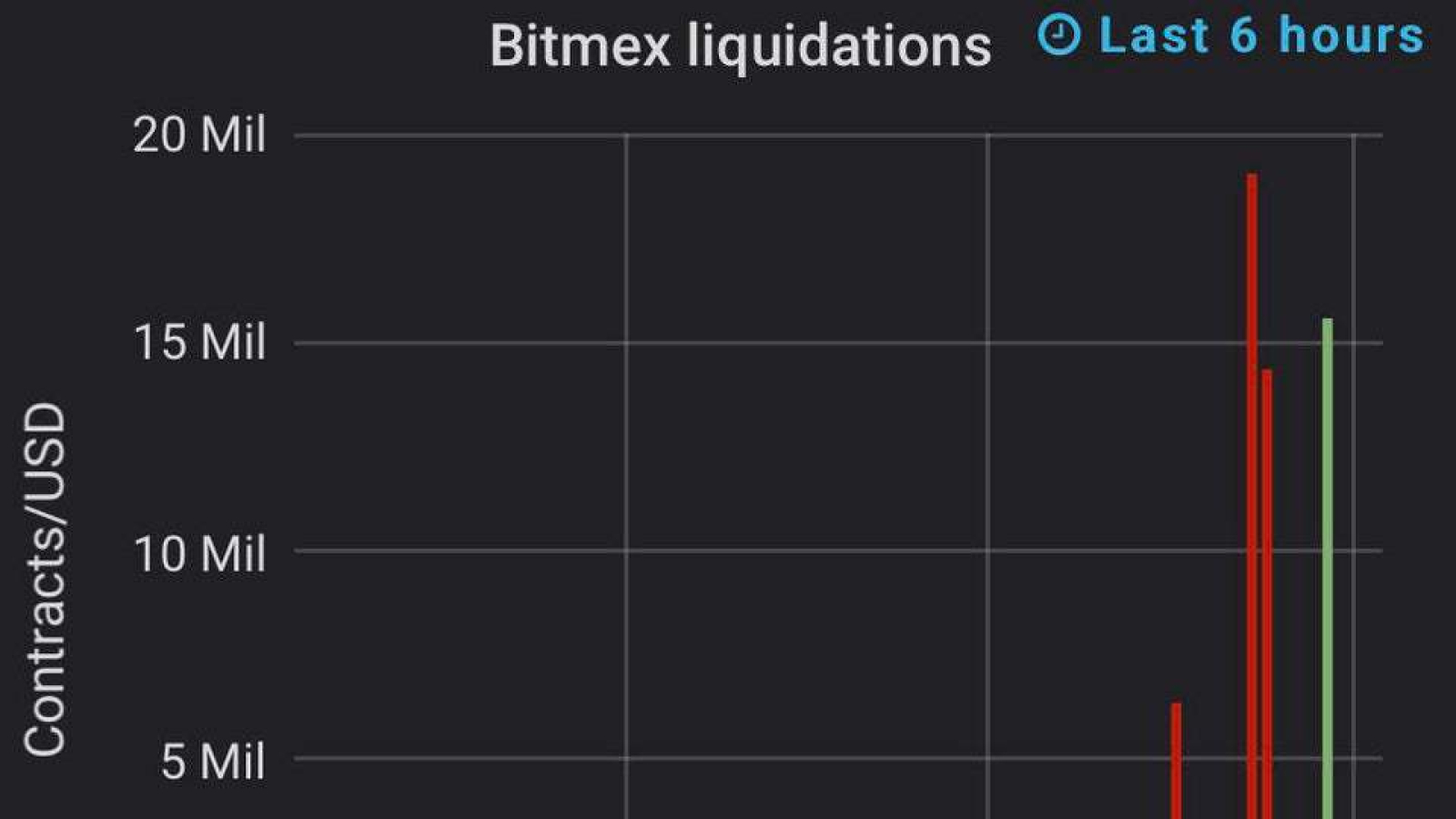 Bitcoin shows crazy price action
According to CoinMarketCap data, Bitcoin (BTC) plunged to $9,276 at 22:45 UTC, thus blowing out a series of longs.
Some analysts claim that BitMEX could be responsible for this sell-off, which ensued right after the exchange liquidated a mammoth-sized $100 mln long position.

However, while the bears were celebrating striking gold with their shorts, a massive green candle that would trigger another string of liquidations was just around the corner. Bitcoin (BTC) was back on track with its price rising back to $9,507 at 23:04 UTC.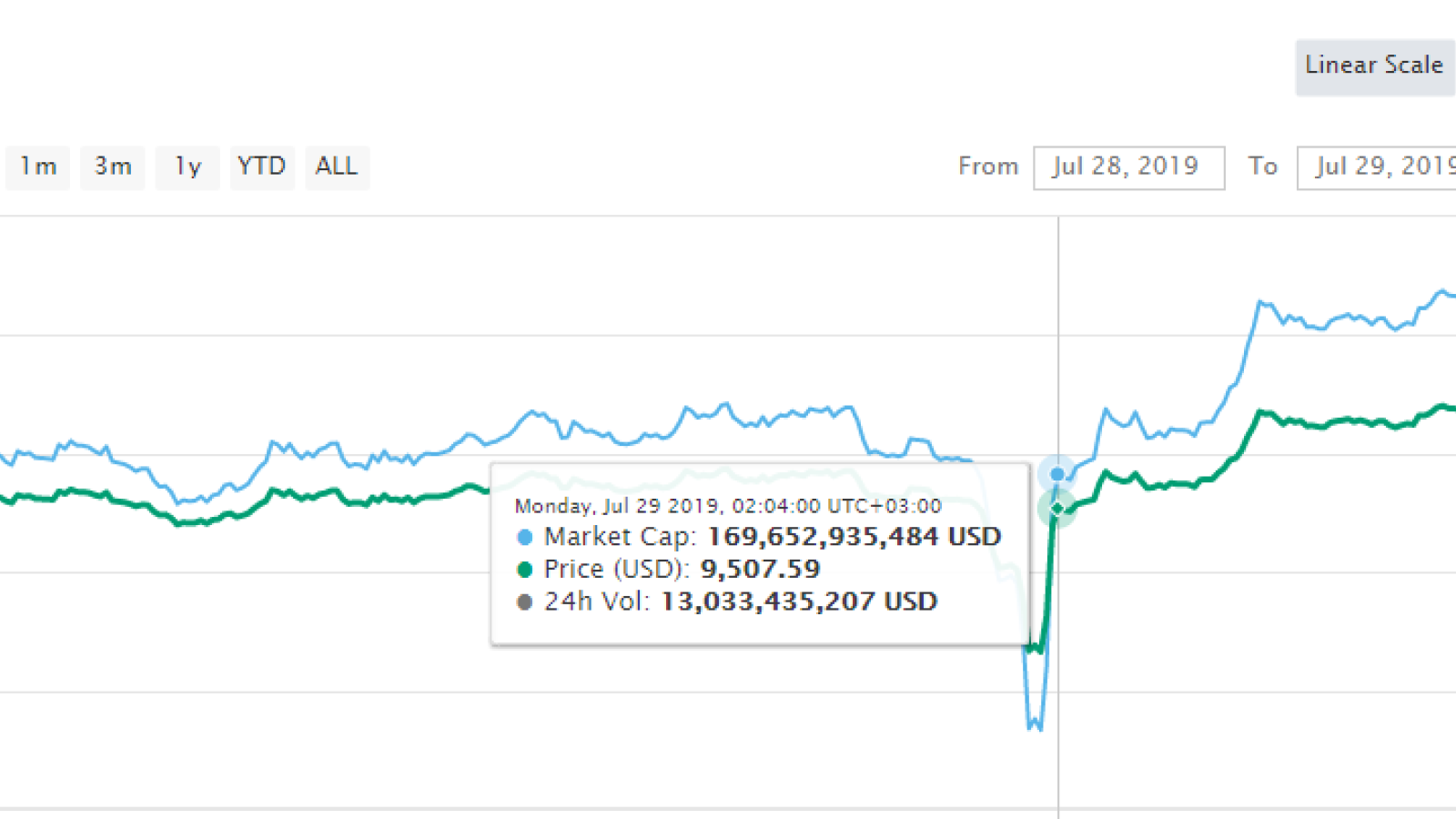 At the time of writing, the BTC price is sitting at $9,645, still far below the much-coveted $10,000 price tag.
BitMEX faces regulatory scrutiny
BitMEX, the largest cryptocurrency derivatives exchanges, is an unregulated platform, which makes many experts leery about its shady margin trading activity. Still, there is no shortage of risk-taking traders who are willing to up the ante.

As reported by U.Today, BitMEX is currently under investigation by the CFTC for accepting US-based customers.