Bears are about to seize the initiative as most of the coins are back to the red zone.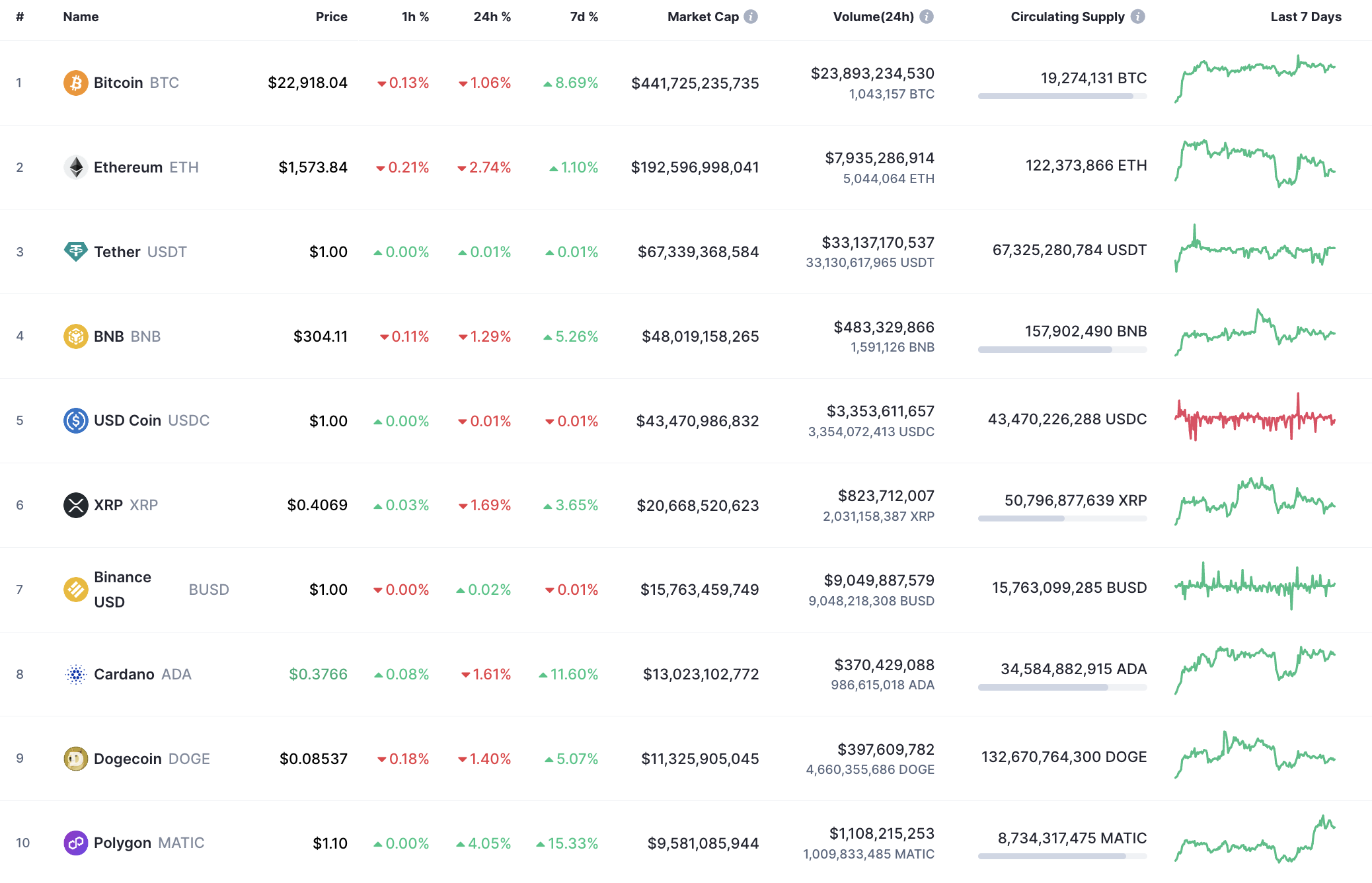 DOGE/USD
DOGE is one of the coins falling the most, declining by 1.40% over the last 24 hours.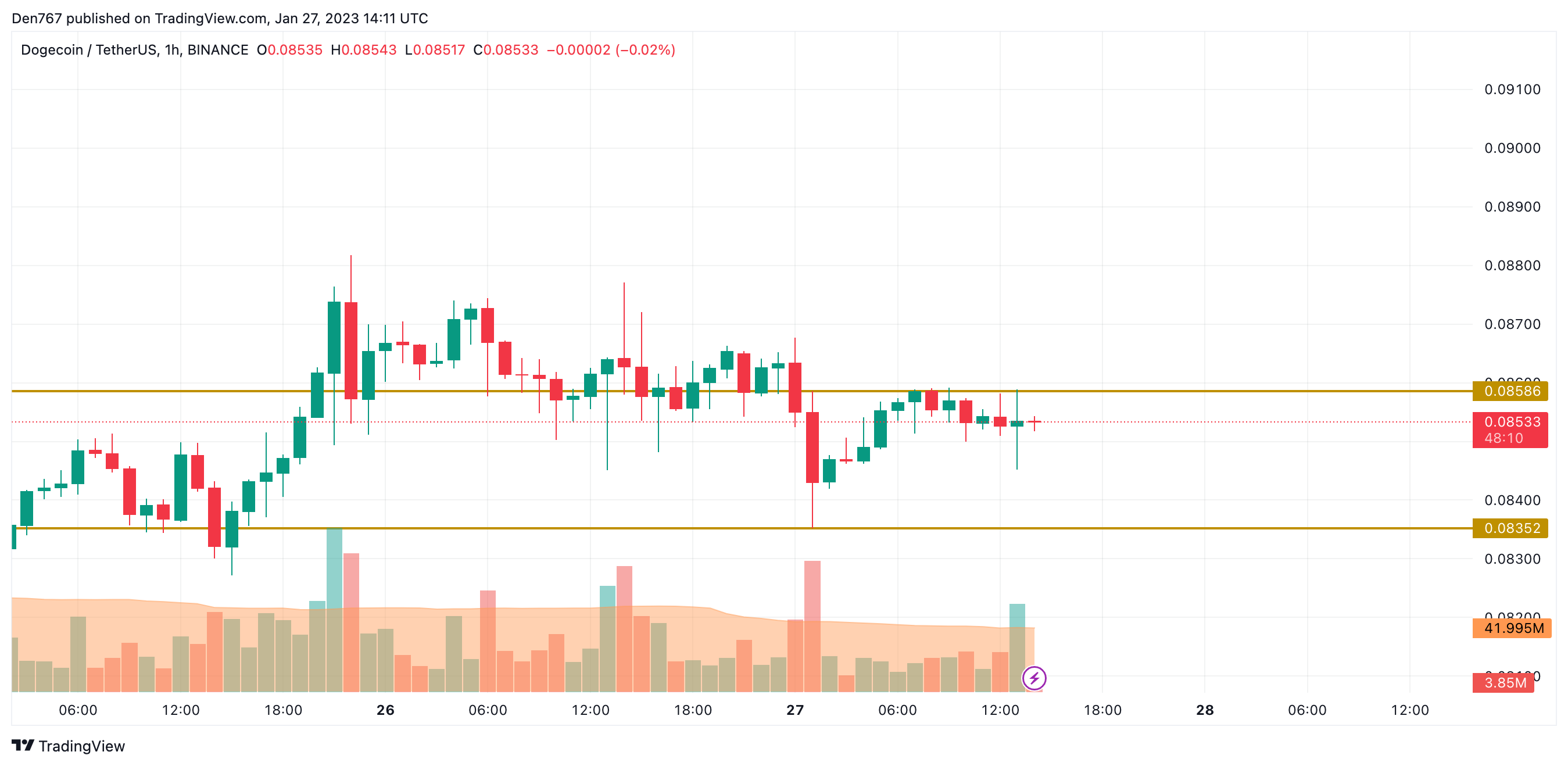 Despite the decline, the price is trading near the resistance level on the hourly chart. If the rate can remain near the $0.08586 mark until the end of the day, there are chances to see a breakout tomorrow.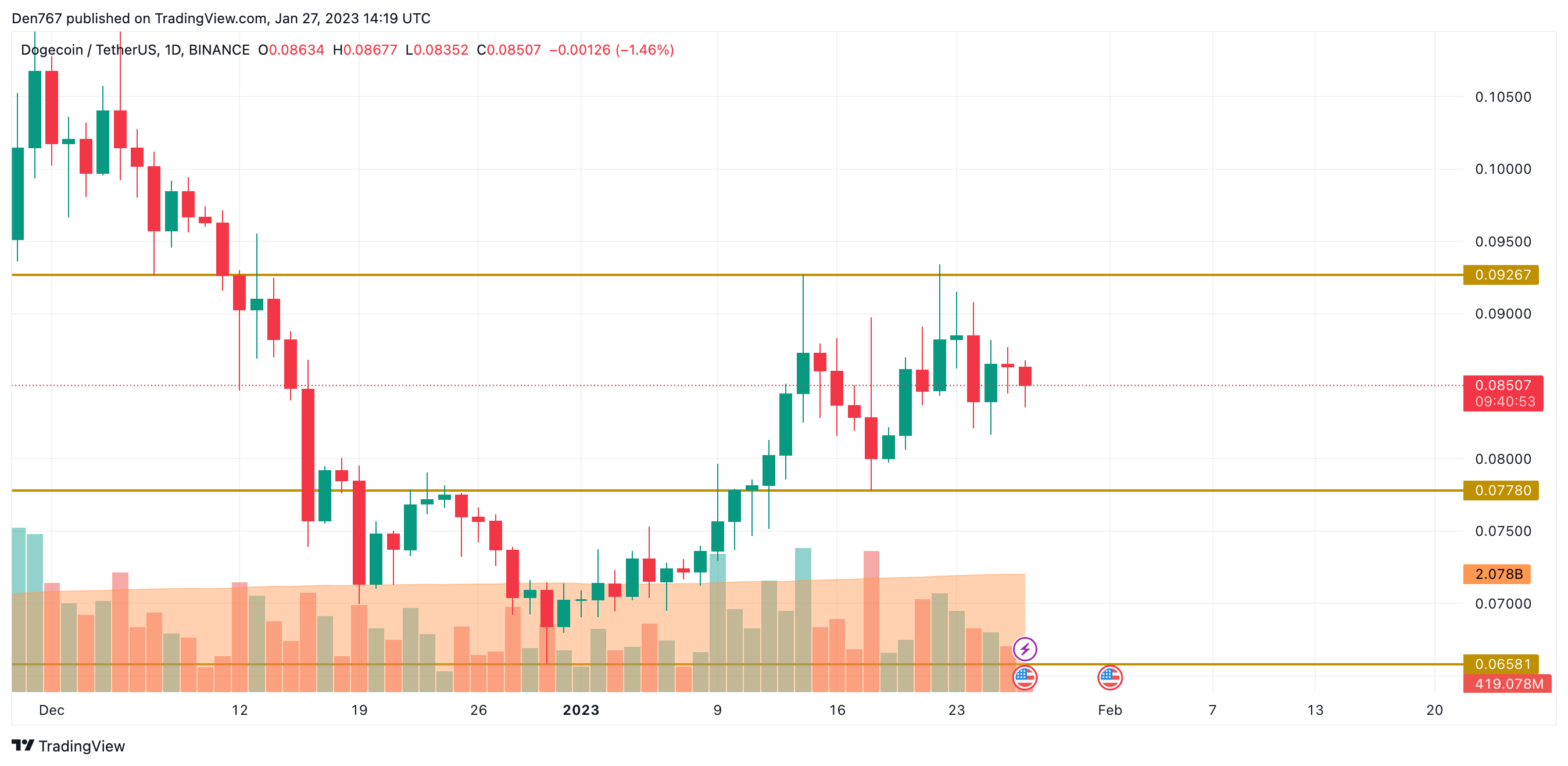 On the daily time frame, ongoing sideways trading is the more likely scenario for the upcoming day as neither bulls nor bears have seized the initiative yet. All in all, one can expect DOGE to locate in a wide range between $0.08 and $0.09 shortly.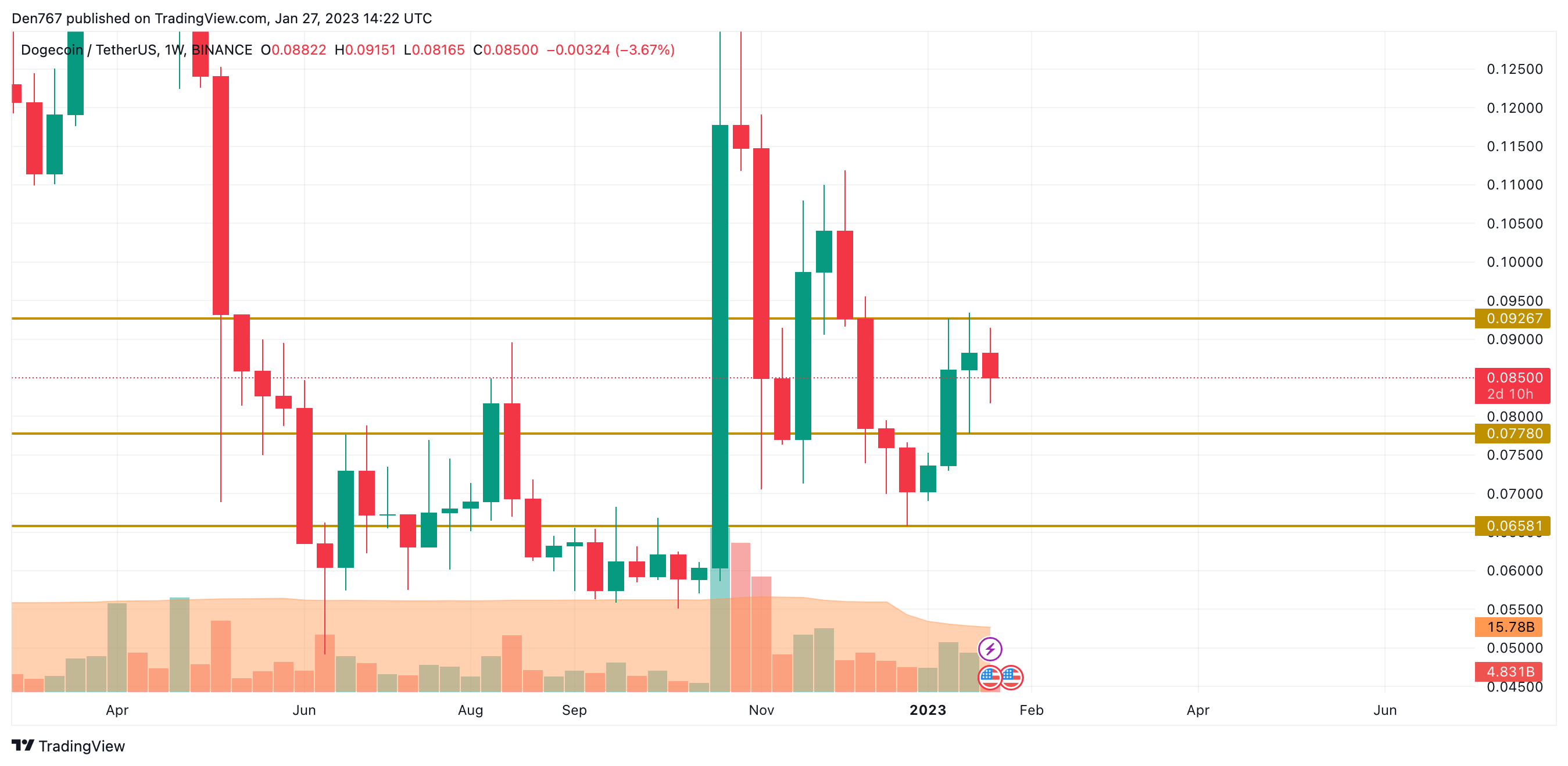 From the midterm point of view, the situation is similar as the price is stuck in the middle of a wide channel. Further growth can be possible only if the rate gets back to the $0.09 zone and fixes above it. However, there are low chances to see that soon, based on the declining volume.
DOGE is trading at $0.08516 at press time.