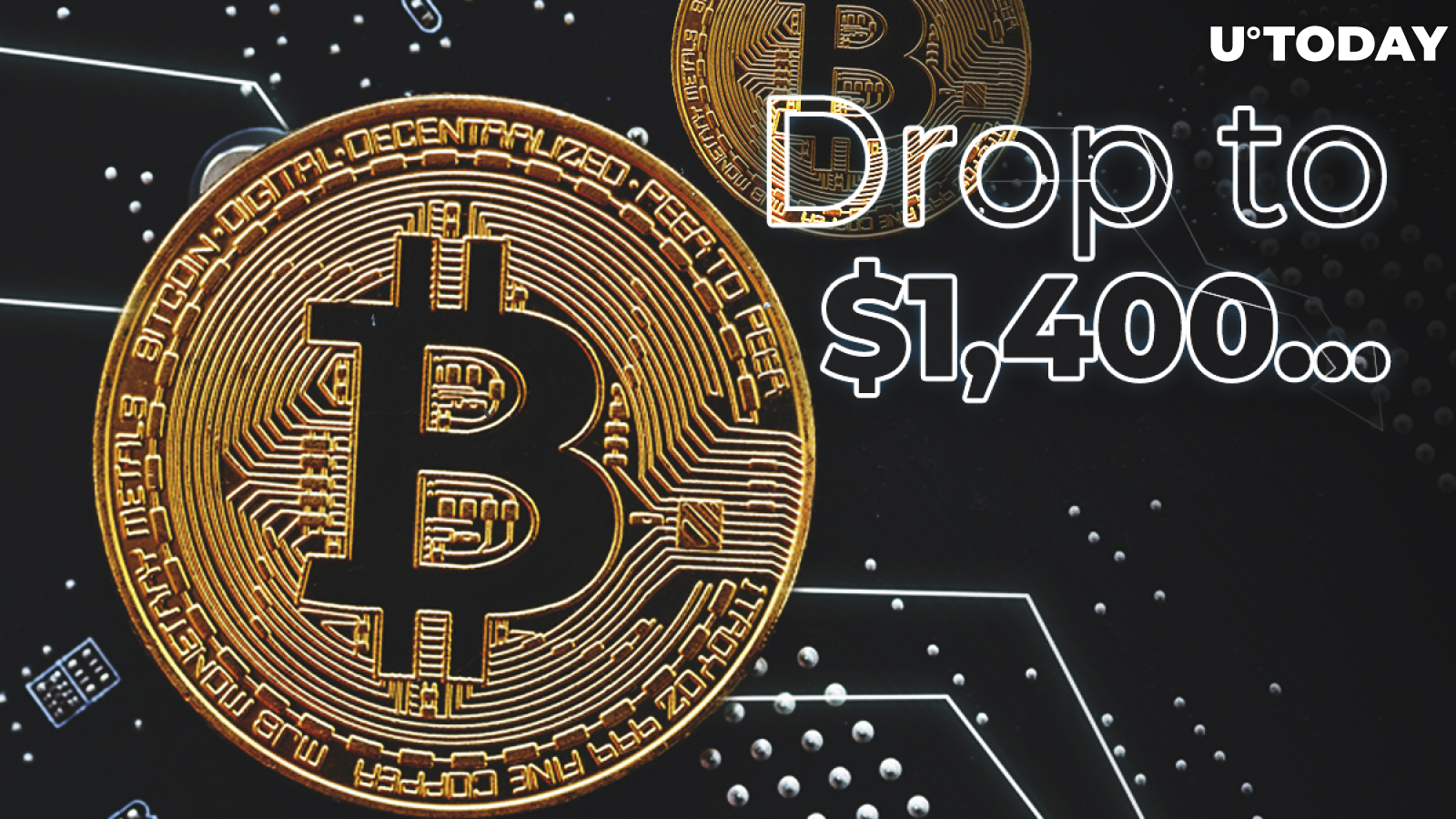 Cover image via www.123rf.com
Stock market and Forex trader Alessio Rastani, who also dabbles with the mercurial Bitcoin market, forecasts that the BTC price could drop to as low as $1,400 in case of a bearish scenario. He estimates that there is a 35-40 percent chance that this bearish prediction will come into fruition. However, as of now, there is a stronger probability of a so-called "wild card" scenario that would allow the BTC price to shoot up to $50,000. He points out that BTC has managed to hold above its 55-day EMA despite a sharp drop to the $8,400 level.
"At the moment, the wild card scenario has a slightly higher probability. I would say from 60 to 65 percent."
His analysis is based on the Elliott wave theory. Wave C is the most important one given that it usually indicates the end of a market correction. When the whole ABC construction is complete, traders have a splendid buying opportunity. Rastani suggests that the "C" wave of Wave 2 has been already completed, and Bitcoin would only surge higher from there.

According to Rastani, if Bitcoin falls below $5,000, then the probability of the aforementioned bearish scenario will increase. He says that his personal gut feeling tells him that this might be the case. Bitcoin remains below the weekly 21 EMA, which means that the bears are still in control.
Crypto trader Josh Rager claims that it is crucial for the bulls to hold above the current price level.
BTC Hopium

Technically, we're seeing higher-lows here... ?

But this area certainly has to hold - if not, well... alt-season on hold pic.twitter.com/fAcxdwYWE2

— Josh Rager ? (@Josh_Rager) October 11, 2019
Meanwhile, as reported by U.Today, a study conducted by Indexica suggests that competing altcoins actually drive the Bitcoin price as the top cryptocurrency is gradually losing its dominance in the space.



Do you agree with Alessio Rastani's take? Share your opinion in the comment section!