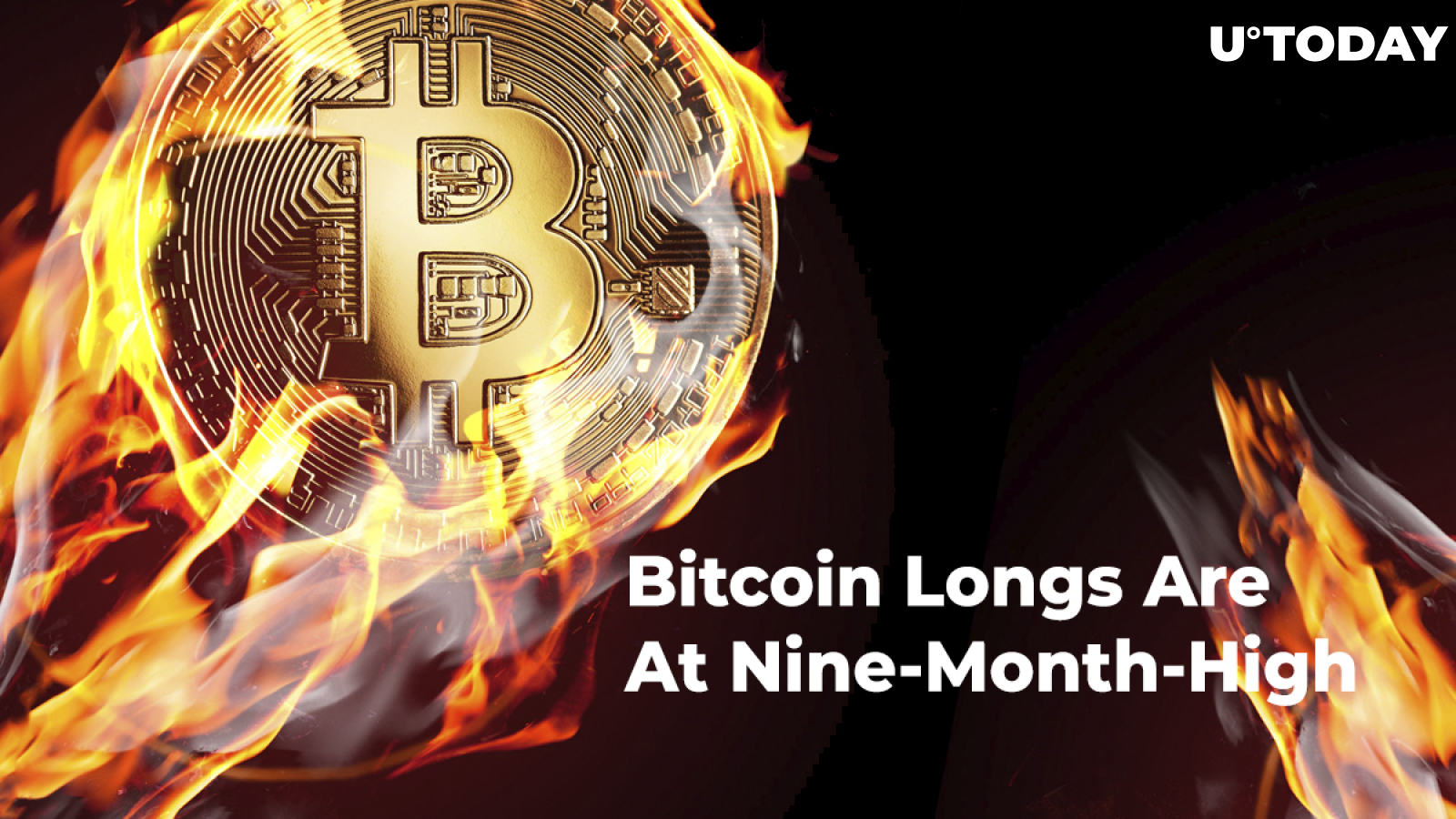 Cover image via www.123rf.com
The situation with buy (long) and sell (short) positions on the derivatives market is not an extinction. Mati Greenspan, Founder of Quantum Economics and former Senior Market Analyst at eToro, treats the figures on this market as a sign of optimism.
Bitcoin Longs for Lambo Moon
Recently, Mr. Greenspan mentioned the situation at the Bitfinex exchange, emphasizing the long and short positions for Bitcoin (BTC). The data from this service clearly shows that there is a bullish movement building right around the corner, with sell (short) orders plummeting on the exchange.
Mr. Greenspan also pointed out that the buy (long) positions for BTC/USD spiked yesterday to levels not seen since February. The sell (short) positions for BTC have dropped off and are continuing to fall, reaching an all-time low.
It's very clear what the market thinks of this latest selloff!

Bitcoin buy positions (blue line) are at their highest level since February, while bitcoin sell positions (orange) are near their lowest level ever.

Data from @bitfinex displayed by @tradingview. pic.twitter.com/yaT0wQpGgs

— Mati Greenspan (@MatiGreenspan) November 26, 2019
Thus, Mr. Greenspan states that the outbreak of a bullish movement will occur soon. When asked to explain his prediction, Mr. Greenspan ironically foretold what the community should be prepared for:
Longs are high. Shorts are low. Lambo moon sir. Green means go. Not trading advice.
Poor Indicator
The forecasts made by Mati Greenspan were criticized from several different perspectives. Opponents of Mr. Greenspan drew attention to the liquidity law at Bitfinex. The exchange service, with its low liquidity, are usually subject to market price manipulations.
It should also be pointed out that the "longs massacre" occurred four days ago on the BitMEX exchange, in which $180 million dollars was liquidated on BTC long positions.
Is the game over for the bears? Share your thoughts on Twitter!