The Montana Standard reports that Power Block Coin LLC is planning to expand its cryptocurrency mining business despite a dramatic drop in cryptocurrency prices. The company's CEO, Aaron Tilton, believes that the mining industry could actually take advantage of the declining market.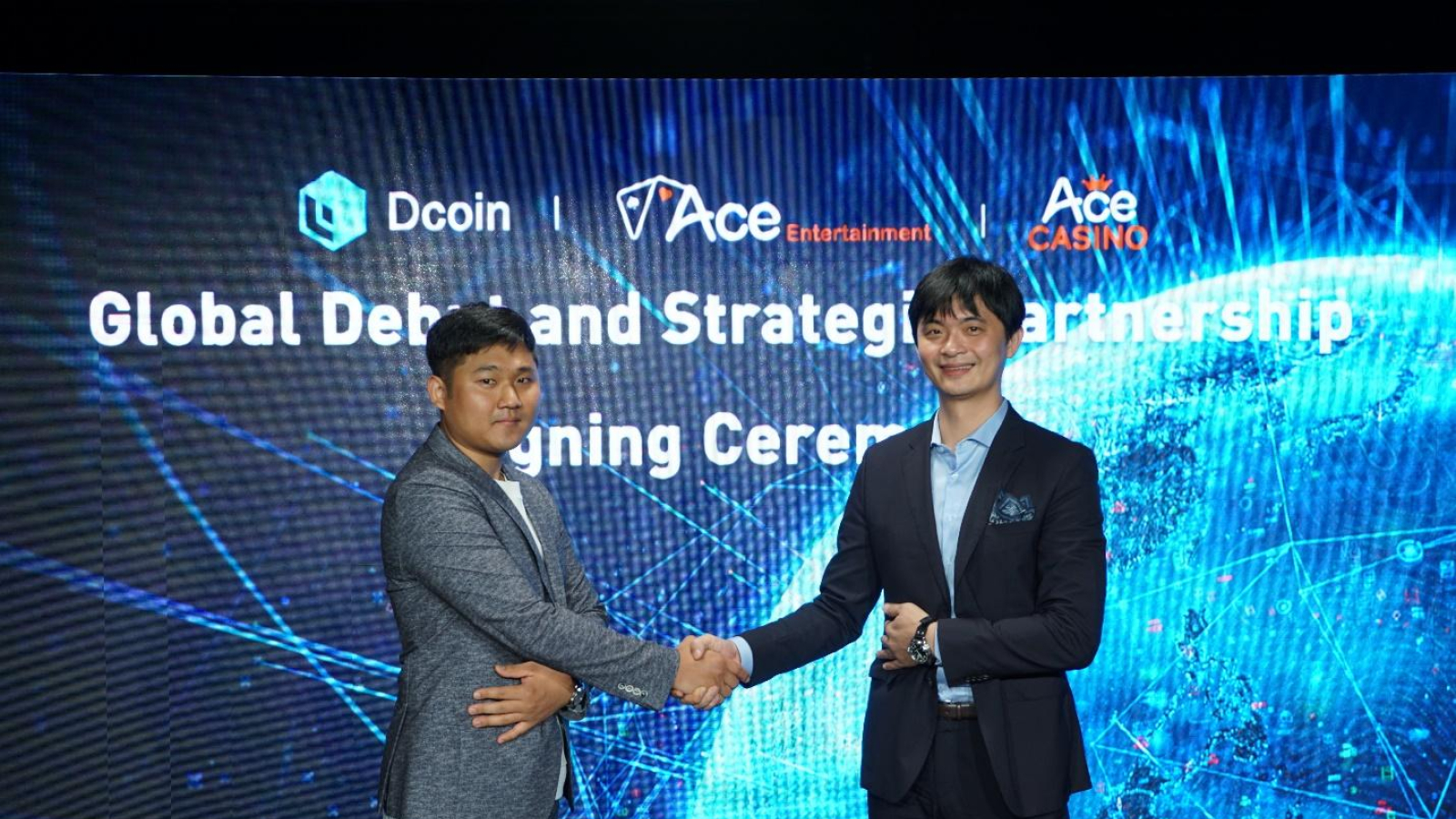 10 months later
Due to a double-whammy of rising Bitcoin difficulty and falling Bitcoin prices (the king of crypto lost more than 75 percent of its value since reaching its ATH exactly one year ago), major industry players such as AMD and Nvidia have already called it quits, and even the Beijing-based crypto monster Bitmain is struggling.

With that being said, Tilton still believes that it's high time to invest in the mining industry (10 months later after its initial announcement), and the reason is quite simple: extremely cheap mining equipment. As U.Today reported earlier,
GPU prices have plummeted in South Africa
, but the point is that mining equipment is getting cheaper globally given that the dampened enthusiasm of cryptocurrency miners results in a lower demand.
The demand is still there
Power Block Coin LLC is planning to invest a staggering $251 mln in the 15-strong mining facility. As of now, they are working on electricity solutions. Apart from Montana Connections, they plan to turn three more data centers into full-fledged mining farms. It is worth mentioning that they are planning to function as a service provider instead of entirely focusing on mining cryptocurrencies.

When asked how the current crypto rout will affect the buildout of the mining farm, Tilton emphasized that they do not suffer from a shortage of clients. On top of that, he expects their numbers to increase since the 'demand has chilled'.