Even though, Bitcoin quotes are in a retracement at the moment, having dropped from $13,000 down to $10,793 (the trading level at press time, as per CoinMarketCap), Latin America shows high trading volumes on this major virtual asset.
Venezuela
Data publicly shared by Coin Dance reveals that over the last week, traders from Venezuela have done Bitcoin trades for the amount of up to 49,24 billion venezuelan bolivar on the LocalBitcoins exchange.
All in all, trading operations for 512 BTC have been conducted through this platform in this country during the aforementioned period.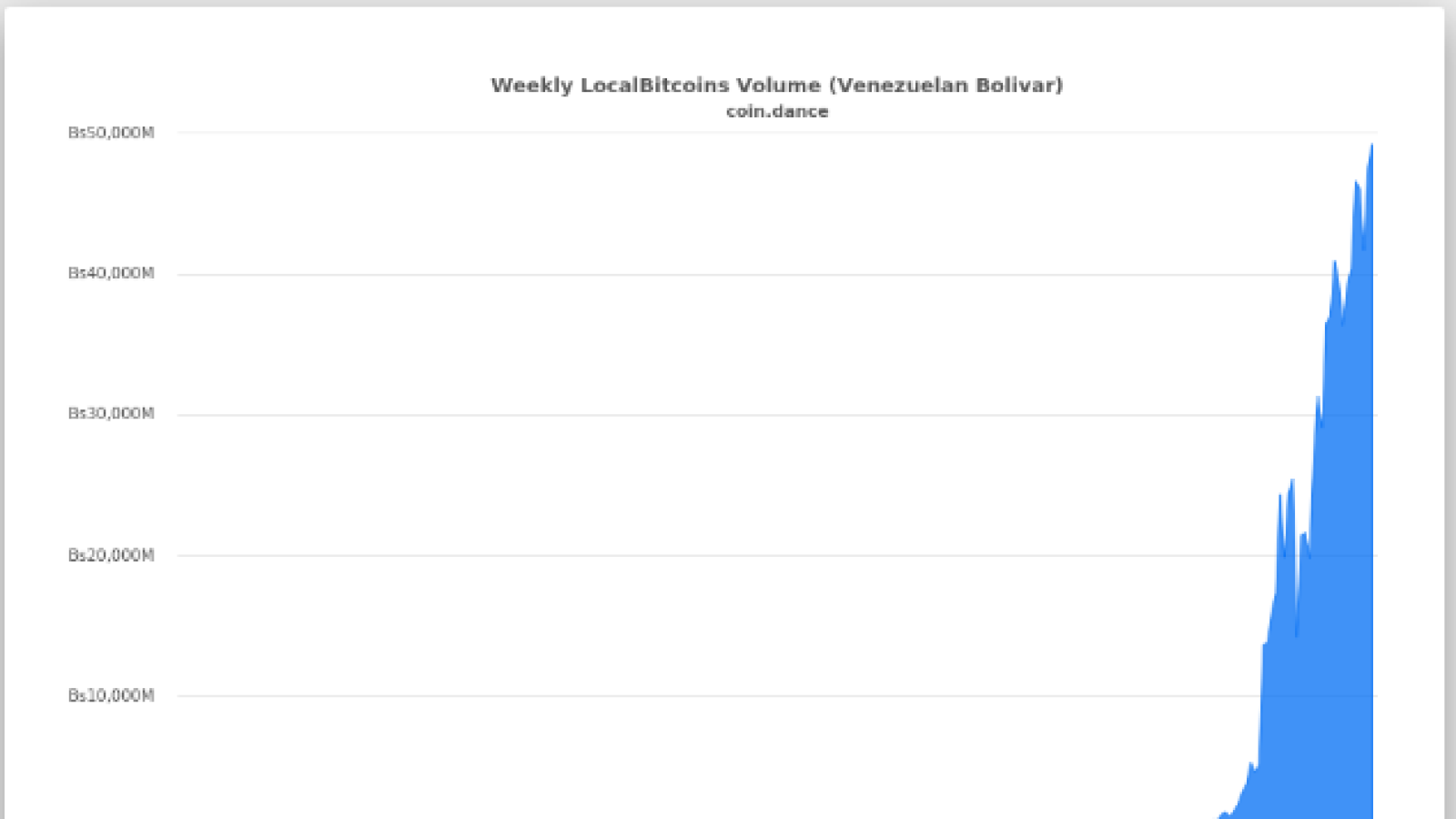 Chile
Chilean traders have invested 194 mln chilean peso in Bitcoin and this turned out to be was a new record in the country. Prior to this, the biggest amount of funds spent on crypto had been 50 mln peso.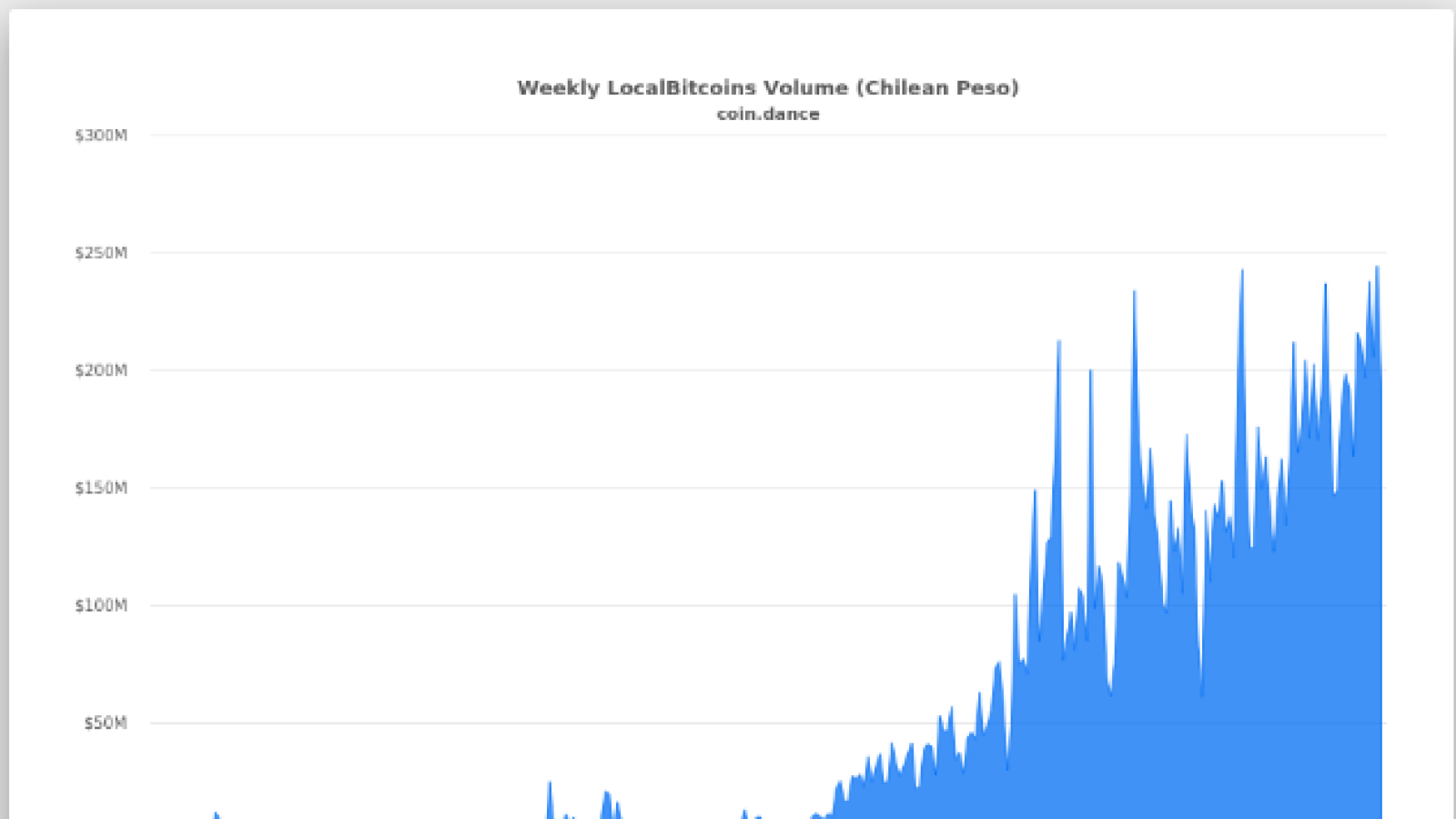 Colombia
Local Bitcoin traders have conducted trading operations for 9.1 bln colombian peso. This is 1.5 bln peso less than in the first half of May.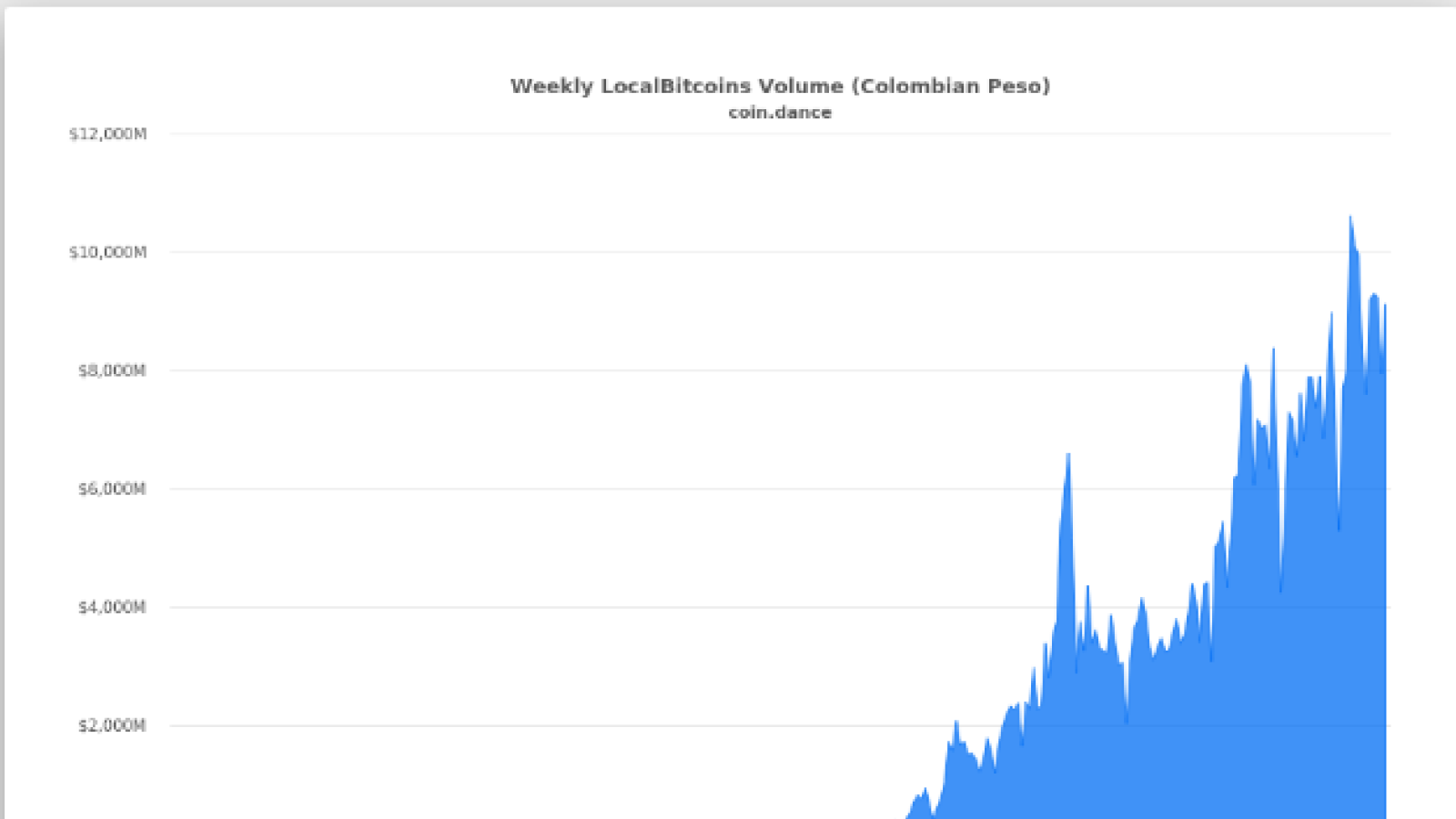 Brazil
Most recent data shows that BTC trading volume in Brazil has grown 23% and the overall transaction volume has exceeded 1 bln brazilian real.
What experts say
Experts believe that trading volumes in South America will keep rising, since the local economic situation is far from perfect and local fiat currencies are losing their market leadership.
Recently, LocalBitcoins announced that it no longer accepts cash for crypto trading. Users expressed their disappointment in this decision of the platform.
In response, LocalBitcoins pointed out that this move would help decrease risks to do with illegal Bitcoin use.