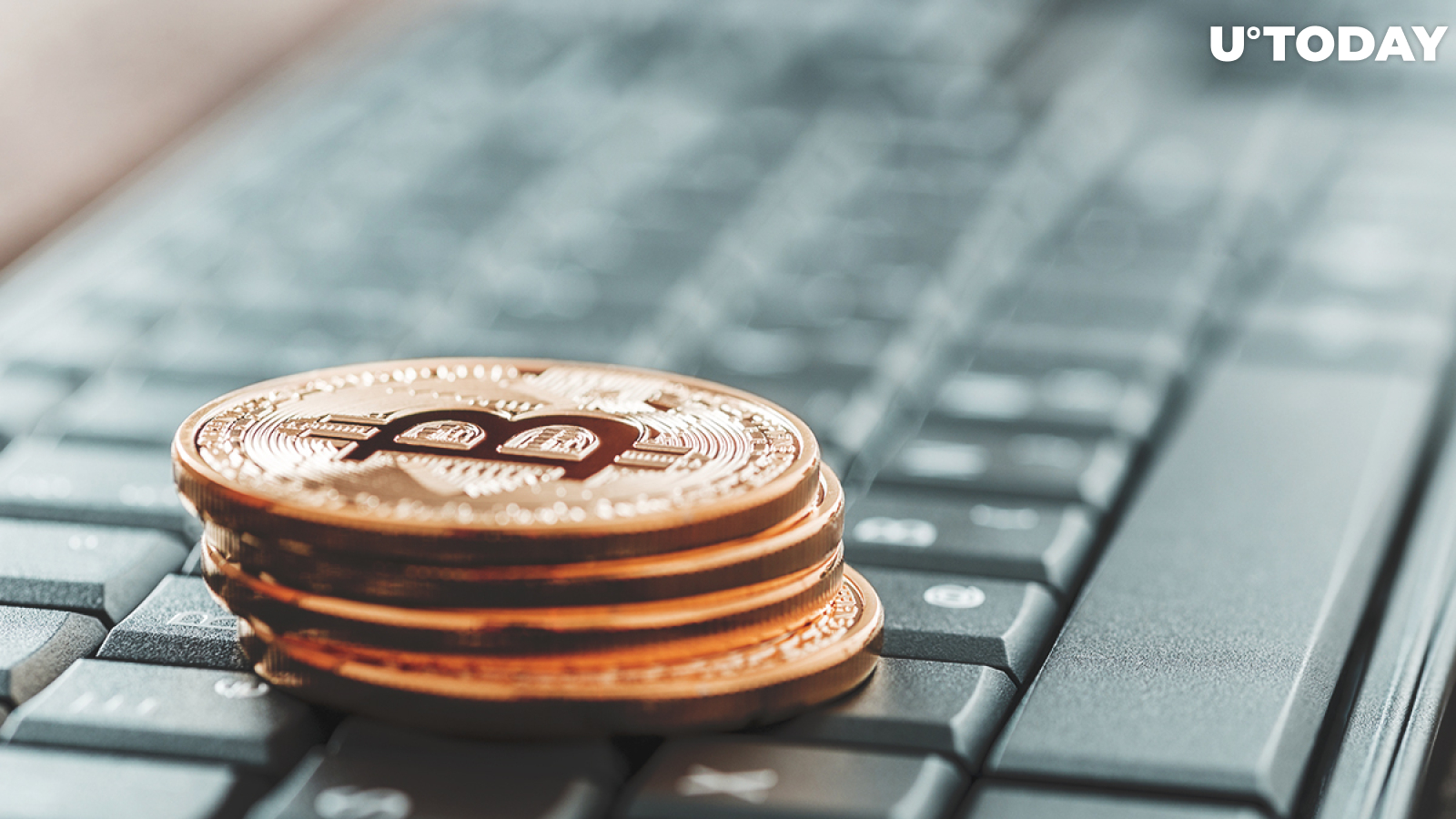 Cover image via 123rf.com
Bitcoin, the number one cryptocurrency, has recently witnessed a major correction with its price plunging to the $6,300 level. The sudden price crash inevitably turned the whole market red with almost all major altcoins posting double-digital losses.
#Bitcoin price action right now. pic.twitter.com/brB9yZUt5x

— Jacob Canfield (@JacobCanfield) May 17, 2019
A 20 percent flash crash
After its value dropped by more than $1,500, Bitcoin quickly rebounded. According to CoinMarketCap data, the BTC price is currently sitting at $7,280.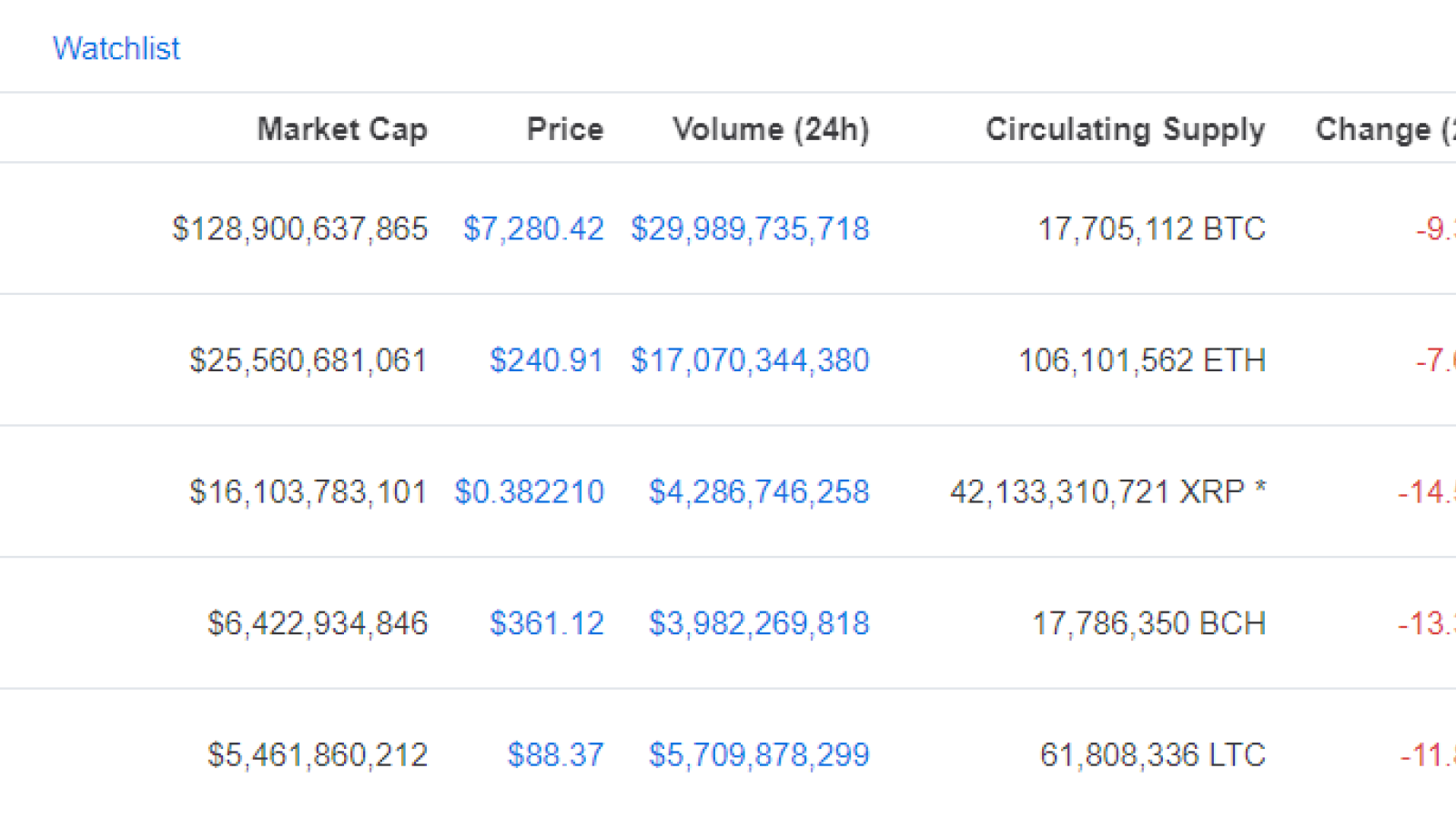 The most obvious reason for the flash crash was triggered by a mammoth-size sell order of 3,645 BTC that was executed on Bitstamp at around 10:00 PM ET. That essentially explains why there was such a huge price spread between Bitstamp and other cryptocurrency exchanges, such as Bitstamp and Coinbase.

A startling $250 mln worth of longs on BitMEX was liquidated after the BTC price plummeted as a major slap in the face for the bulls.
Two hundred and fifty million dollars in liquidated longs on Bitmex. pic.twitter.com/Nncar5KC6Y

— Bitfinex'ed (@Bitfinexed) May 17, 2019
The volatility problem
According to trader Alex Krüger, the latest price crash proves destroys the "Bitcoin as a hedge asset" narrative since it is still highly susceptible to market manipulations that are perpetrated by a handful of parties.
We can now put aside that nonsensical narrative of bitcoin as a hedge for US-China trade wars. The move up was engineered by a handful of parties, and so was this crash. Not as sexy, I know.

— Alex Krüger (@krugermacro) May 17, 2019
Notably, the 20 percent price spike that took place on Apr. 2 was also allegedly orchestrated by a single party by engaging in high-volume trading on multiple exchanges when the liquidity was at its lowest point.

Bitcoin's fragility could make it less attractive to institutional investors whose money is supposed to be the main catalyst for the long-awaited bull run.