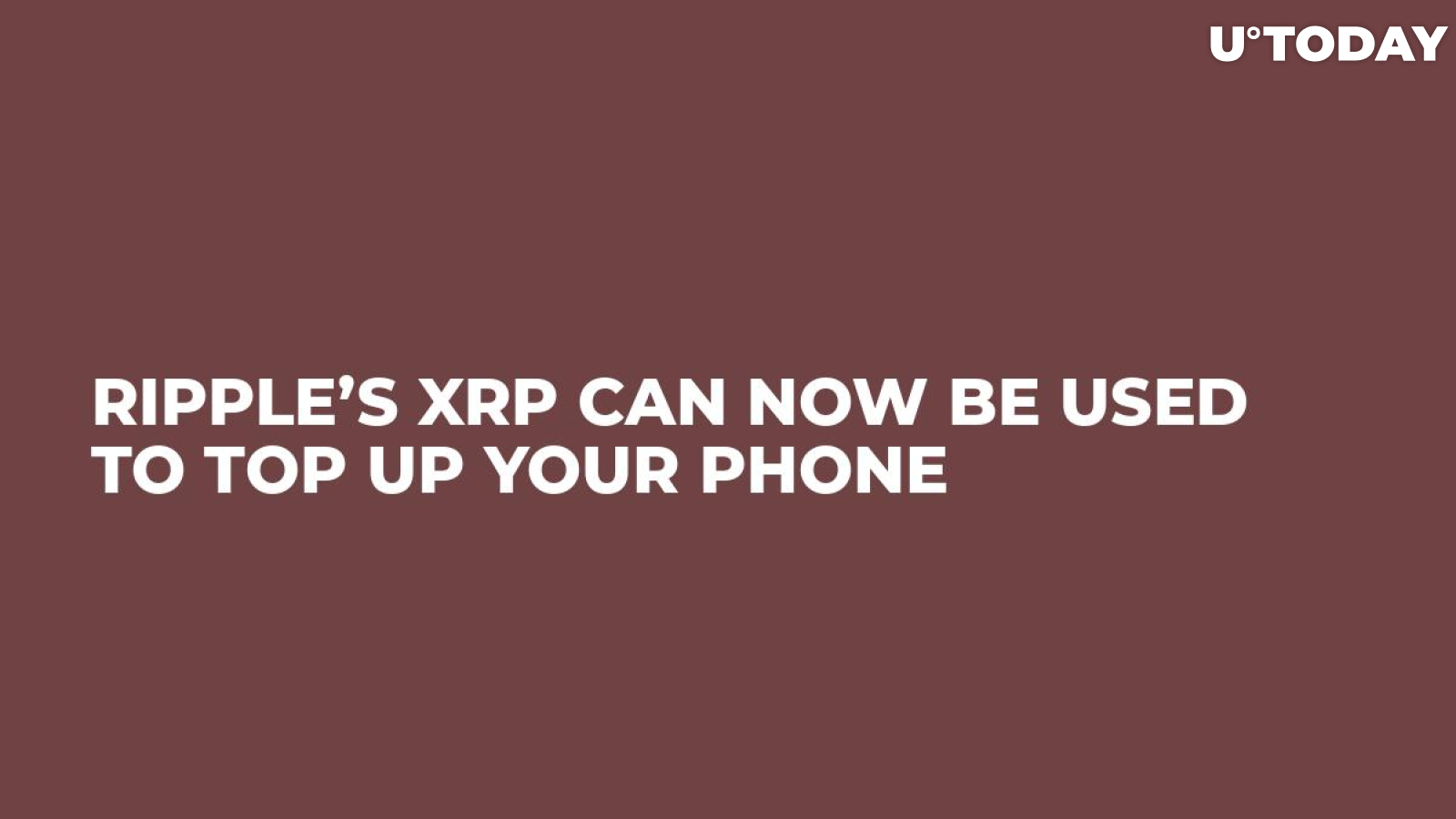 Cover image via U.Today
Uquid, a startup that allows customers to pay for goods and services with cryptocurrencies, has recently announced that its customers will be able to use Ripple's XRP for payments. Thus, XRP holders don't have to convert their favorite token to other coins or fiat currencies in order buy groceries or top up their phone number.
A global reach
Instant mobile recharge with XRP will be available in more than 150 countries. The recently introduced service will support 600 operators, including such juggernauts as AT&T and Vodafone.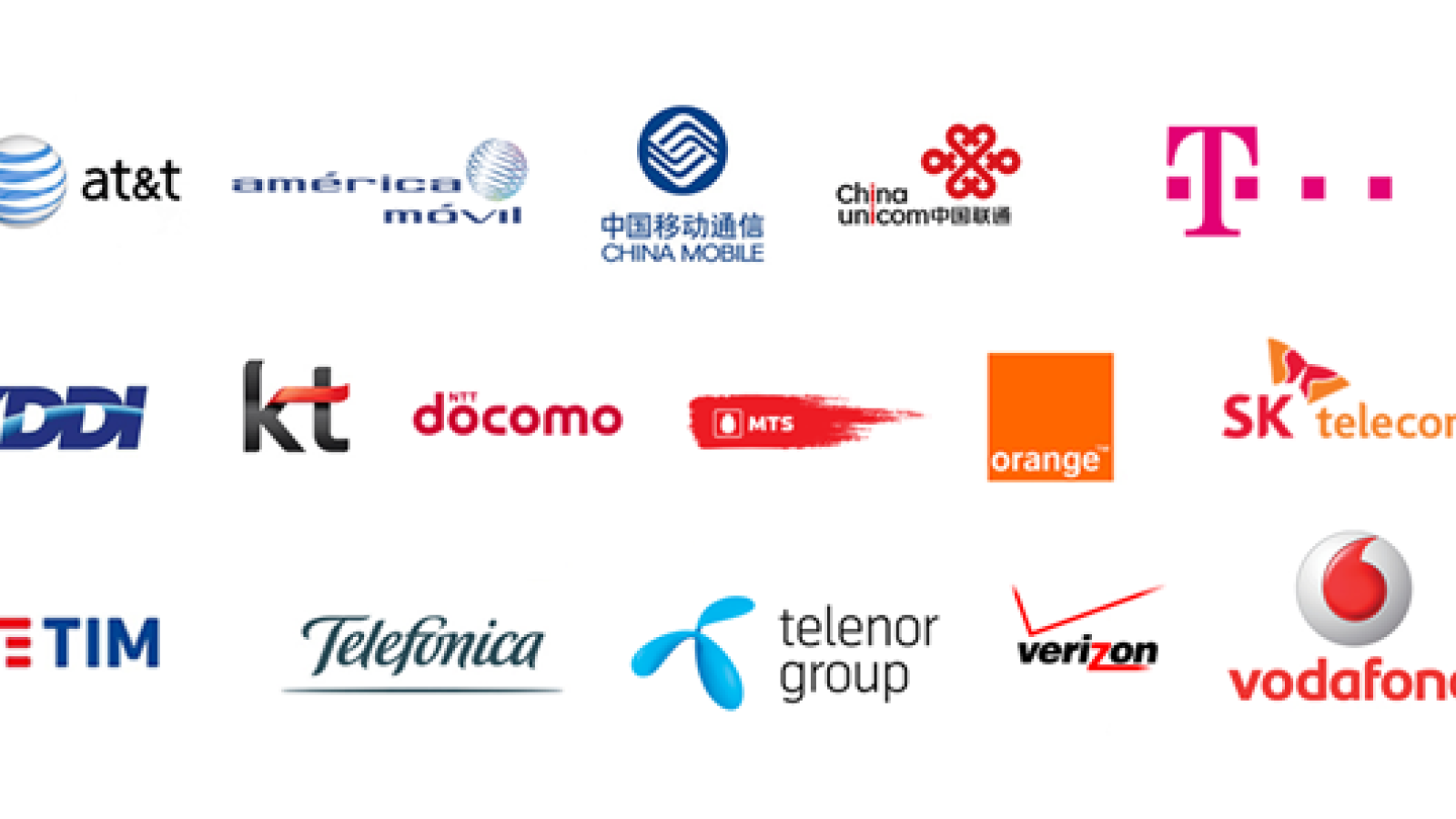 However, other services will only be available in separate countries. For example, only residents of Indonesia will be able to pay for their insurance and electricity bills with XRP.
A big deal (seriously)
While this announcement has been pretty much overlooked by the mainstream media, it is actually a big deal for consumer adoption. No other service allows paying utilities with XRP.
Meanwhile, Ripple is fighting tooth and nail to increase the adoption of xRapid, its most latest product for banking institutions. Unlike xCurrent, it actually uses uses XRP for seamlessly conducting cross-border payments.