A recent report released by the RAND Corporation states that terrorist organizations still prefer to get rewards in cash, rather than in Bitcoin or any crypto. There are many reasons for that, among them issues with liquidity and the fact that digital coins have trouble with legalization.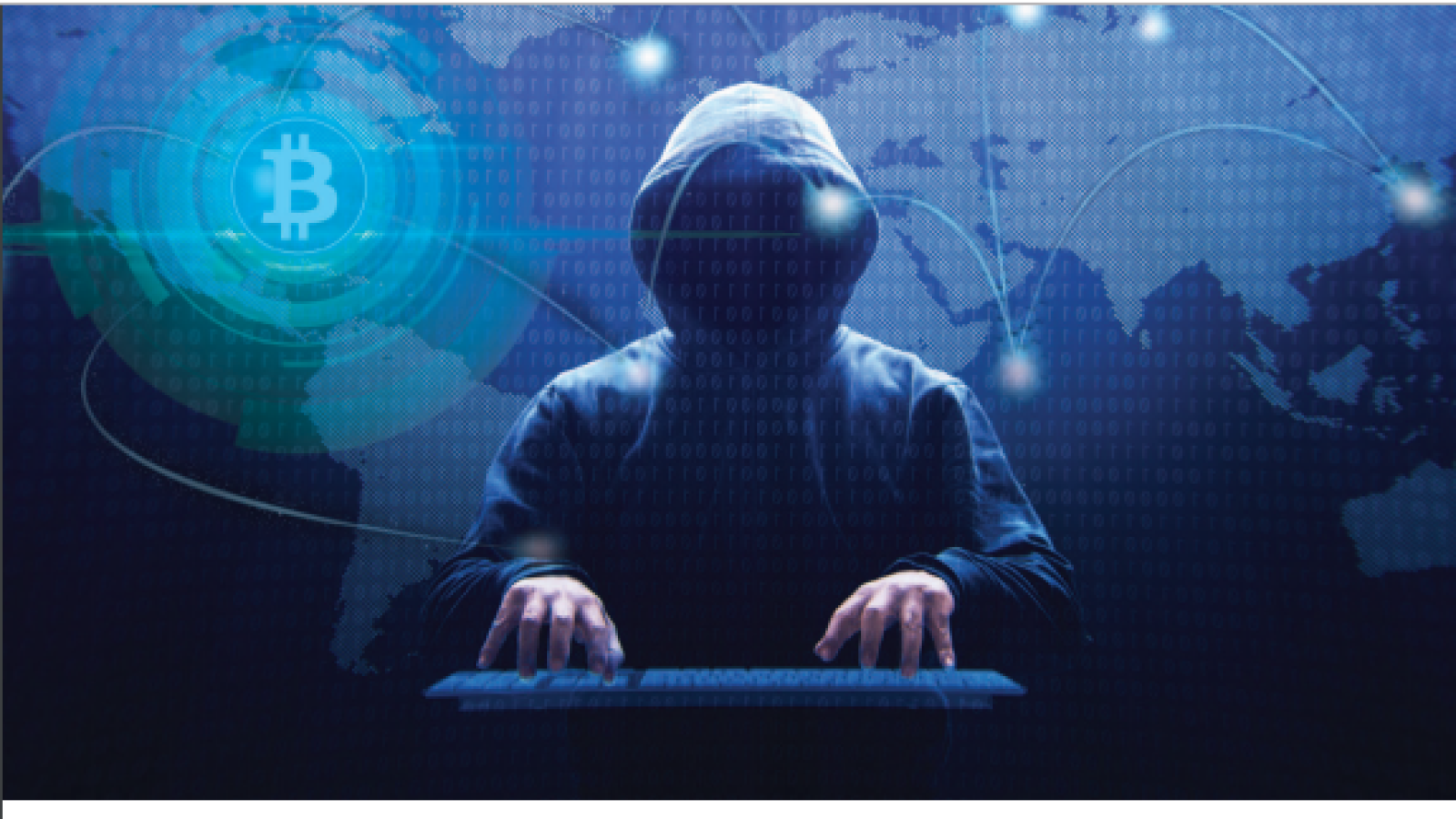 Cash still attracts terrorists best of all
The RAND Corporation has released a lengthy report which looks at several areas of the financial basis of terrorism. Those are the ways terrorists receive money, manage and spend it.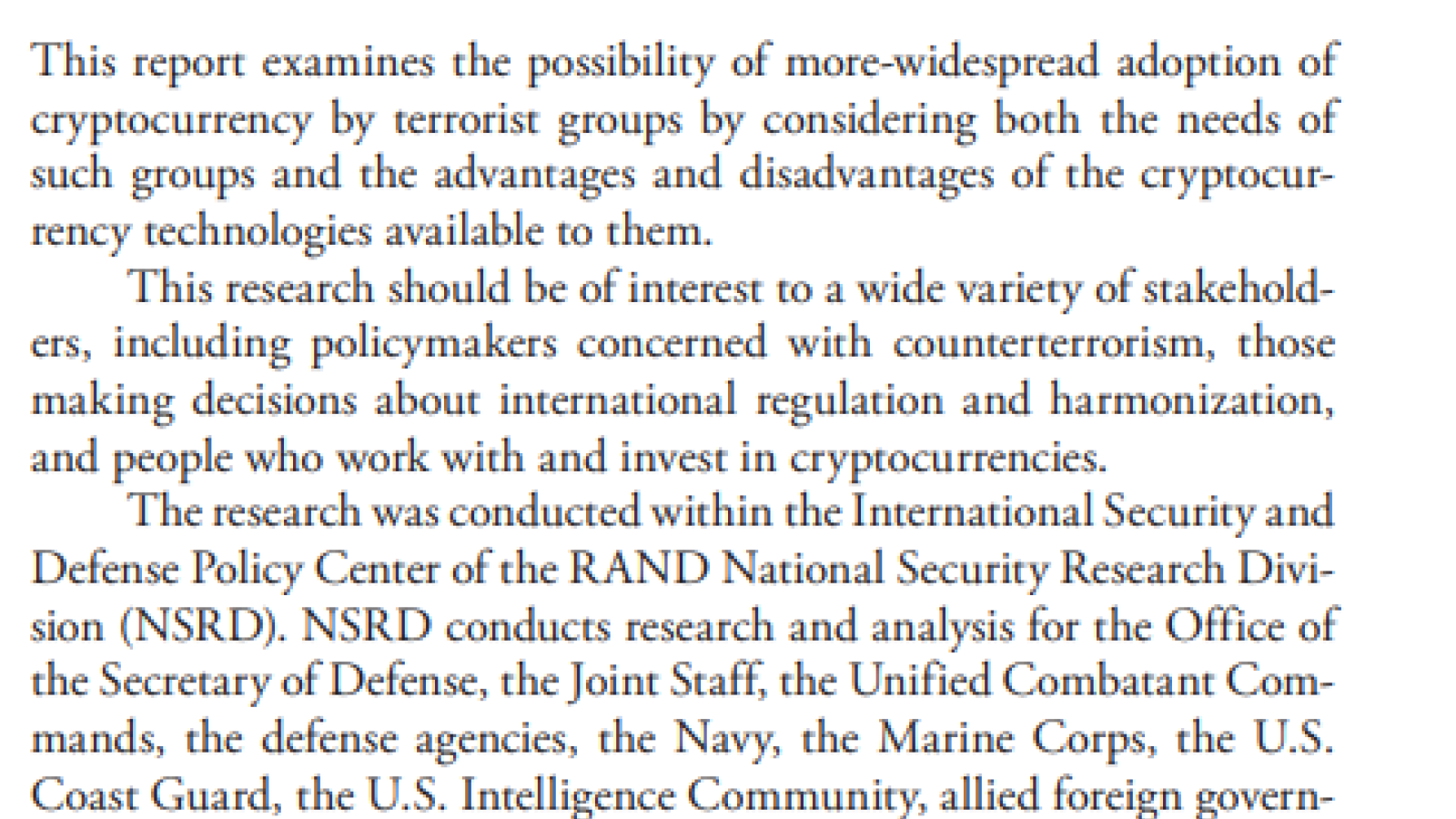 The report says that crypto is convenient for them only in the first case, since people can send them money from any location around the world, in any amount. Nevertheless, big amounts of crypto are hard to manage and to use, as per the document. The reason is the lack of proper infrastructure that help to do that.
Currently, the report states, terrorists do not seem to be motivated to adopt crypto on a large and regular scale. However, the situation could make a U-turn should they have problems with receiving cash or if the technology on which crypto is based changes.
Privacy-focused coins are a myth
The authors of the document do not believe that so-called privacy-oriented coins can provide actual anonymity and data security. This is the reason why, they maintain, coins like Zcash, Dash or Monero are not popular with terrorists either.
"No cryptocurrency uniformly offers these features to terrorist organizations; in particular, security of current cryptocurrencies is probably inadequate for terrorist organization needs."