According to Fortune, Bakkt has just acquired the assets owned by Rosenthal Collins Group, L.L.C., a major player in the futures brokerage business (the financial side of the deal remains undisclosed). That will help Bakkt to streamline the merchant adoption of cryptocurrencies.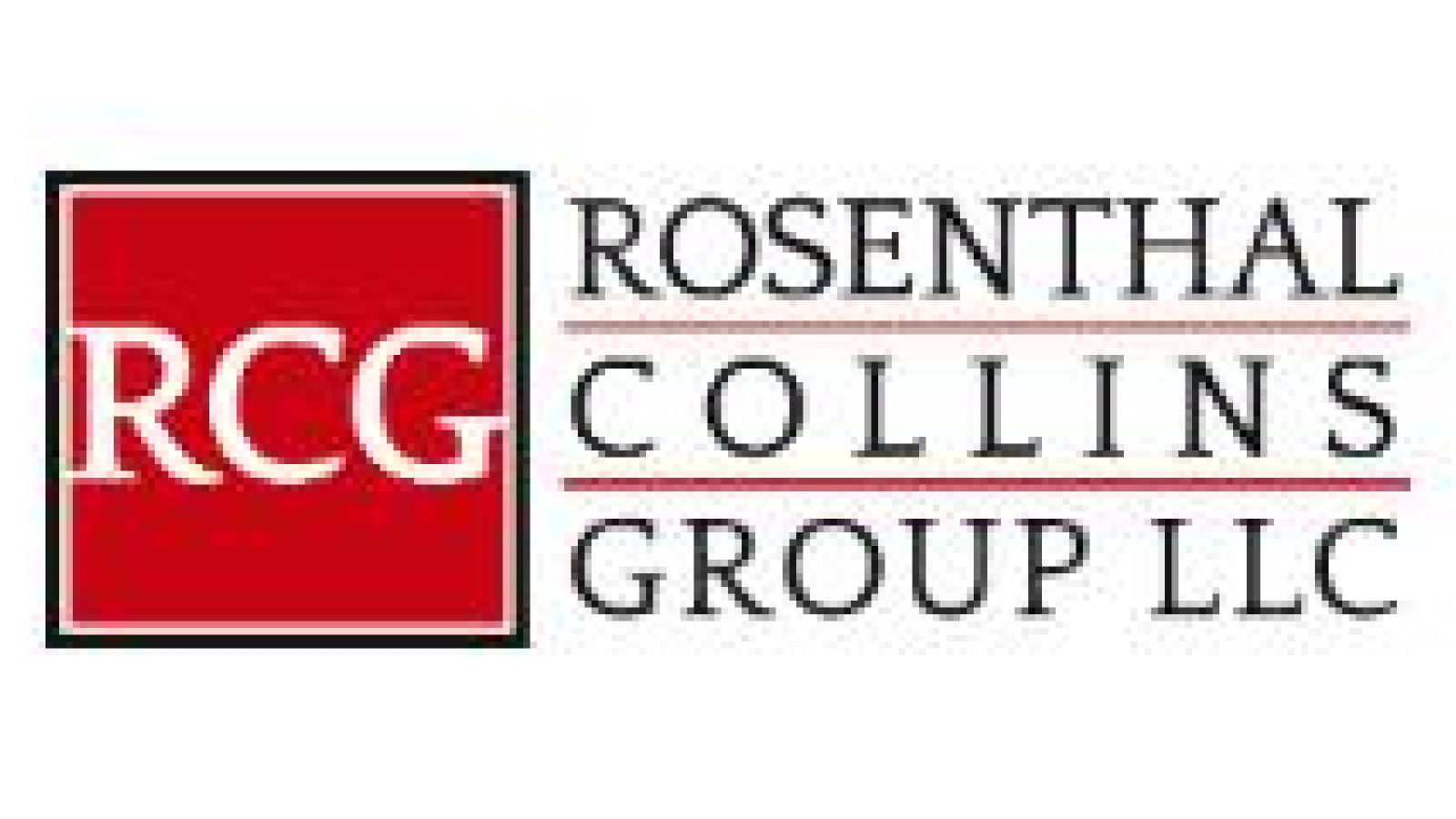 Killing two birds with one stone
Bakkt strives to be the first federally regulated Bitcoin exchange that would allow institutional investors to seamlessly engage in the space. Hence, Bitcoin (or another altcoin that would replace it in case of a 'flippening' scenario) could rival fiat currencies in terms of liquidity while getting rid of constant price fluctuations.


However, it doesn't stop there. Bakkt's CEO Kelly Loeffler revealed that the new deal (they basically purchased Rosenthal's back office) is not about institutional investors. Loeffler states that Blockchain technology turns digital assets into a viable payment mechanism. Earlier, the ICE-owned exchange already teamed up with coffee behemoth Starbucks in order to turn these ideas into reality.
Facing the political turmoil
Back in November, U.Today reported about Bakkt postponing its launch to Jan. 24. Still, it is likely that there will be yet another delay, and the government shutdown is to blame.

Loeffler explains that they need to get the green light from the CFTC (Commodity Futures Trading Commission) in order to go live, but regulatory agencies are currently idle due to the longest shutdown in American history.
High hopes for 2019
Nevertheless, Bakkt remains on the roll, eyeing European and Asian markets. Back in December, Loeffler revealed that Bakkt had managed to rake in a staggering $182.5 mln, attracting big-name investors in the likes of Wall Street titan Mike Novogratz. Many believe that the exchange is capable of provoking another Bitcoin bull run in 2019.