To celebrate the upcoming Independence Day, Coinbase, the leading US exchange, has presented its recent research entitled 'The United States of Crypto.' The company's findings show that crypto is gradually becoming an integral part of Americans with 58 percent of them knowing about Bitcoin.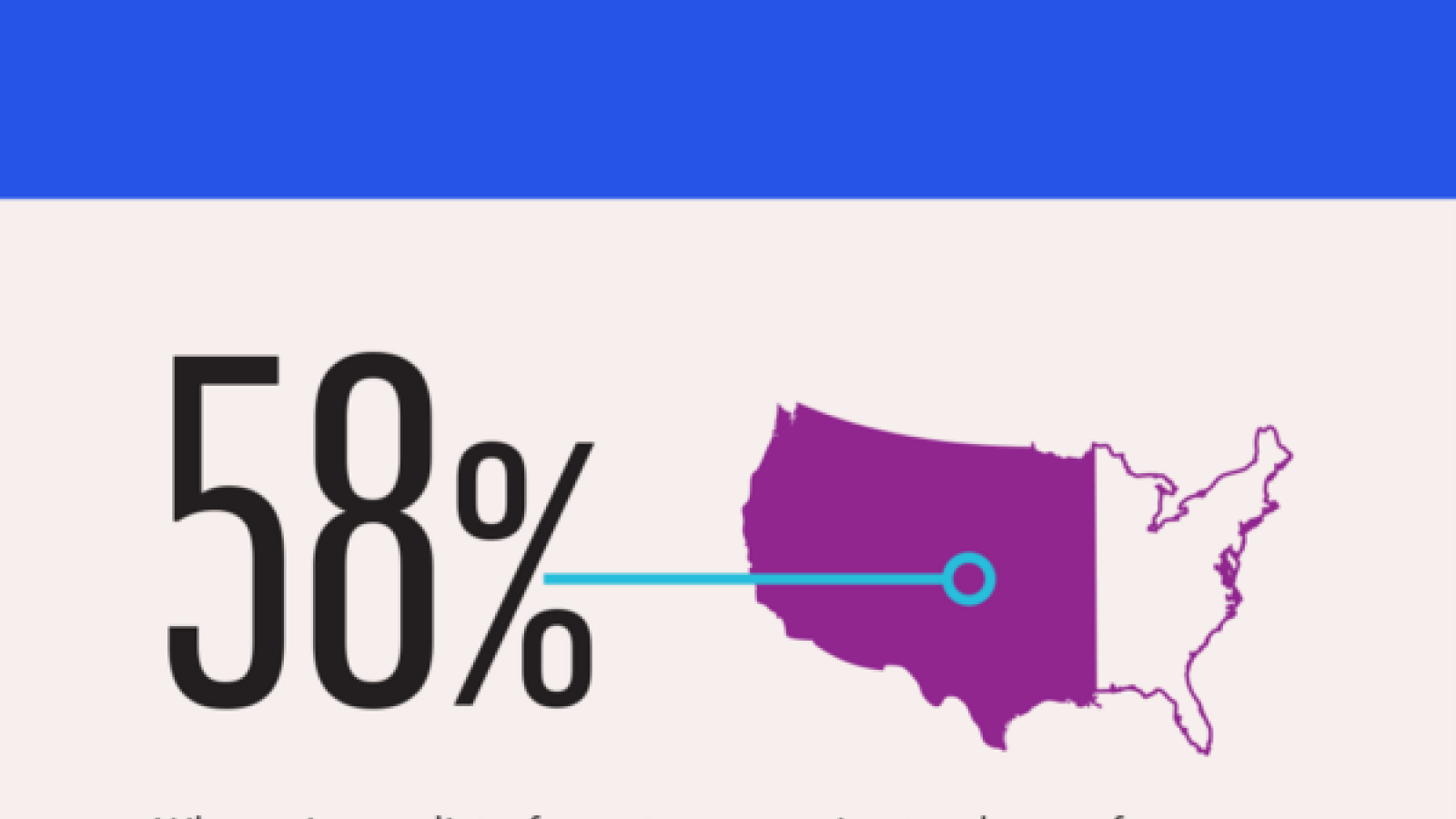 The awareness is growing
Unsurprisingly, Wisconsin and Wyoming, which are arguably the most progressive states in terms of cryptocurrency regulations, are in the lead when it comes to Bitcoin awareness. Alaska, despite having the lowest awareness level, is actually ranked by percent of the population that owns crypto.

Delaware has the richest cryptocurrency owners with California coming in second place. If one adjusts population, Nevada will replace California, while Wyoming is third.


Why Bitcoin?
Why do Americans actually keep tabs on Bitcoin? The Coinbase study shows that all of them are driven by their own motifs (and they expand beyond price speculations). Some are attracted by the idea of economic freedom while others like the technology behind Bitcoin.
I'm just very interested in new technology. I actually studied cryptography and computer science in college, so it was easy for me to understand," says Elena, 35, a graphic designer from New York.
Meanwhile, Todd, 49, from North Carolina comments that crypto offers more opportunities for non-accredited investors.


Put your money where your mouth is
The Coinbase research also reveals that 15 percent of Americans are ready to buy cryptocurrencies. As reported earlier by U.Today, more than 30 percent of Americans would be willing to use Bitcoin instead of the US dollar.

Although the Bitcoin price recently reached its highest level in 17 months, the level of retail interest still remains low compared to December 2017, which means that there is a huge room for growth.