The kidnappers of Belgian backpacker Theo Hayez demand a cool $300,000 worth of Bitcoin for the release of the missing teenager, The Australian reports.
The 18-year-old disappeared off the radar during his trip to Byron Bay, Australia, on May 31.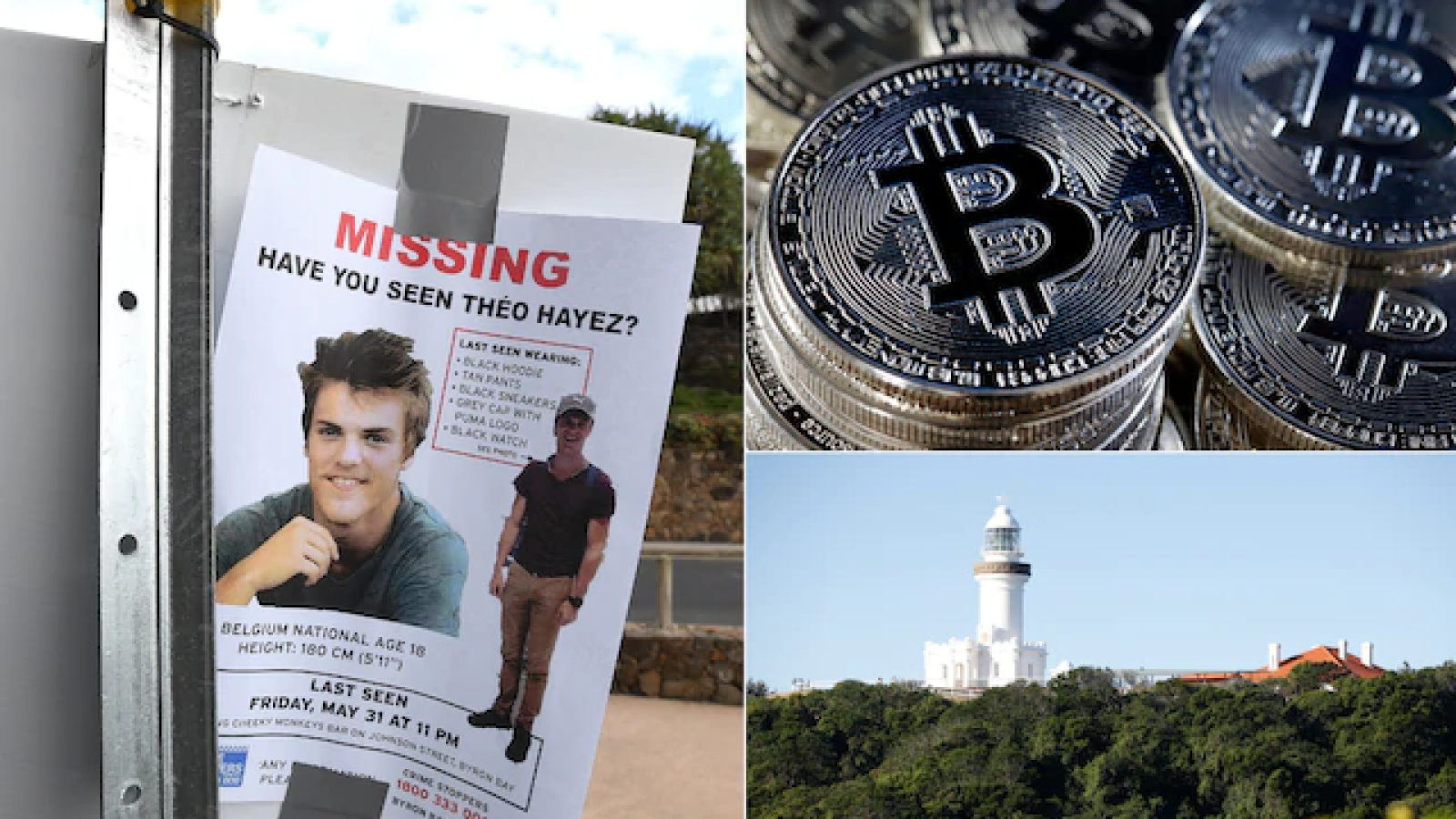 The text messages of alleged kidnappers, which were received by the teenager's godfather Jean-Philippe Pector, claim that Hayez is still safe, but he was moved out of the Byron Bay area to Gold Coast due to an ongoing search.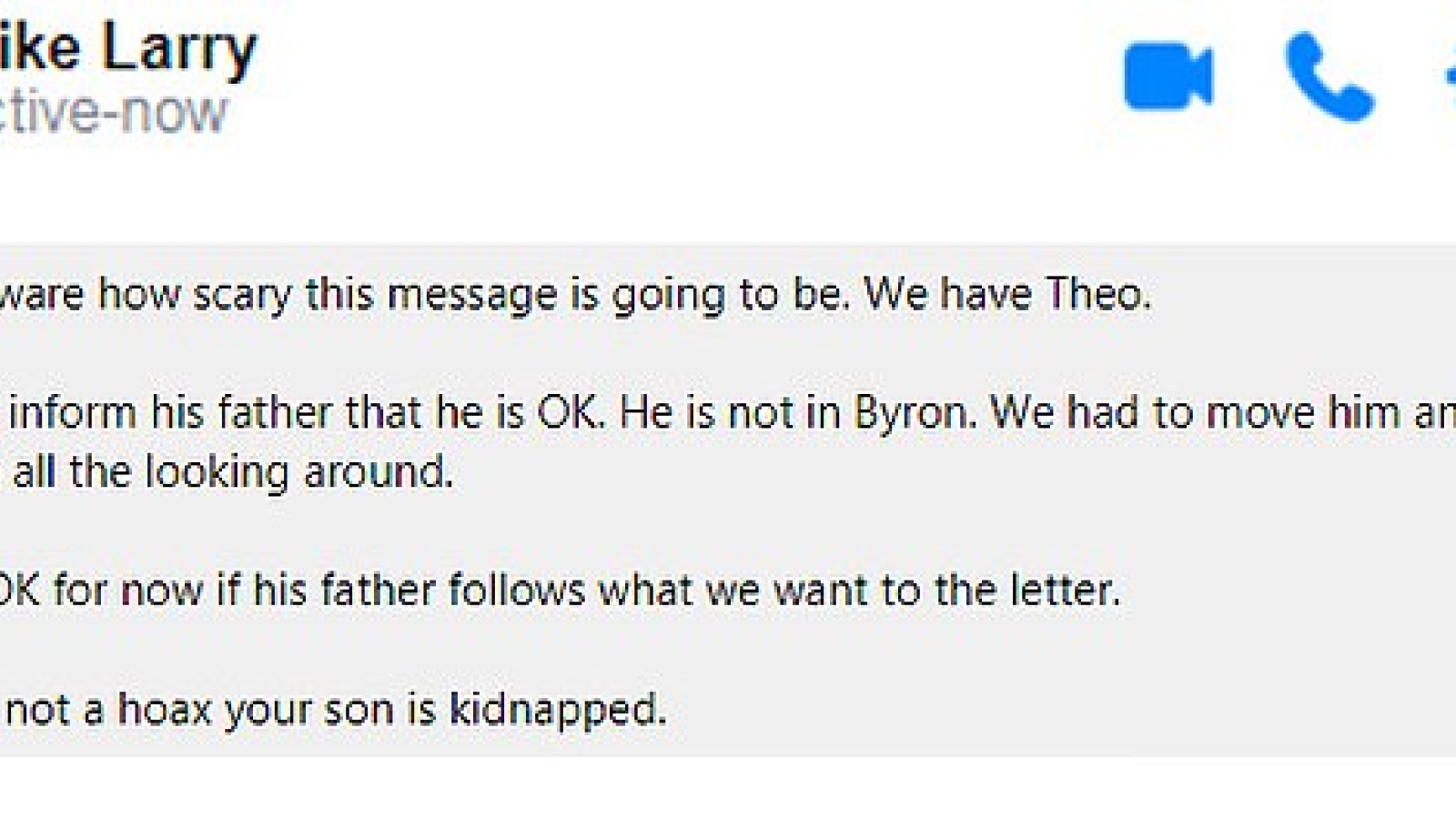 After dealing with the initial shock, the distressed family member adopted a skeptical approach to these demands.
"You start wondering 'Is it true, is it not true?' My first reaction was to immediately contact the police. Their response was 'Don't contact them, we will investigate that'."
The police found out that the heart-wrenching message was sent by someone from South Africa. Thus, Jean-Philippe Pector was likely to deal with opportunistic scammers instead of actual kidnappers.
Whether this ransom is legitimate or not, such black swan events are not unusual in the crypto space. Back in October, a group of hackers attacked Johannesburg, South Africa's biggest city, and demanded 4 BTC for not publishing stolen data.