Sellers remain more powerful than buyers on the last day of the week, according to CoinStats.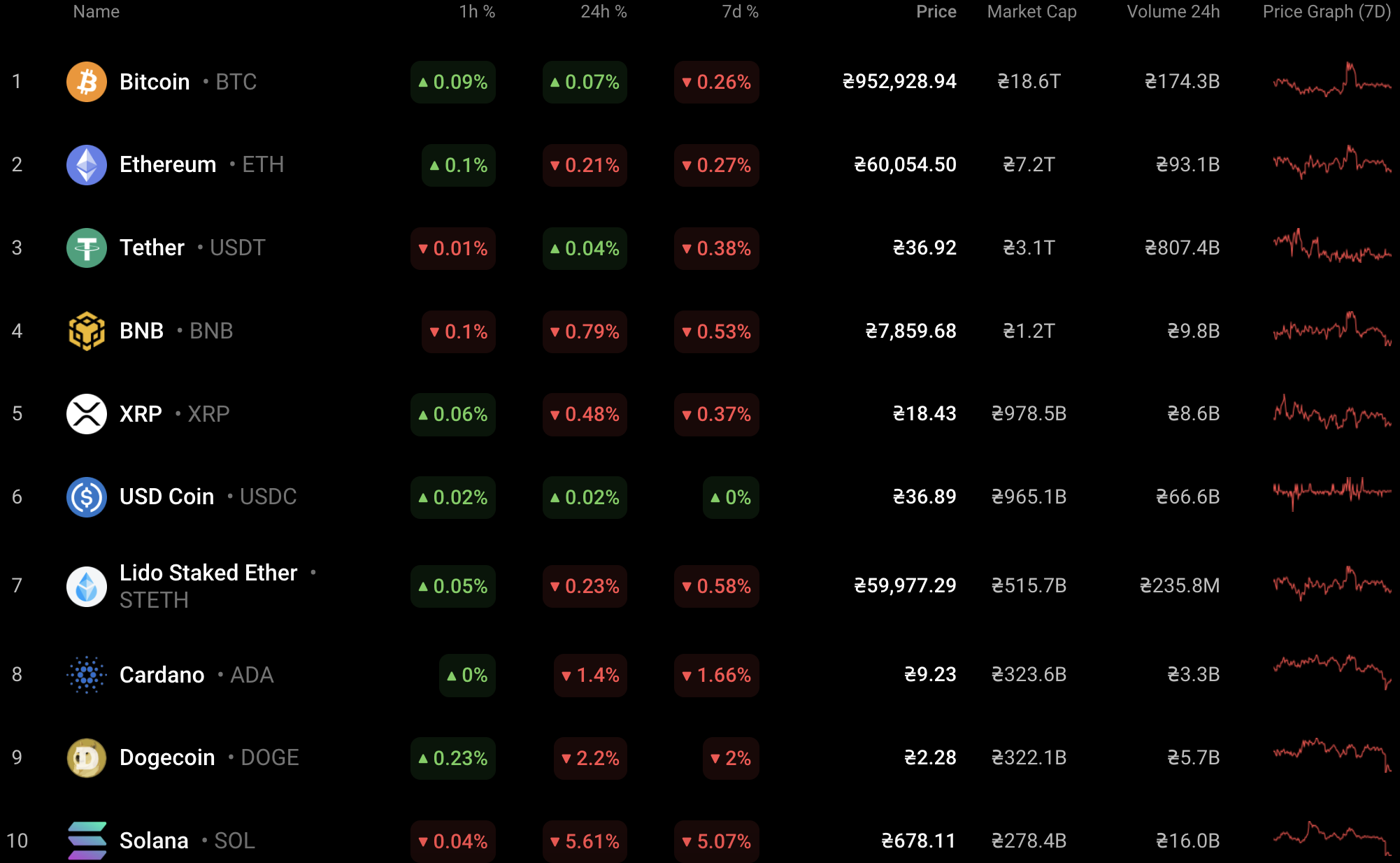 XRP/USD
The rate of XRP has decreased by 0.48% since yesterday.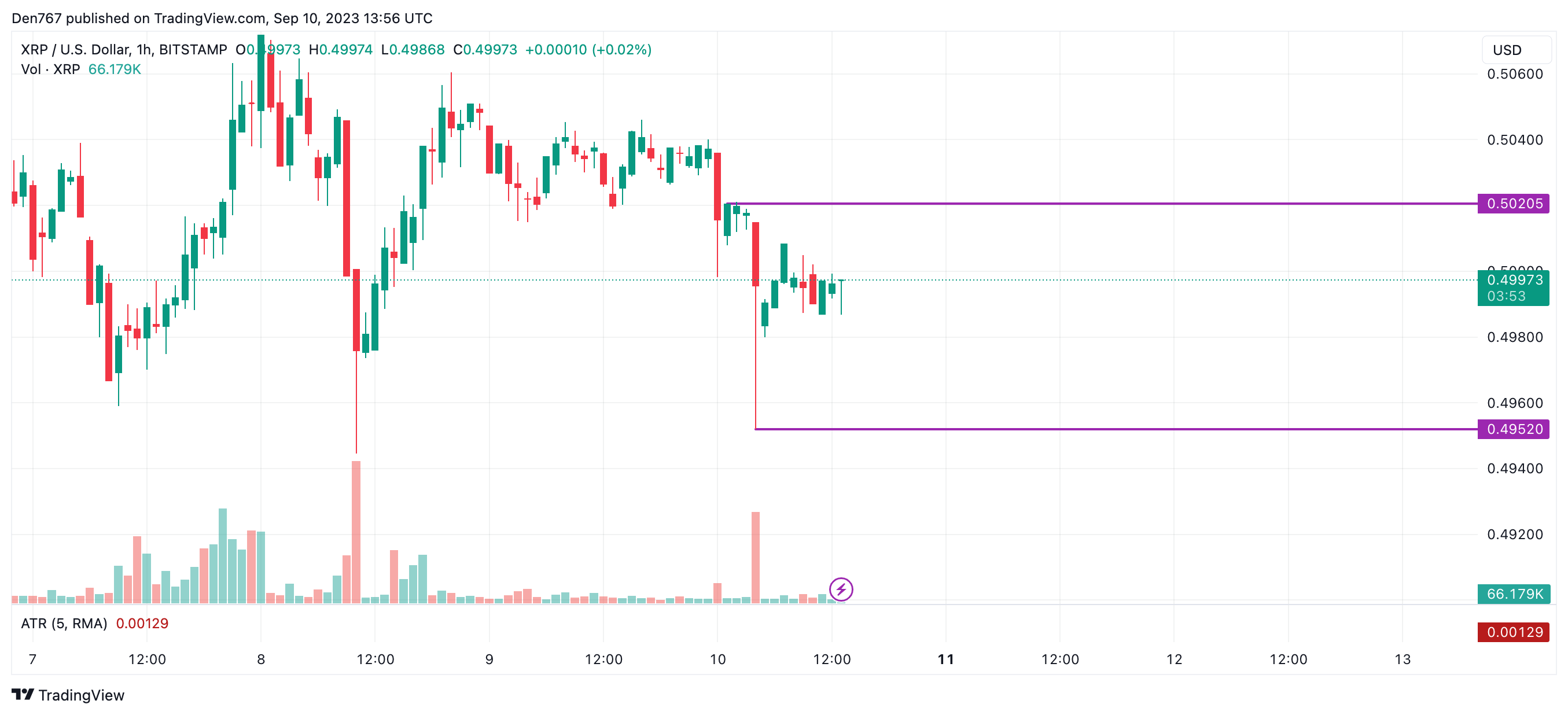 On the local time frame, the price of XRP is in the middle of the channel between the support at $0.4952 and the resistance at $0.5020.
If buyers can get the rate to the $0.50 zone and fix it above, one can expect a blast to $0.5040 tomorrow.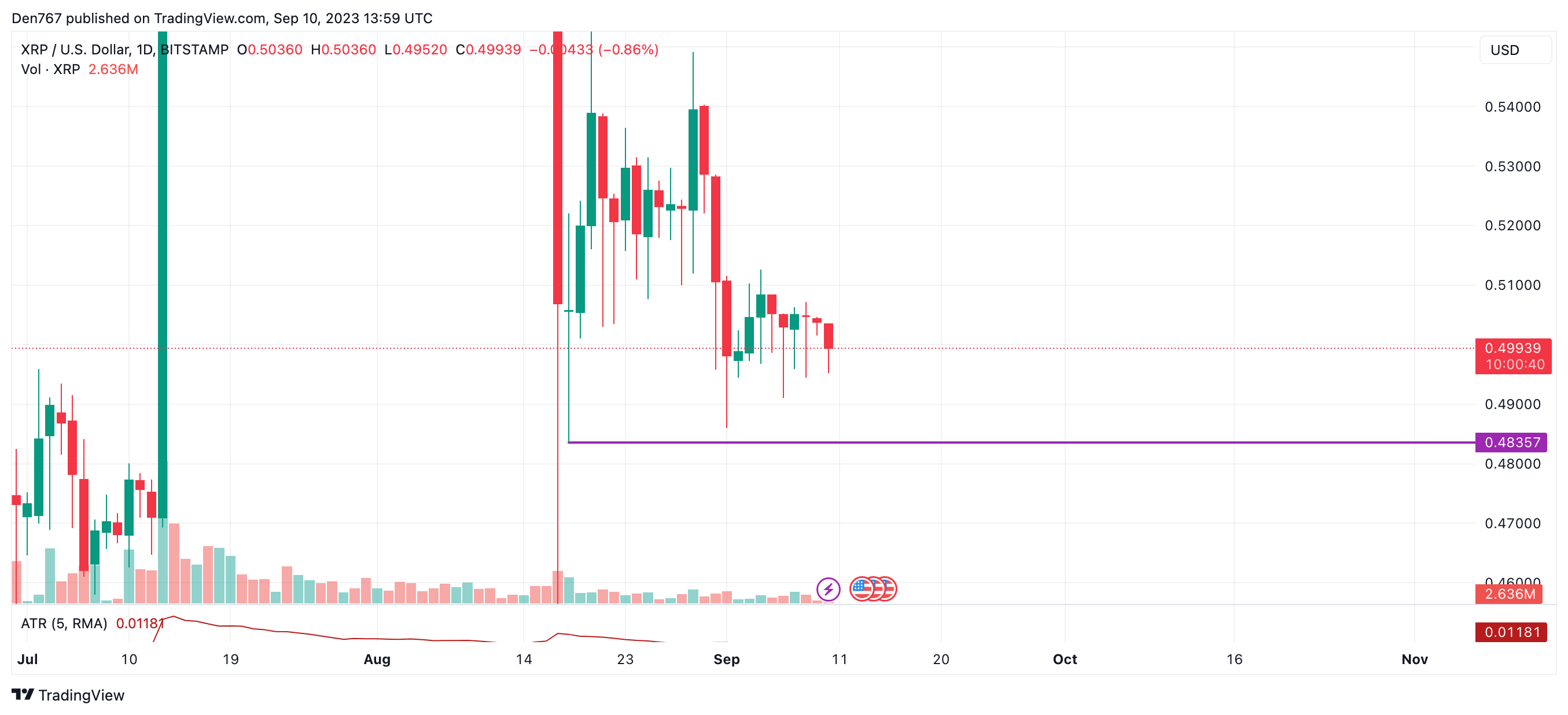 A less clear picture is on the daily chart as the price remains far from the key levels. Growth might only happen if the rate returns to the $0.51 zone. Only in that case could buyers seize the initiative.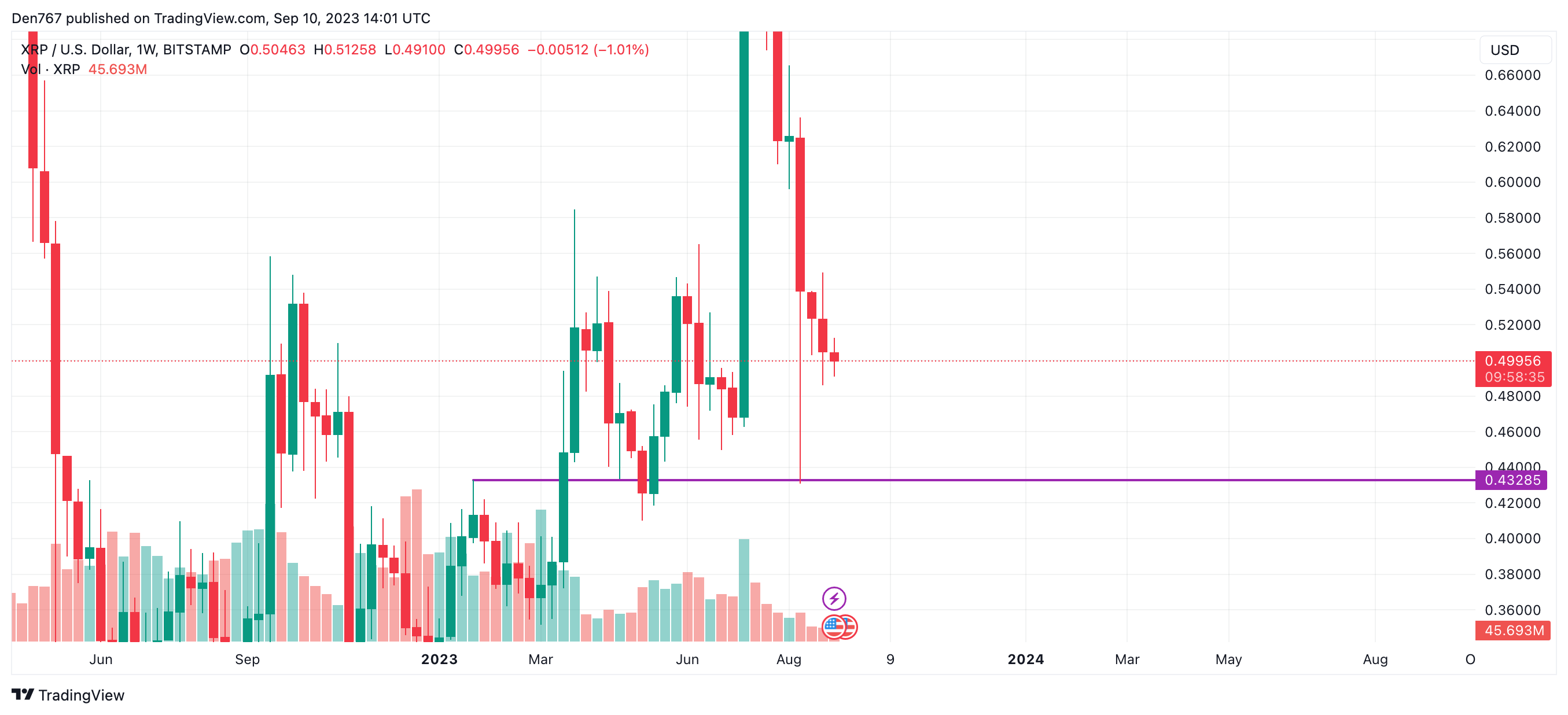 From the midterm point of view, neither side is dominating as the bar is about to close within the previous candle. Respectively, ongoing consolidation in the range of $0.48-$0.52 is the more likely scenario until the end of the month.
XRP is trading at $0.4995 at press time.