Bears are not giving up so easily as the rates of most of the coins are falling.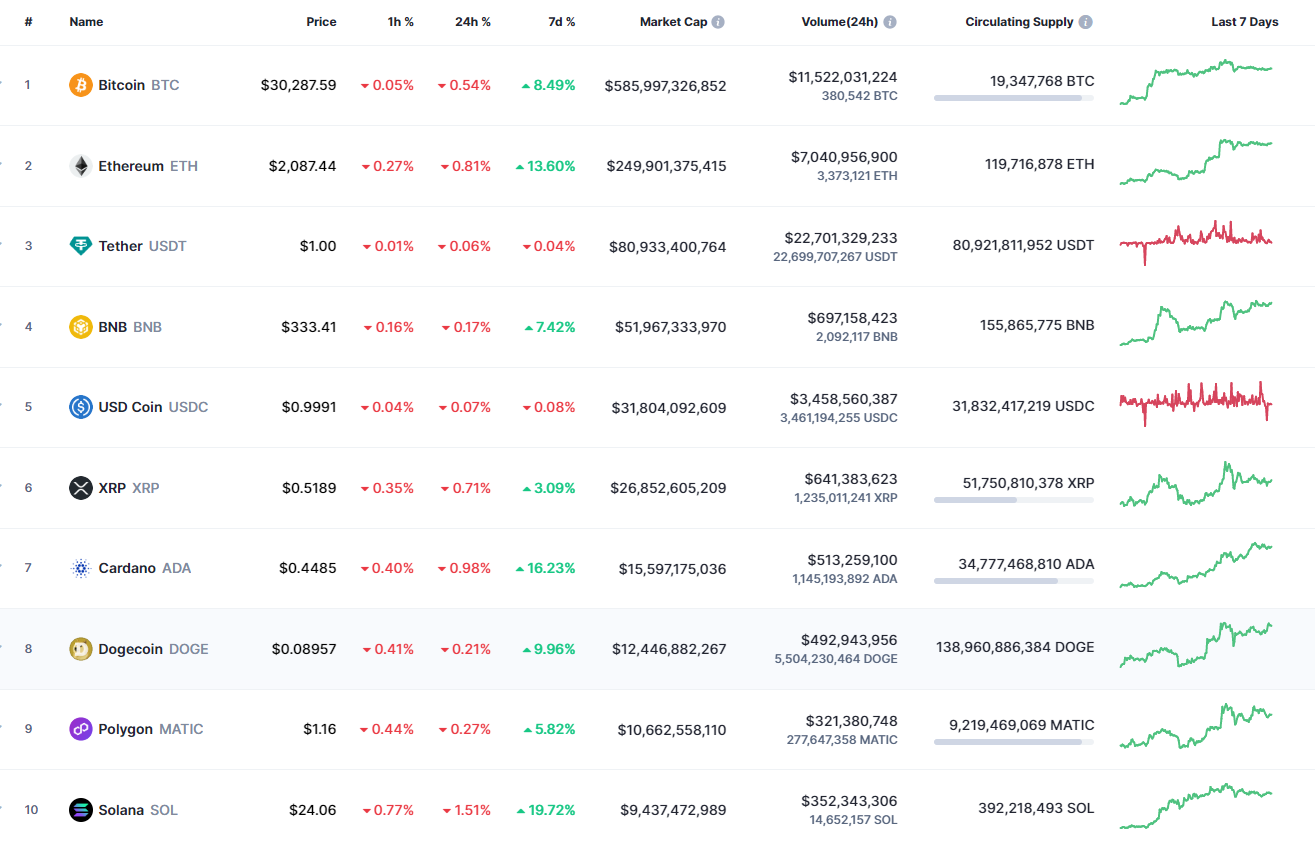 XRP/USD
The price of XRP has declined by 0.71% over the last 24 hours.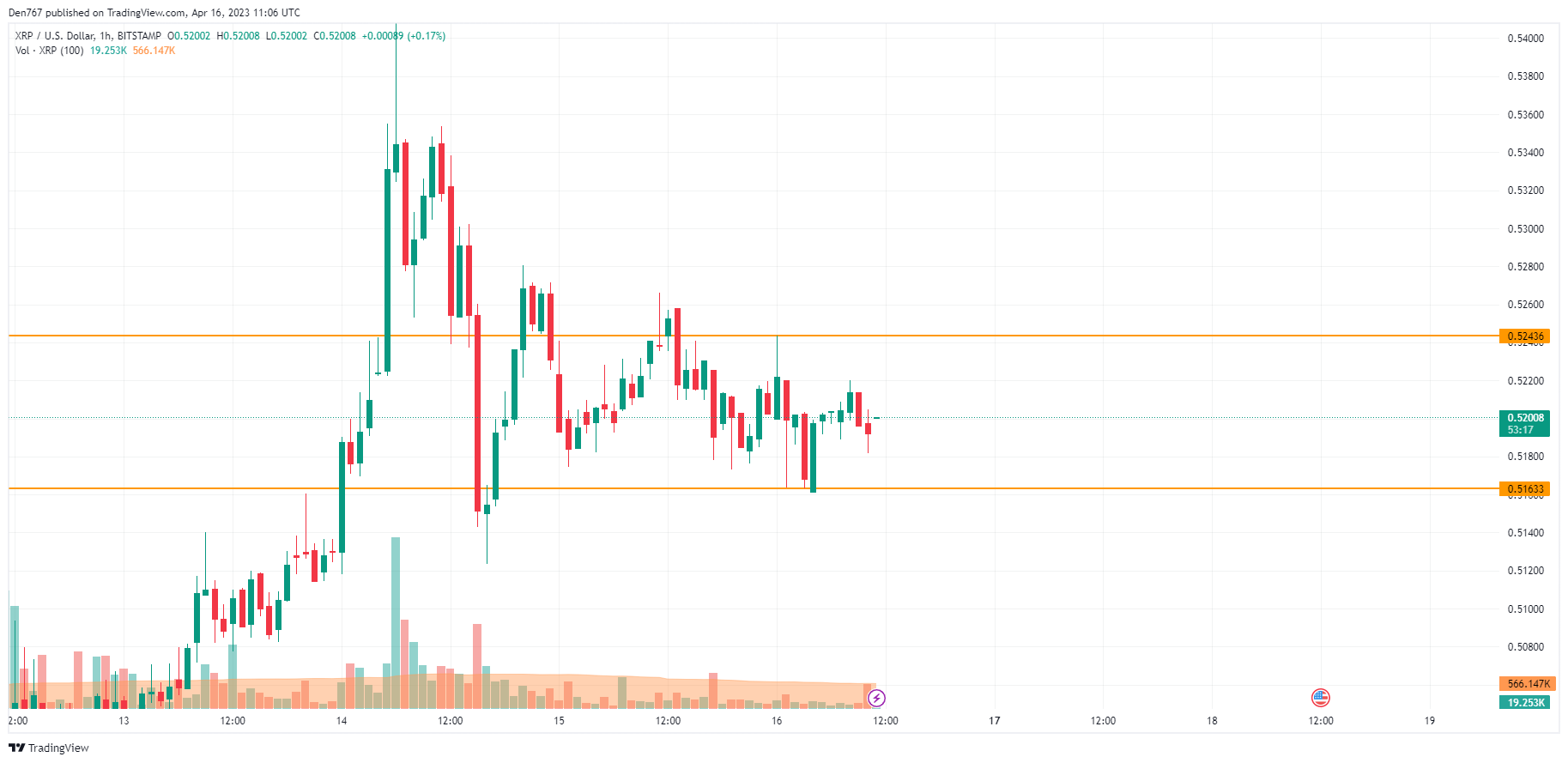 On the hourly chart, XRP is trading sideways after a bounce back from the local support level at $0.5163. Any sharp moves are unlikely by the end of the day as the altcoin has passed most of its ATR. In this case, consolidation in the area of $0.52 is the more likely scenario.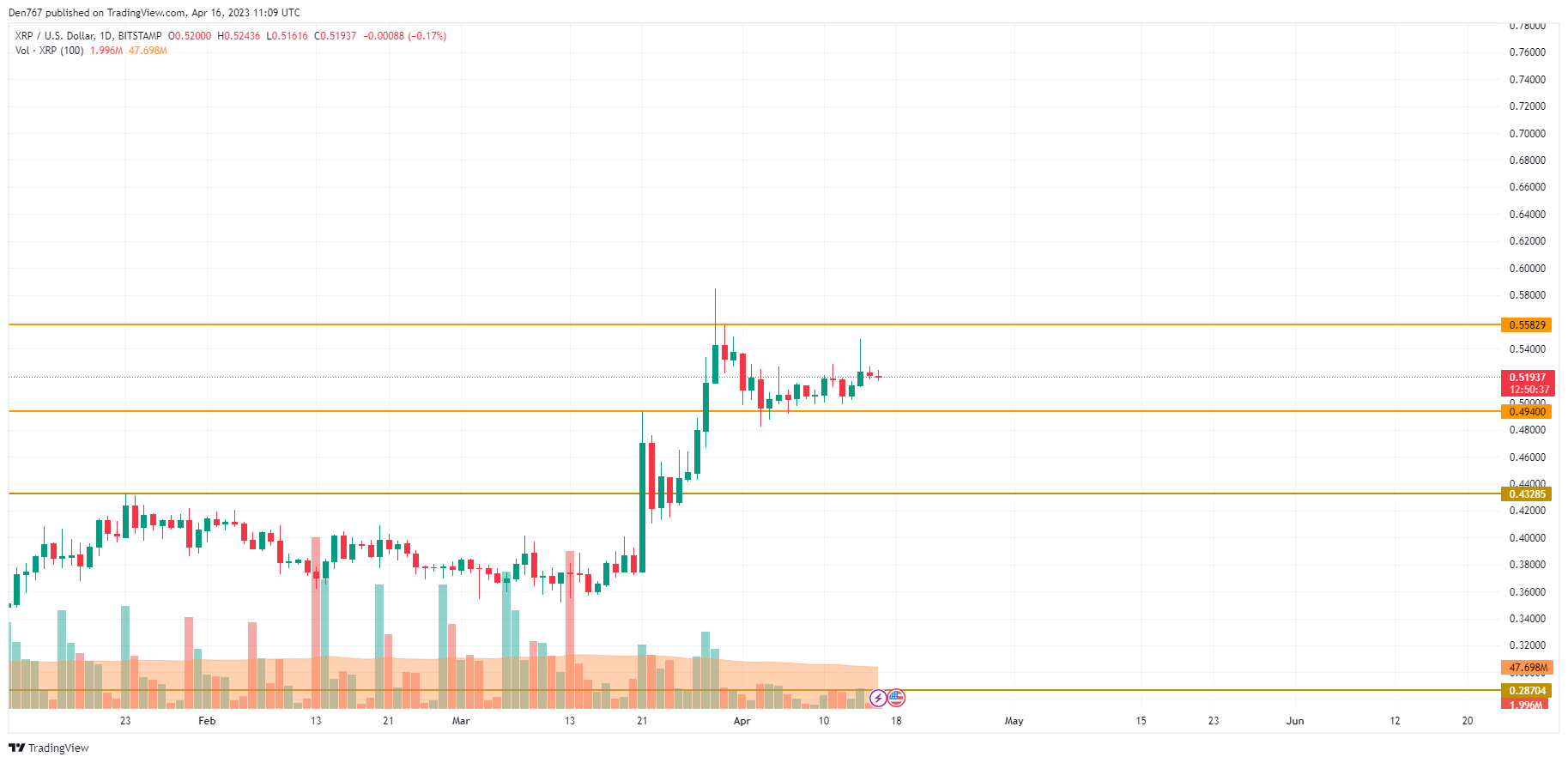 A similar situation is on the daily time frame. The price of XRP has not decided which way to move yet, which is also confirmed by low volume. If buyers want to be back in the game, they need to restore the rate above the $0.54 mark.
Only in that case is there a chance for a resistance breakout. Until it happens, sideways trading in the area of $0.51-$0.53 is the more likely scenario.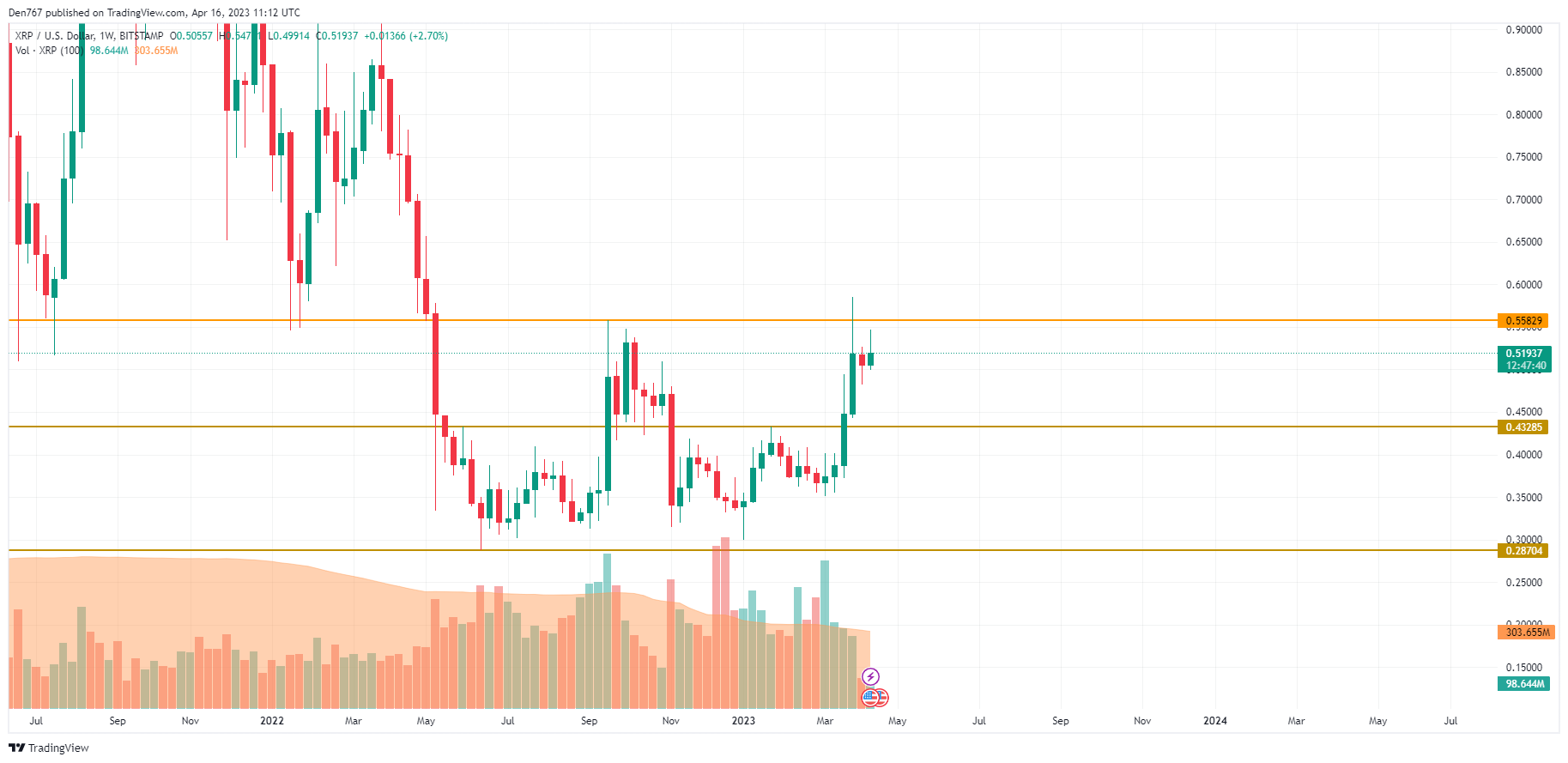 On the weekly chart, the situation is better to a certain extent as the price has fixed above the vital $0.50 mark. However, XRP has not accumulated enough energy for continued growth at the moment. Respectively, traders are likely to see consolidation in the range of $0.50-$0.54 until the end of the month.
XRP is trading at $0.5194 at press time.