Traders have not had an easy weekend due to Bitcoin rising and falling. The major virtual coin surged to test the $4,200 level, and then in just a few minutes it was thrown back to $3,800. A lot of market participants believe this to be market manipulation, however, it is not clear who it was beneficial for.
Even though this rollercoaster took place, the total market cap has been more or less stable – slightly over $130 bln, despite the majority of the highest ranking coins being in the red.
XRP Price Prediction
The market has rejoiced after the recent announcement of Coinbase listing XRP. That news made the coin recover from the $0.29 mark to $0.32, where it is presently standing. At the moment, XRP is struggling amid a long-lasting bearish trend. Not long ago, the coin has tried to test the $0.35 resistance level but was unable to break through it.
Should any signs of an upward trend appear on charts, most likely, a bigger wave of traders will take part in the rally. If it happens that more traders join in, the coin will be able to break the 50-day EMA and perhaps will grow to trade at $0.37. Otherwise, we will be in for XRP retesting the support mark.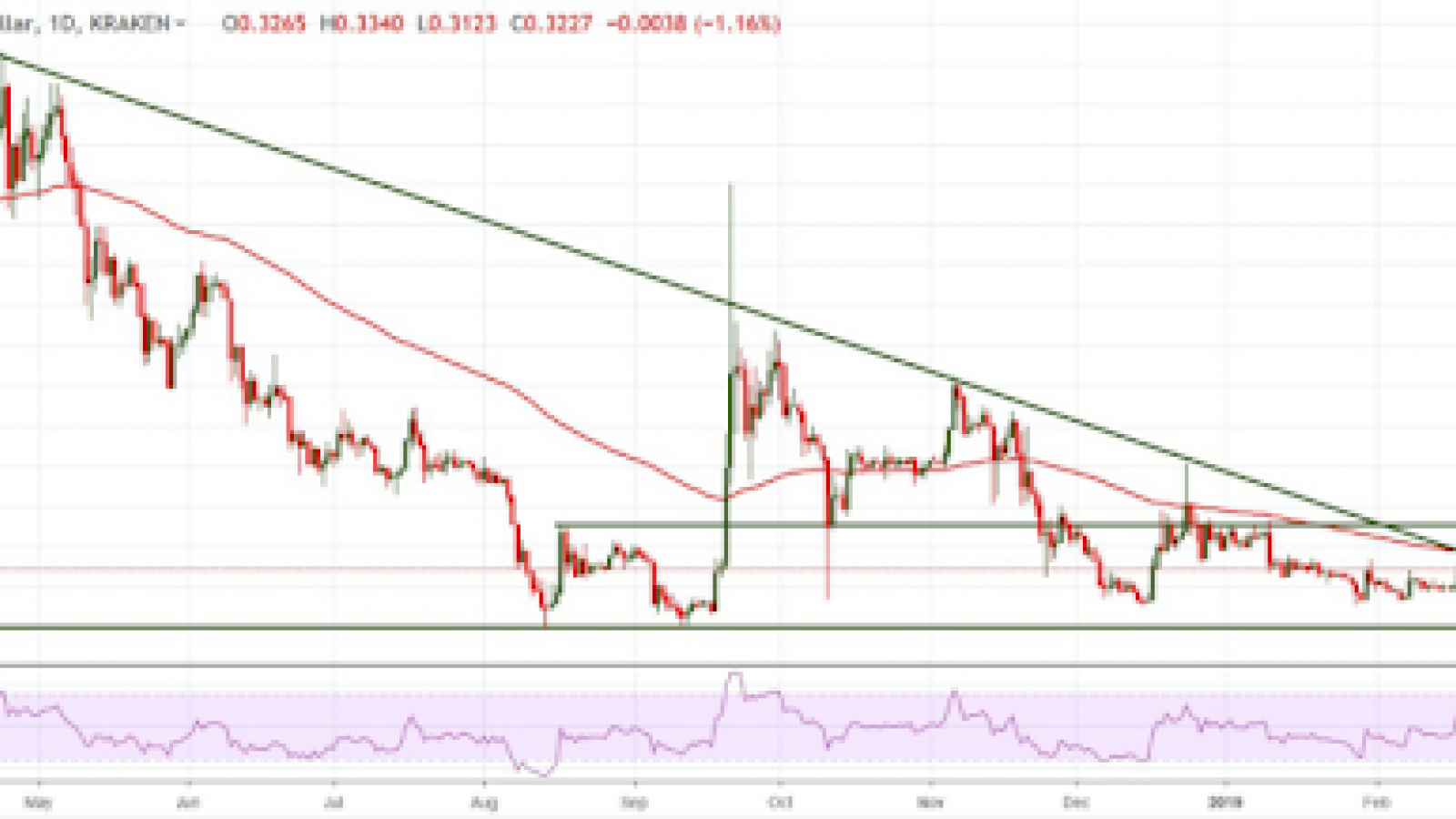 Binance Coin (BNB) Price Prediction
Right after the Binance DEX testnet was released recently, BNB spiked to test the resistance level at $11.80. Then it fell back, but traders took this move as a regular correction, not a reverse. BNB currently remains within an upward trend, and providing its stays above $8.50-$9.00, the coin should make further attempts to get higher.
The breakthrough may well happen at the level of $9.00, however, this week BNB might not get there. This is due to the RSI being overbought on a lower level and now it is ready to unroll into an upward trend that will last longer.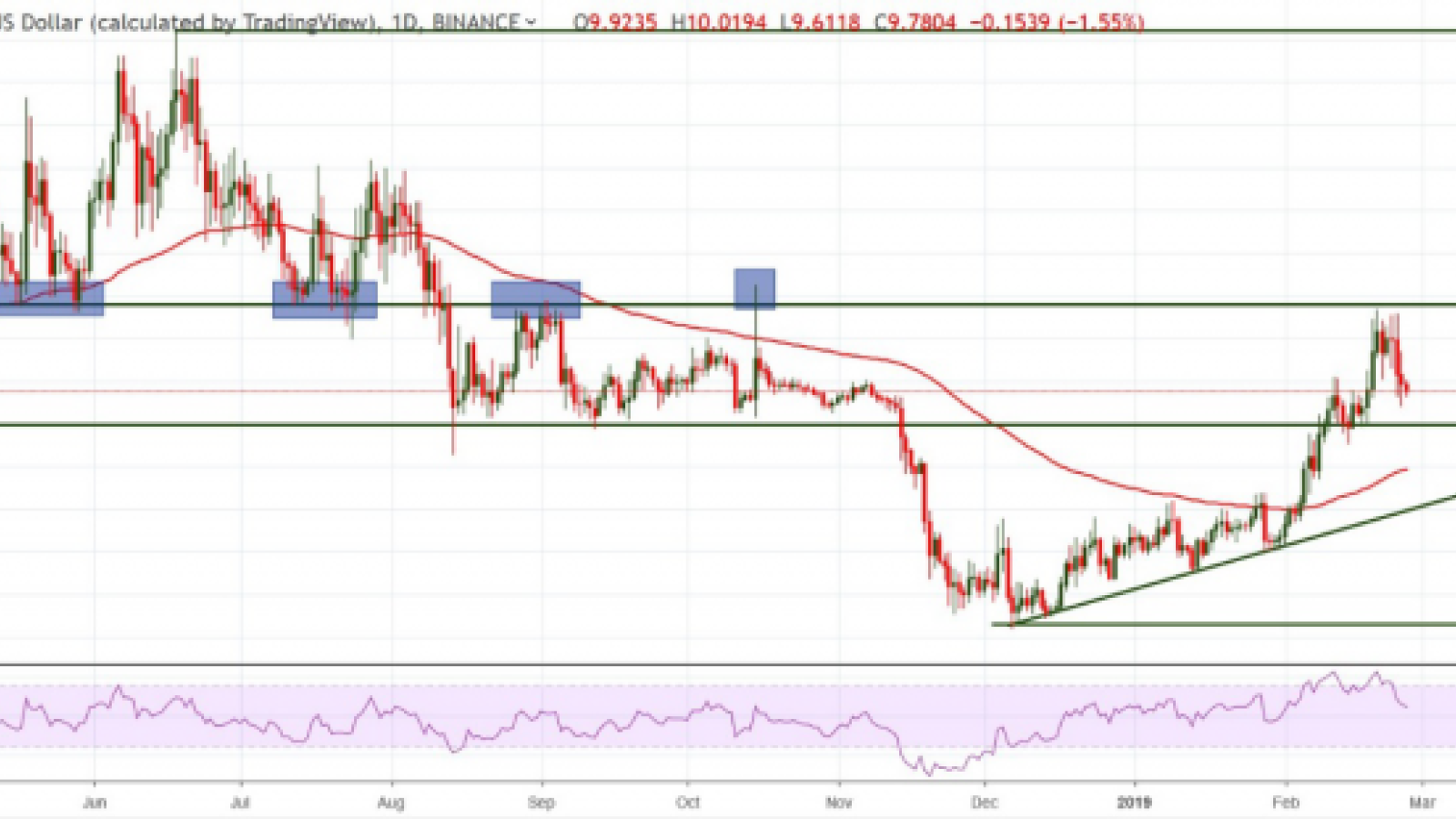 Dash (DASH) Price Prediction
DASH holds position #15 on the Coinmarketcap scale. Its overall supply in circulation is valued at $714,429,658. Currently, it is holding at around $82.5. Over the last week, the coin has dropped slightly over 6 percent and managed to recover only slightly against its losses.
The 50-day EMA along with the horizontal level at the $100 mark have created a confluence zone, which may take a lot of effort to break.
Should DASH break through this area, it will happen only with the help of increased strength from the bulls, and the coin may keep going upwards.
There is a 90 percent probability that DASH will not make it but will rather retest the $100 mark.