Sasha Ivanov, the Russian entrepreneur who spearheads Waves, took to Twitter to announce that there's 'a very high probability' of a public sale for Vostok project. If the public sale does happen, it will be conducted with WAVES tokens.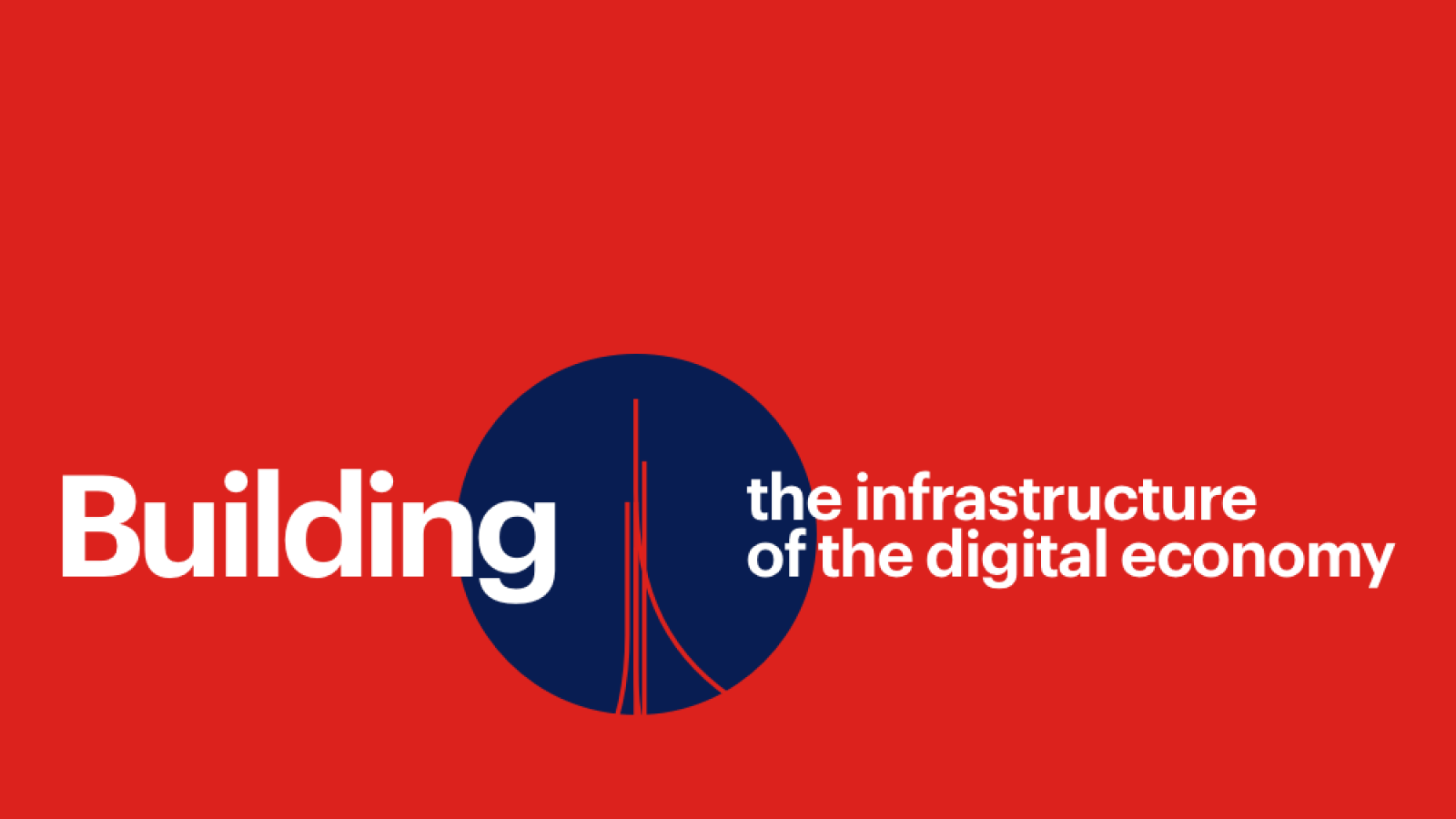 Spilling the beans
Sasha Ivanov keeps acting coy about the much-hyped Vostok project, teasing its community with a public sale. On top of that, he promises to introduce a couple of other nice features that will be a stepping stone for further innovations in the cryptocurrency industry. On Jan. 7, he also made an announcement about their team 'making a lot of headways' with Vostok legal setup.
It's yet to be seen whether there's going to be the real-life implementation of these promises (there is still no official announcement). Obviously, Ivanov takes notes from Justin Sun's playbook by cozying up with his followers in order to increase the project's social media presence.
Waves's on a roll
As U.Today reported earlier, Vostok recently managed to raise a staggering $120 mln during its first funding round. Meanwhile, Waves became a $600 mln crypto unicorn.
The WAVES token turned out to be the ultimate winner of the crypto winter with mammoth-size price spikes, proving that volatility can still be a good thing. At the time of writing this article, the coin is sitting at $3.01. Still, some of the community members believe that $10 is not out of the realm of possibility if the project keeps picking up steam throughout 2019.
WOW WAVES Moon 10$

— Beerus Sama (@Dota2SBP) January 8, 2019