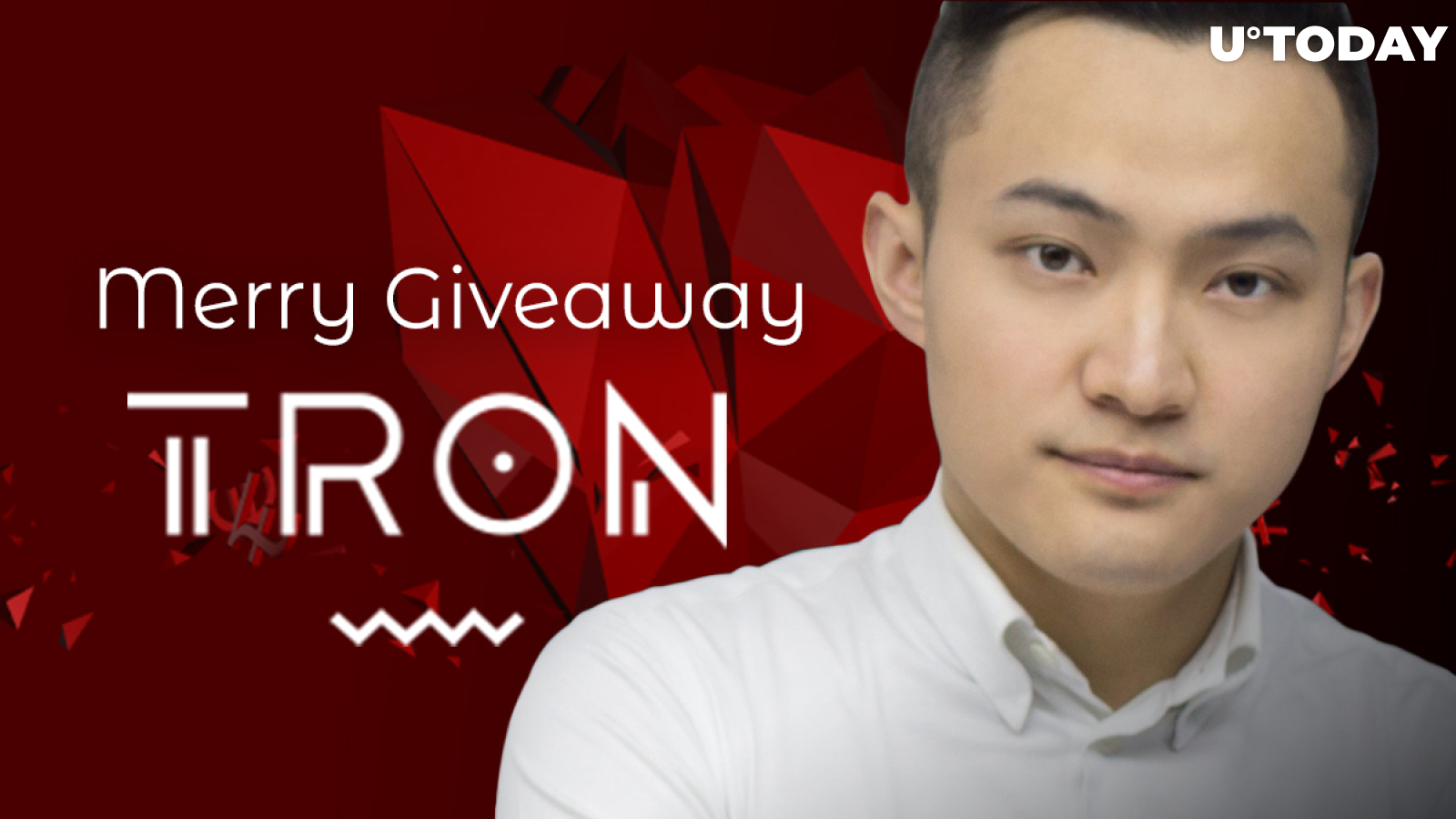 Cover image via tron.network
On his official Twitter page, the Tron founder Justin Sun has announced the launch of another Tron-based USDT giveaway. This one is taking place in collaboration with the OKEx team and is offering users a chance to grab some of the USDT-Tron allocated for this.
The #TRON X @OKEx #TRC20-#USDT Merry Giveaway is now officially launched !

Join and deposit now with up to 33% APR & 2 million #TRC20-#USDT free giveaway!

Come and grab a share!??????https://t.co/elxpAn9qTm

— Justin Sun (@justinsuntron) November 21, 2019
The second consecutive TRX giveaway campaign
The similar thing that Tron conducted previously occurred on Poloniex where TRX trading had been recently launched. The giveaway amount on Poloniex totaled 25,000 USDT-Tron. The event was called 'TRX Hurricane' and it was a Net Deposit promotion.
The event took place from November 11 to November 18. To participate, Poloniex users needed to deposit TRX. The winners would get APR (annualized interest rate) awards - 20%-60% - and get prizes of 25,000 USDT-Tron.
The TRX Hurricane ?️is over.
Thank you everyone who participated! After a quick data analysis, we will release detailed campaign results to the #Poloniex community and announce the winners soon. Stay tuned! https://t.co/uOEIonjgTJ pic.twitter.com/Wq7bM444BG

— Poloniex Exchange (@Poloniex) November 20, 2019
This time, users will be able to get up to 33% ARP rewards on their TRX deposits, as well as prizes of 2 mln Tron-USDT. The new TRX campaign is taking part in three rounds.
The Nile Test Network launch
On Wednesday, the Tron community started the trials of the Nile Network. Its code is compatible with the Tron mainnet. No other details have been released yet.
Justin Sun teases another Tron's acquisition
Recently, the company's chief executive Justin Sun posted a tweet saying that another acquisition had been made for the Tron network. He promised more details later but none have been released so far.
The previous big acquisition made by Tron was the BitTorrent giant back in the summer 2018.