In its recent article, Vox has taken a look at the so-called "Bitcoin family." Dutch crypto enthusiast Didi Taihuttu invested everything he had (except for his wife and kids) in Bitcoin, and he's not planning to cash out anytime soon.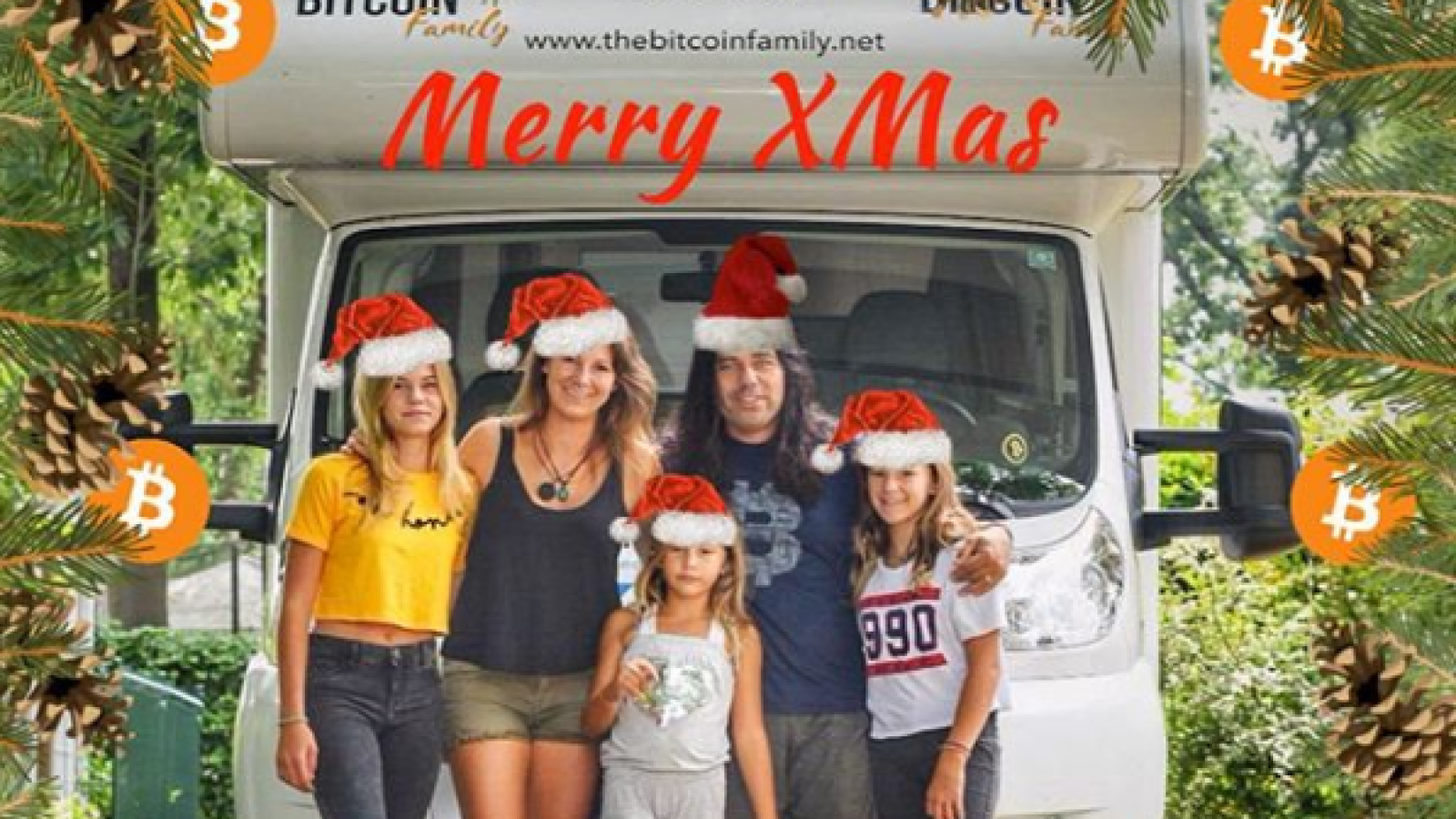 A long-term bet
Taihuttu jumped on the Bitcoin bandwagon back in 2013 after his coworker told him about the currency. At the beginning of 2017, he went all-in when the coin's price was in the $1,000 range (his father's death from cancer served as the main impetus).

That means that he could bag 20-fold revenue if he converted his money back to fiat during the peak of the bull market. Obviously, Taihuttu refuses to reveal how much exactly he invested in Bitcoin.
Speaking of the crypto crash that took place in December 2017, Taihuttu says he has no regrets about not cashing out.
I don't get down about what I've lost. I'm still in the plus; I still have my bitcoin, I still have my family, and we wake up happy and healthy every day."
Bitcoin family
Taihuttu, aged 41, definitely stands out from the crowd of other crypto evangelists who are mostly white millennial men. Together with his wife and three daughters, he represents the Bitcoin family (you can keep tabs on them by following their YouTube channel). After selling their house, they had to live on a campsite, which allowed them to be closer to their roots.
The Bitcoin community, according to Taihuttu, is fascinated by the fact that he managed to involve the whole family in that business. Other Bitcoin fans usually travel alone.