StellarX, a zero-fee decentralized exchange that went live back in October 2018, has been acquired by Coinsquare, the major Canadian cryptocurrency exchange. The financial details of the deal haven't been disclosed.


The brand will stay
Despite the market woes, there are 'tens of millions of dollars' held in StellarX accounts, the Medium bln post reveals. Stellar's decentralized exchange will continue operating under its brand despite the acquisition. The project's roadmap that was announced earlier in October will not change as well. However, the original StellarX team will now work on other Stellar projects.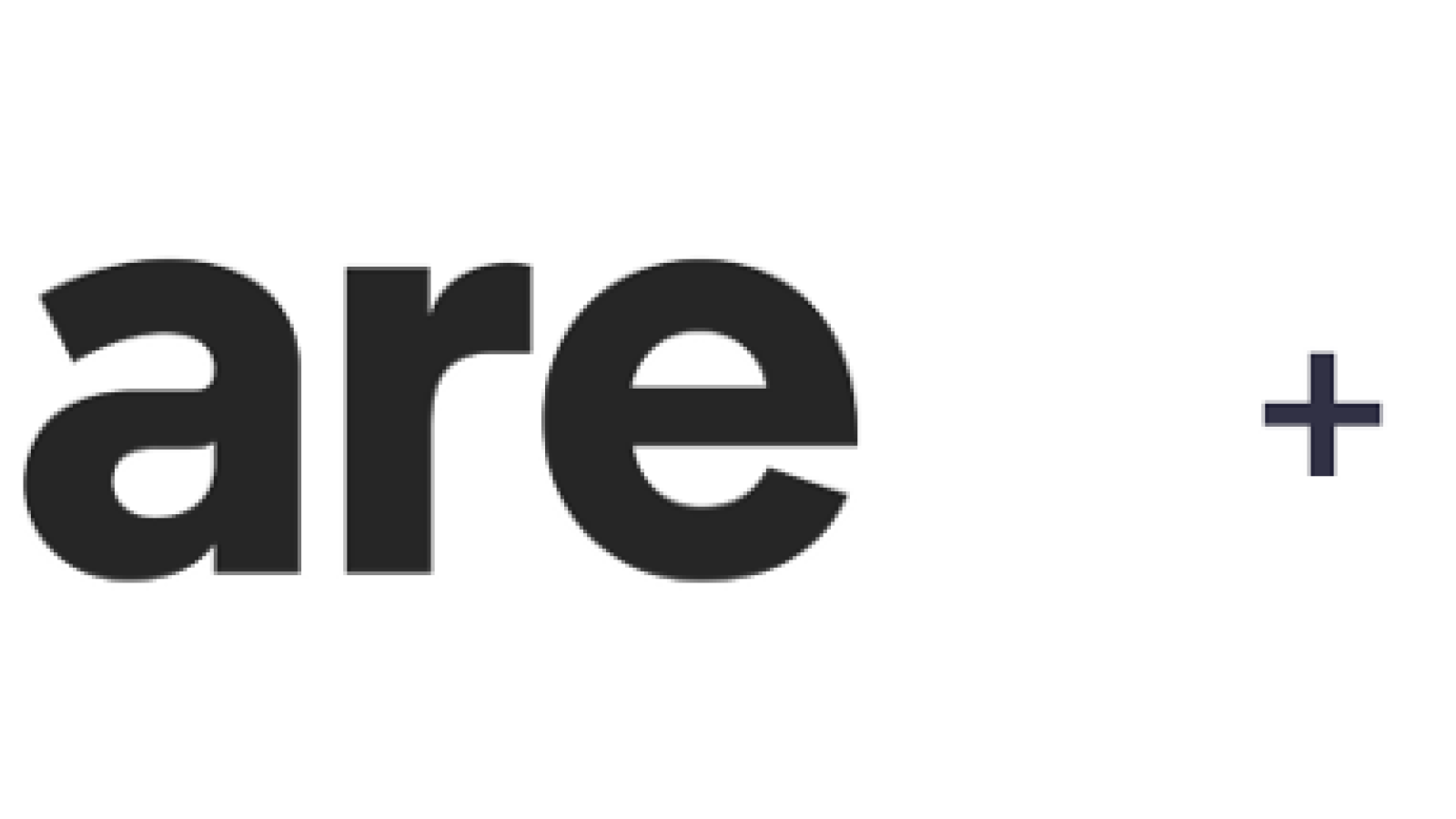 Why Coinsquare?
While the QuadrigaCX story took a toll on the reputation of the Canadian cryptocurrency sector, Coinsquare is in good relations with regulators and banks, which makes it a perfect fit for Stellar's DEX

On top of that, Coinsquare has a history of Stellar-related deals — they bought BlockEQ, a private Stellar wallet, back in December. Notably, BlockEQ cofounder Megha Bambra will spearhead the DEX.
Looking into the bright future
The Coinsquare partnership will allegedly help them to enhance the quality of their product.
Bambra, together with the team of designers and developers from Coinsquare, are expected to continue the build-out of the exchange after the transition period. In the nearest future, StellarX is expected to add new fiat tethers and security tokens. With proper marketing and constant developments, this DEX is gunning for a bright future.