In a new interview with Venture Coinist, Binance CEO Changpeng Zhao weighted in on the Cryptopia and QuadrigaCX stories, calling the latter an 'exit scam.' He also explained why Binance is immune to such a black swan situation, and what new the upcoming DEX exchange can bring to the table.
Casting doubts on the QuadrigaCX story
Venture Coinist decided to address the security issues from the get-go given that there have recently been two major hacks — Cryptopia and QuadrigaCX. Binance CEO was asked how he would protect his multi-billion dollar exchange from a similar hack. CZ calls Cryptopia shareholders 'bad actors' who placed too much emphasis on generating more profits while neglecting their security. When it comes to QuadrigaCX, he believes that the whole story looks like an exit scam. He states that the whole thing is 'very fishy', but CZ also admits that his statement could be wrong given that he's not aware of all the pertinent details.

Binance employs numerous security features that would prevent such a situation from happening. According to CZ, even if their users' passwords/emails/SIM cards get compromised, they are still able to secure their funds. Notably, the number one exchange by trading volumes has never been hacked. Moreover, Binance allows its users to hold their private keys with the help of Trust Wallet, which was acquired by the crypto behemoth back in July 2018.
Making decentralized exchanger user-friendly
Binance is on the verge of debuting its own decentralized exchange (DEX), and CZ claims that he wants more regular investors to use it. Those who prioritize security should appreciate the fact that you will be able to hold your own private keys. More of the current projects have to deal with numerous pain points, such as limited liquidity or a limited number of users, but Binance strives to make the technology for the general public with the help of its extensive user base and a big-name brand.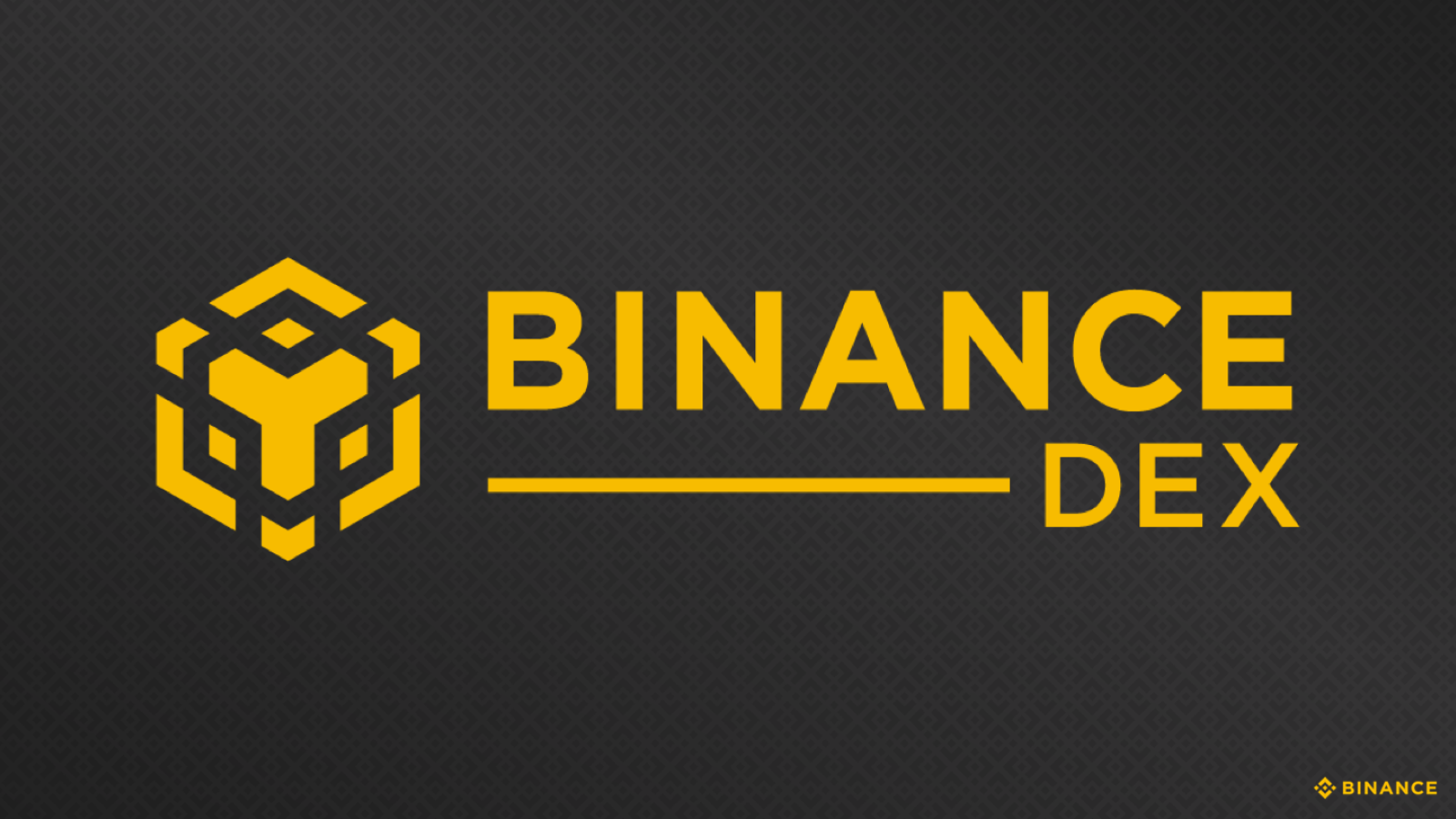 On top of that, CZ clarifies that Binance DEX will be fully decentralized given that they can't control the network (the users would hold their own private keys, and the network would be run by a number of nodes that are not managed by Binance). The fact that the company is the key contributor to the technology makes people think that that the soon-to-be-launched DEX will be only partially decentralized, but CZ dismisses these concerns.