Blockchain juggernaut Ripple is further expanding its University Blockchain Research Initiative (UBRI) by onboarding 11 more universities, Forbes reports. Ripple will provide these educational institutions with funding and technical resources.
Accelerating Blockchain-oriented research
With the second wave of universities joining the UBRI program, which was launched back in June 2018, Ripple now supports 29 top-ranked universities around the globe. The aim of this program is to collaborate on technical development and create Blockchain-oriented curricula that will give students the possibility to learn more about the disruptive technology and new startups in the fintech space. In 2018, Ripple committed more than $20 mln to fund UBRI, and, according to the company's representative Eric van Miltenburg, universities are able to deploy this money at their own discretion.
UBRI already produces great results
In less than a year, Ripple's initiative has managed to achieve impressive results. For instance, UC Berkeley professor Laura Tyson reveals that the Haas School of Business (where she has been serving as an interim dean since July) has already awarded the first pack of UBRI-funded research grants in December. According to Tyson, the interest in Blockchain and cryptocurrencies is definitely there, and top students are creating a research network with other universities that were chosen by Ripple to foster Blockchain innovation.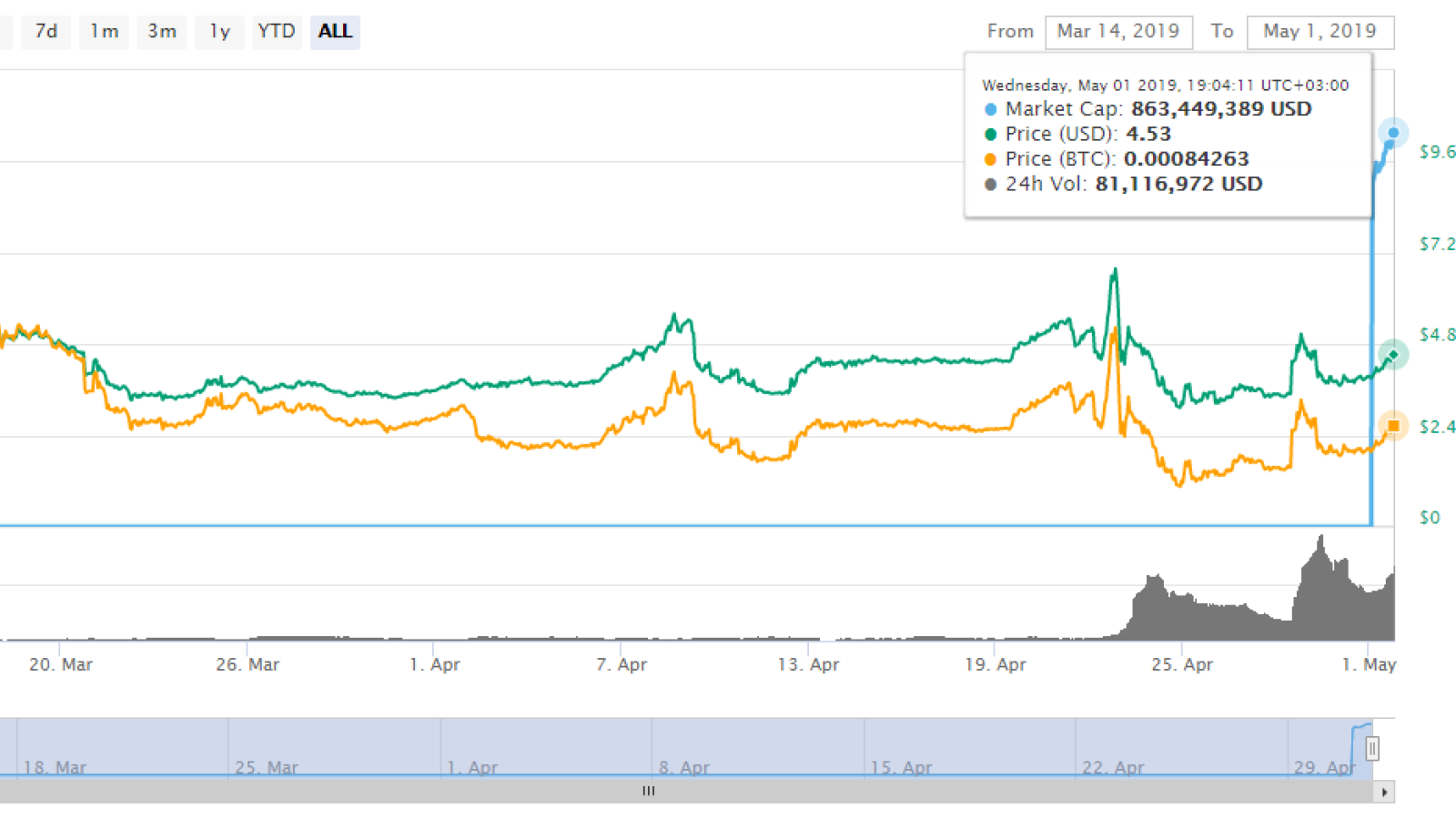 Blockchain in education
Earlier, U.Today reported that Malta, one of the world's leading crypto hubs, is planning to launch the first Blockchain university in the world. Meanwhile, the University of Cagliari (Sardinia, Italy) started using Blockchain to tackle diploma counterfeiting.