While multiple cryptocurrency development waves in most cases only prompted an array of hardly viable projects that were wrapped up into promises, Largo Coin Team did not squander its time and opted to create a true next gen solution for decentralized finance. Largo Foundation aims to provide an infrastructure in which everyone would have an easy and immediate access to digital finance services.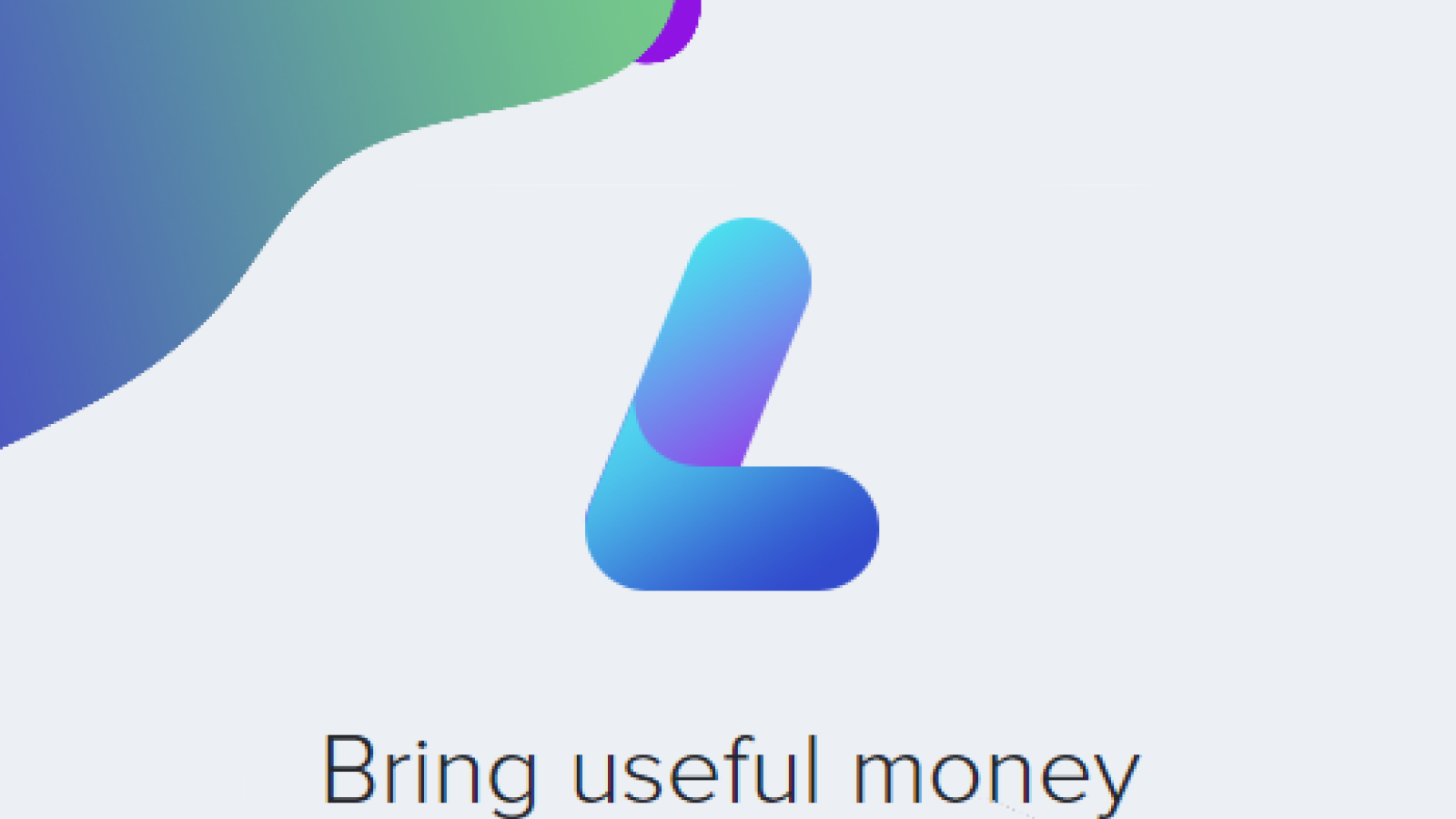 Largo Coin is based on Proof-of-Stake architecture, which makes it a tool for incredibly cheap transactions, unlike market's most common coins: with LRG there is no energy and resource spent on physical computer mining, and thus the amount paid to the validator has no minimal size. The only thing that depends on the fee is how much earlier than others one particular transaction is processed.
Another aspect that makes LRG Coin a promising asset is its limited supply - after reaching the top of 200 million coins the emission ceases, amplifying the demand-driven price growth. As it is seen on the example of Bitcoin, the closer to the end of the coin's emission, the larger the quantity of demand.
What actually makes LRG superior is the way it fundamentally combines Proof-of-Stake with Master Node consensus algorithm.
As per LRG White Paper,
"A Masternode is a blockchain network full node or computer wallet that stores the full copy of the distributed ledger in real-time up-to-date, but Masternodes serve a considerably different set of functions as compared to regular nodes. The key factors that make Masternodes differ are the particular functions they perform besides storing the ledger and completing blocks of transactions in the blockchain. The list of special functions that - -Masternodes are responsible for is:

Increasing privacy of transactions
Enabling instant transactions
Governing and voting"
Yet, the most significant achievement Largo Coin Team appeals to crypto-enthusiasts with is the approach they demonstrate in the process of development. In spite of following the widely spread vicious trend, Largo Foundation believes in providing a user with only high-end fully functional and blended to perfection solutions to make using LRG immediate:
Considering that quite soon LRG will appear on cryptoexchanges, keen cryptoenthusiasts should sign up to newsletter on largocoin.io and follow their social network accounts: Twitter, FB, Medium, Reddit and TG.