The Bitgesell team has drawn conclusions from what the past has had in store for big brother bitcoin. Wallets are one of the drivers to make a project successful. More and better wallets equal more users, transactions and value transfer. Just take into account the number of wallets monitored by blockchain.com and when in that same time frame several wallet solutions like BitPay, Bitwala, Crypto.com, Wirex etc. were launched proves wallets are an unmistakable driver for success. Many of these are now widely used and highly successful multi-million dollar companies.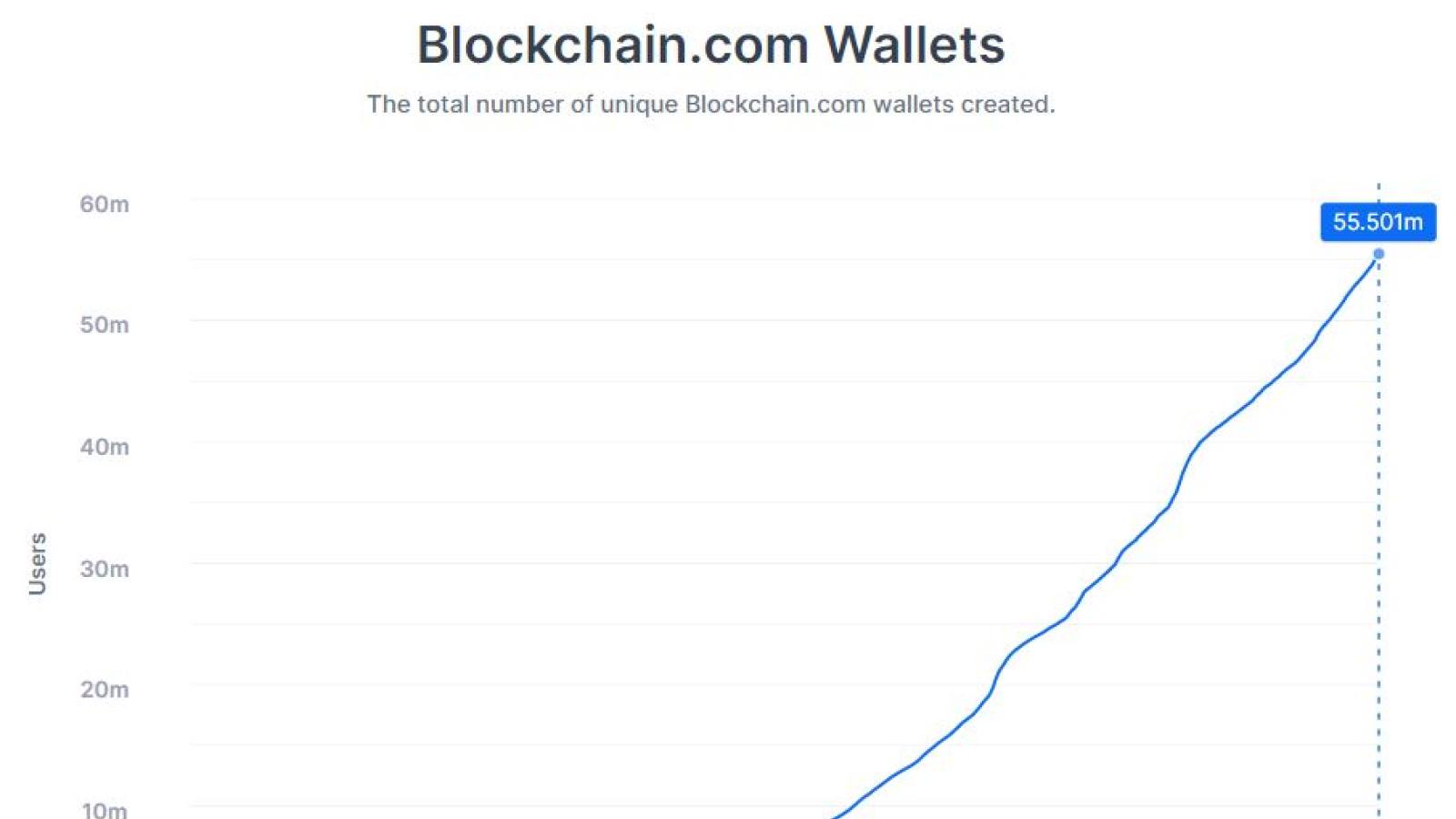 Considering this information Bitgesells driving team decided to tackle this issue feet first. Until this moment to have a Bitgesell wallet and make BGL transactions a user should run a fully functional and operating full node. It's server-oriented and has no modern features like mnemonic seed. There is no mobile support currently at all. A solution is very much needed and anticipated.
That's where Russia based Psytech.Genesis and its team of hackathon organizers join in. The last 3 years they have organized hackathons around the world with topics such as AI, blockchain, VR/AR and EX/UI. Last year for example they partnered up with Waves Tech for Diversity.Hack and organized one of the largest Moscow hackathons where developers had to implement a user-friendly mobile dApp. Russia is well known for having one of the world's most agile hackers and developers communities.
Seeing most of the world is still going through some form of Covid-19 pandemic state of emergency, the event will be a 100% online hackathon. The goal will be to develop a web based and mobile wallet app for the Bitgesell blockchain. The entire weekend from November 6th till 9th, teams can work on developing the best working and looking solution. There will be substantial prizes for both the best (10000 USDT) and runner-up (5000 USDT) solutions for the desktop and mobile wallet. It's possible for individuals to register but they should form a team with others to be able to participate. It really is a team effort as not only developers but also designers, blockchain enthusiasts or UX/UI professionals can join.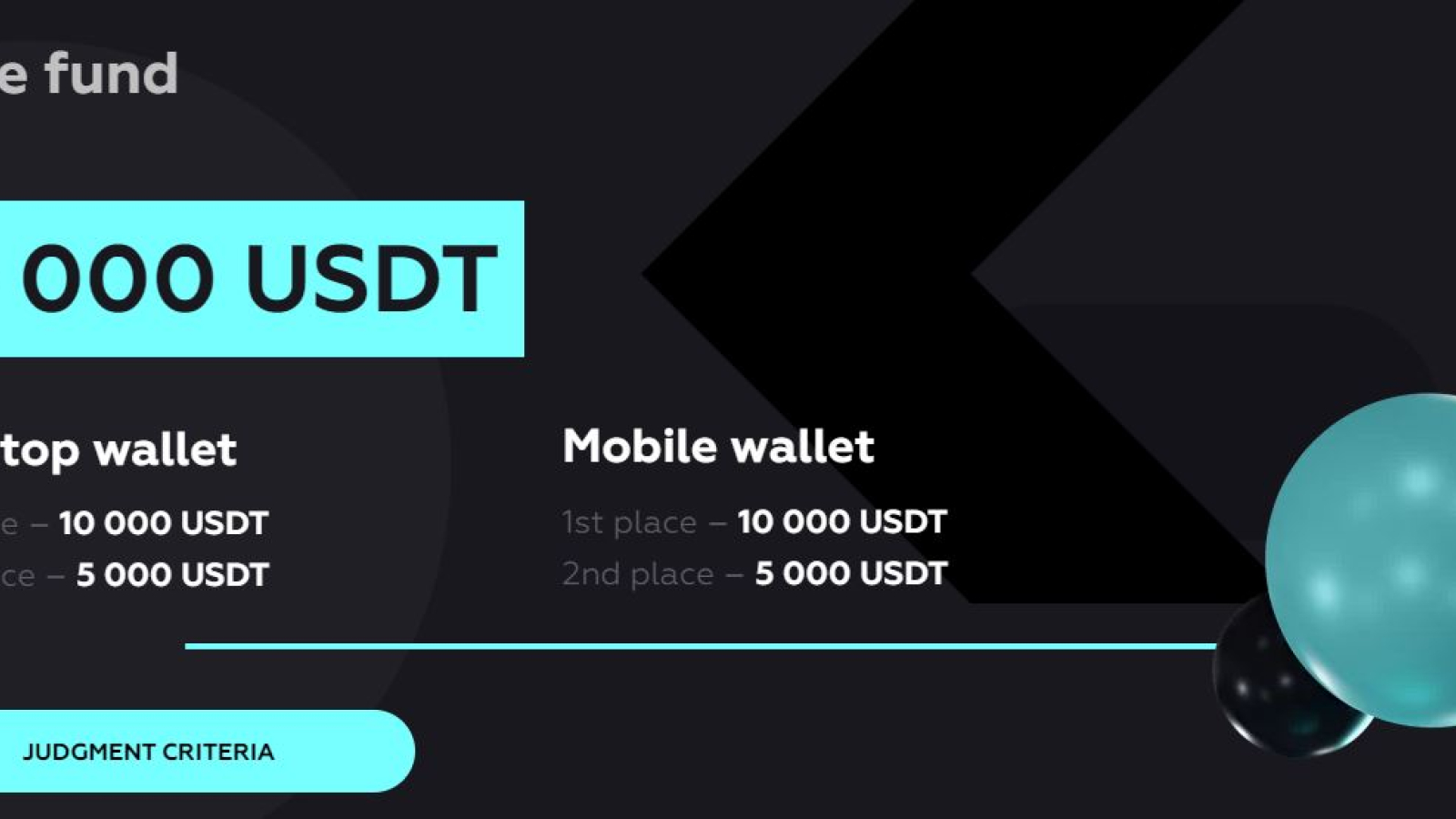 Of course participants do not need to reinvent the wheel and forks or adaptations of existing open source initiatives are allowed. Seeing there are many working bitcoin wallets, it might be a relative simple fix to incorporate the differences between the Bitgesell and bitcoin blockchain.
As U.Today has stated in an earlier article, Bitgesell has SegWit-by-default network algorithm. Instead of the approximate 4 year intervals between halvings, Bitgesells halvings occur every year, driving scarcity to its limits. Combine that with the hardcoded increase of scarcity over time by burning 90% of transaction fees and you get an asset that will be far more scarce in time than any other out there.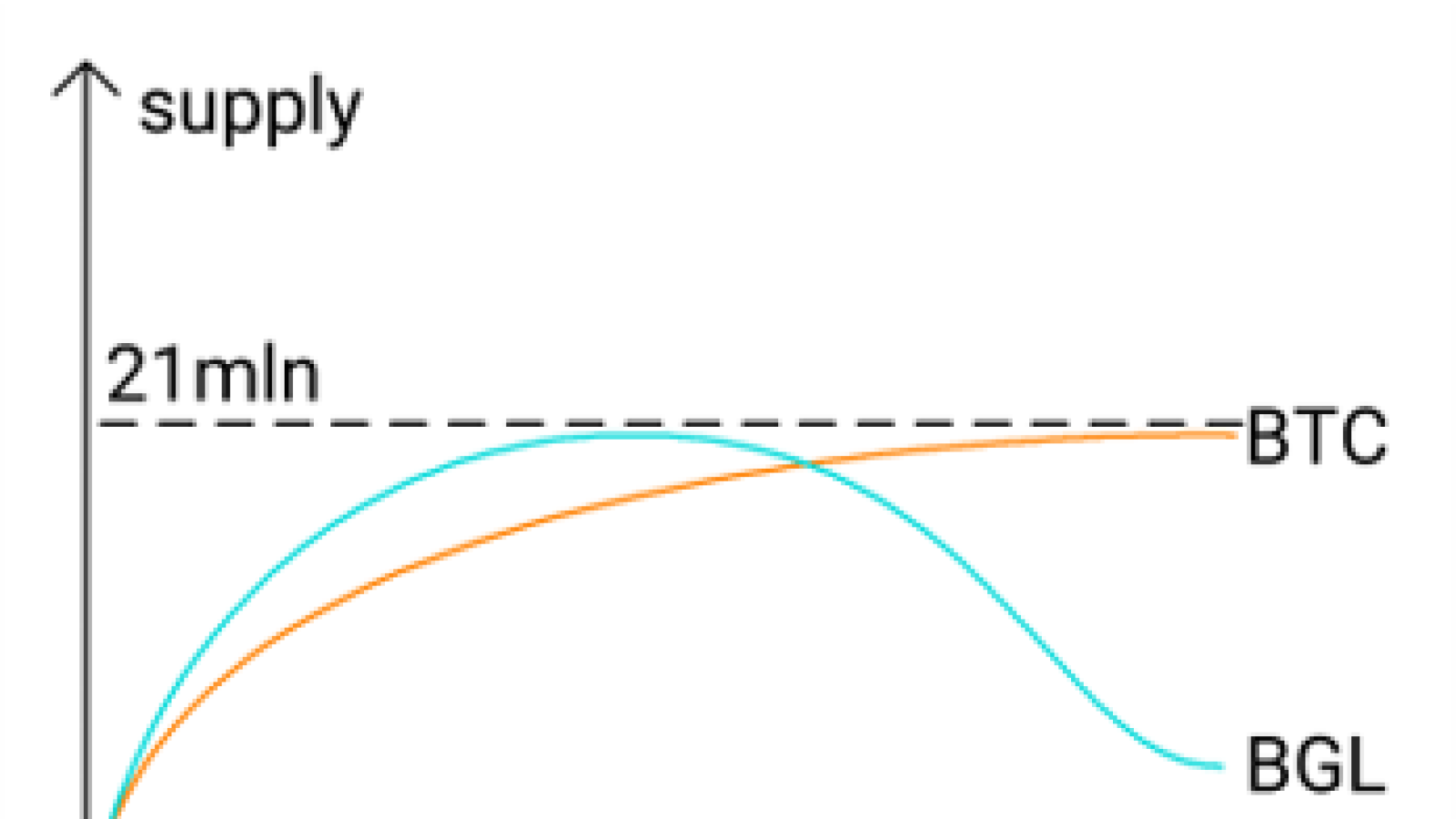 Registrations are open until November 3rd 11.59 PM (GMT+3) at https://mybglwallet.com/ where participants can register and find all relevant information regarding participation, requirements and prizes. Join the Hackathon chat to find a team, discuss possibilities or just hang around! https://t.me/joinchat/AAAAAEZI_Rnx4zUfIU9XcQ