Get the latest news, Price Analysis and insights
Sign up for crypto-trading tips & hints:
Sign up for crypto digest
NEO
NEO is a young cryptocurrency that many call "Chinese Ethereum." Like Ethereum, NEO is a platform not only for currency but also for smart contracts. However, there are also important differences between the coins.
Thomas Hughes
The crypto market is showing steady signs of improvement, adding over $6 billion to the overall market cap in the last 48 hours.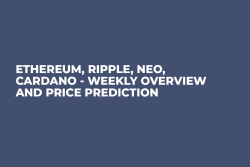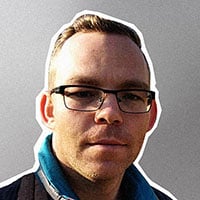 Darryn Pollock
Bitcoin has always seemed untouchable, but that will, in time, change with Ethereum, the likely successor and Ripple the chaser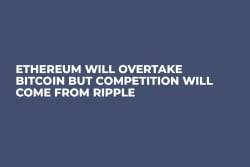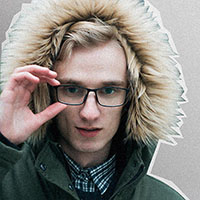 Eduard Ezhov
The concept of GAS allows NEO users to earn a good passive income just by keeping their coins. Here are several ways to get free GAS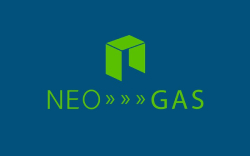 Vaido Veek
Bitcoin has found some sort of support, NEO can start to approach the 2018 low level, TRON is the strongest coin on the market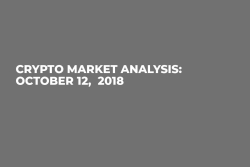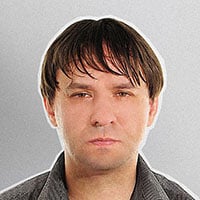 Yuri Molchan
Tron has been drawing a lot of attention, promoting itself. The game producing company Magic Cube is in the mid of creating its own Blockchain platform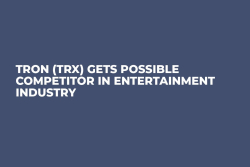 Please enter a valid e-mail
🔥
Get the latest news, tips and good insights to your inbox