Mushe World is an exciting new ecosystem of tools and protocols, built on top of revolutionary blockchain technology.
The project is powered by its native token, XMU, which recently completed a pre-sale. Now, Mushe (XMU) is live on the popular decentralized exchange, Uniswap (UNI).
The launch of Mushe (XMU) on Uniswap means that XMU is now available for any user to buy and sell, with all transactions facilitated by smart contracts. Not only that, but Mushe World has also announced an NFT collection to launch on Halloween (October 31, 2022)
When and Where Are Mushe NFTs Available?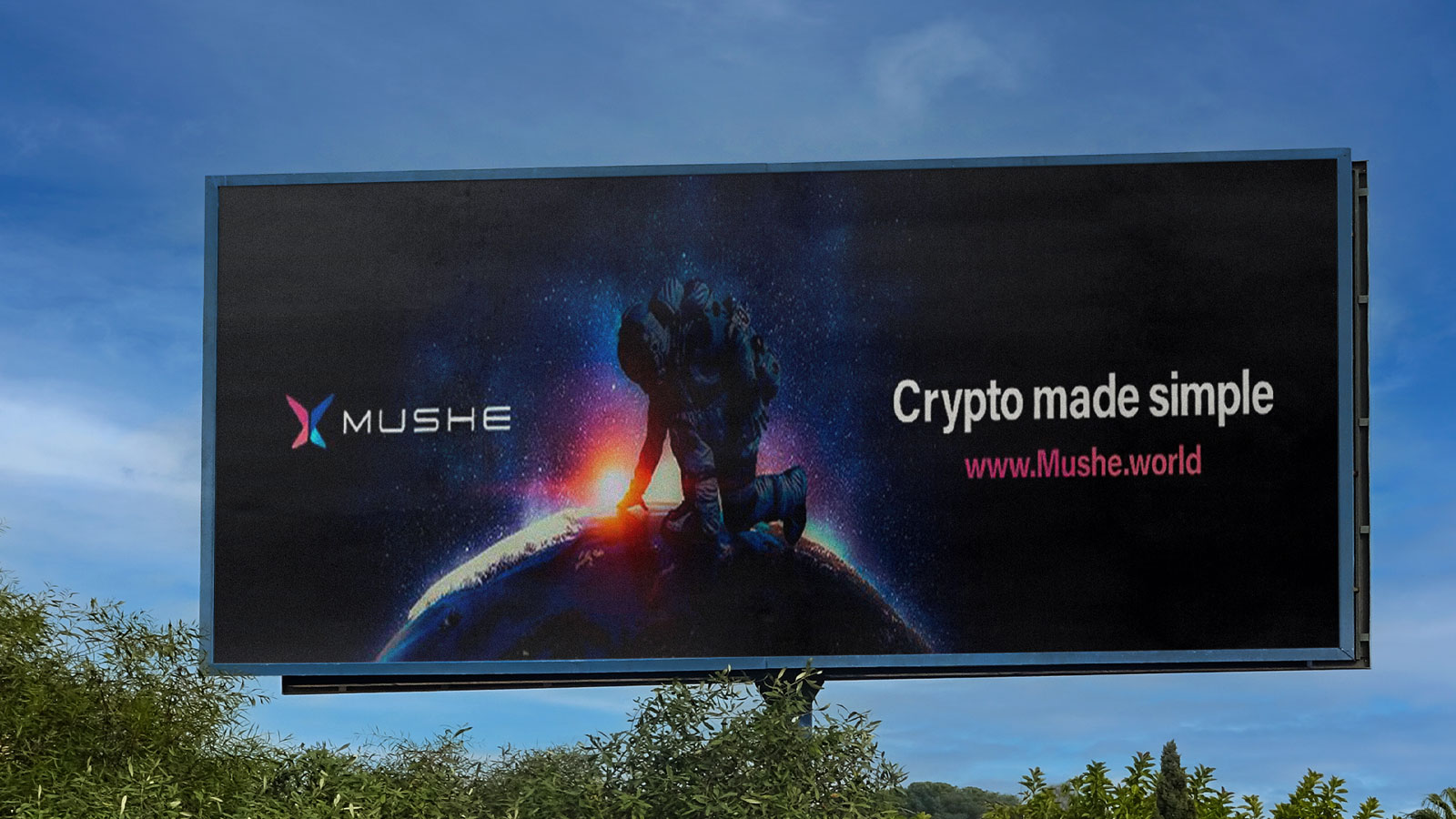 Mushe World will be releasing MusheVerse NFT collectibles on OpenSea on Oct. 31, 2022. As the largest NFT marketplace in the world, OpenSea makes it easy for anyone to sign-up and buy NFTs from any device, anywhere in the world.
All you need to do is head over to OpenSea on Oct. 31, 2022., sign up for an account, connect your digital wallet, and start browsing the MusheVerse collection.
How to Buy XMU on Uniswap?
To get started and buy XMU on Uniswap, you will first need an ERC20-compatible wallet like Metamask or Trust Wallet. Once you have your wallet set up and funded, connect it to UniSwap via the official website.
After connecting your wallet, press the 'swap' button and enter the Mushe (XMU) contract address.: 0x56123908ACA89bf60cE9659aE9F4589E46c8D2cF.
Lastly, verify the number of XMU tokens you would like to purchase and the cryptocurrency you would like to trade for it, and finish the swap.
The Bottom Line
There are a lot of exciting developments happening in the world of Mushe XMU, and now is the perfect time to get involved. Whether you're a seasoned crypto trader or just starting out, Uniswap is the ideal platform for buying and trading XMU tokens.
Also, don't miss out on Mushe World's NFT launch party this Halloween, 31st October.
How To Purchase Mushe (XMU)
For newcomers looking to get involved and buy Mushe token, you will need a compatible ERC20 wallet such as Metamask or Trust Wallet, which will need to be connected to UniSwap or you can use the MusheSwap website: https://swap.mushe.world/
Once the wallet is connected to UniSwap, you will need to press the swap button and specify Mushe (XMU) contract address: 0x56123908ACA89bf60cE9659aE9F4589E46c8D2cF or you can click the link here: https://app.uniswap.org/#/swap?chain=mainnet&outputCurrency=0x56123908ACA89bf60cE9659aE9F4589E46c8D2cF.
After this, all that is left to do will be to confirm the amount of XMU tokens you would like to buy and the crypto you would like to exchange for it and complete the swap.
Learn more about Mushe (XMU)
Official Website: https://www.mushe.world/
Community Links: https://linktr.ee/musheworld
XMU Contract: 0x56123908ACA89bf60cE9659aE9F4589E46c8D2cF