On Wednesday, Jan. 30, Tyler Swope, nicknamed Crypto Chico, published a YouTube video claiming Tron and Binance plotted to grab some money by launching the BTT token on Binance Launchpad. U.Today prepared a news story, reporting this untypical point of view regarding Tron, Binance and their CEOs.
We have gotten in touch with Tyler Swope and asked him to clarify his position regarding Tron and their marketing strategy in particular.
'I swear to tell truth, the whole truth and nothing but the truth'
U.Today: Why are there so many crypto communities on Twitter who have a negative opinion about you?
Tyler S.: They have negative opinions on me cause I tell the truth of what goes on in crypto, and the truth hurts the most.
'Tron is nothing but a pump and dump scheme'
U.Today: Tron has been making a lot of progress recently, having taken on several big games, including TronGoo (formerly EtherGoo) and MMORPG KuaiXiYou. It has managed to advance from beyond the top-ten list of crypto assets inside it pretty quickly, raising its market cap.
On dappradar.com many of the top ten dApps, those that show a great cash flow, are Tron-based, and none are powered by its rival Ethereum, for example.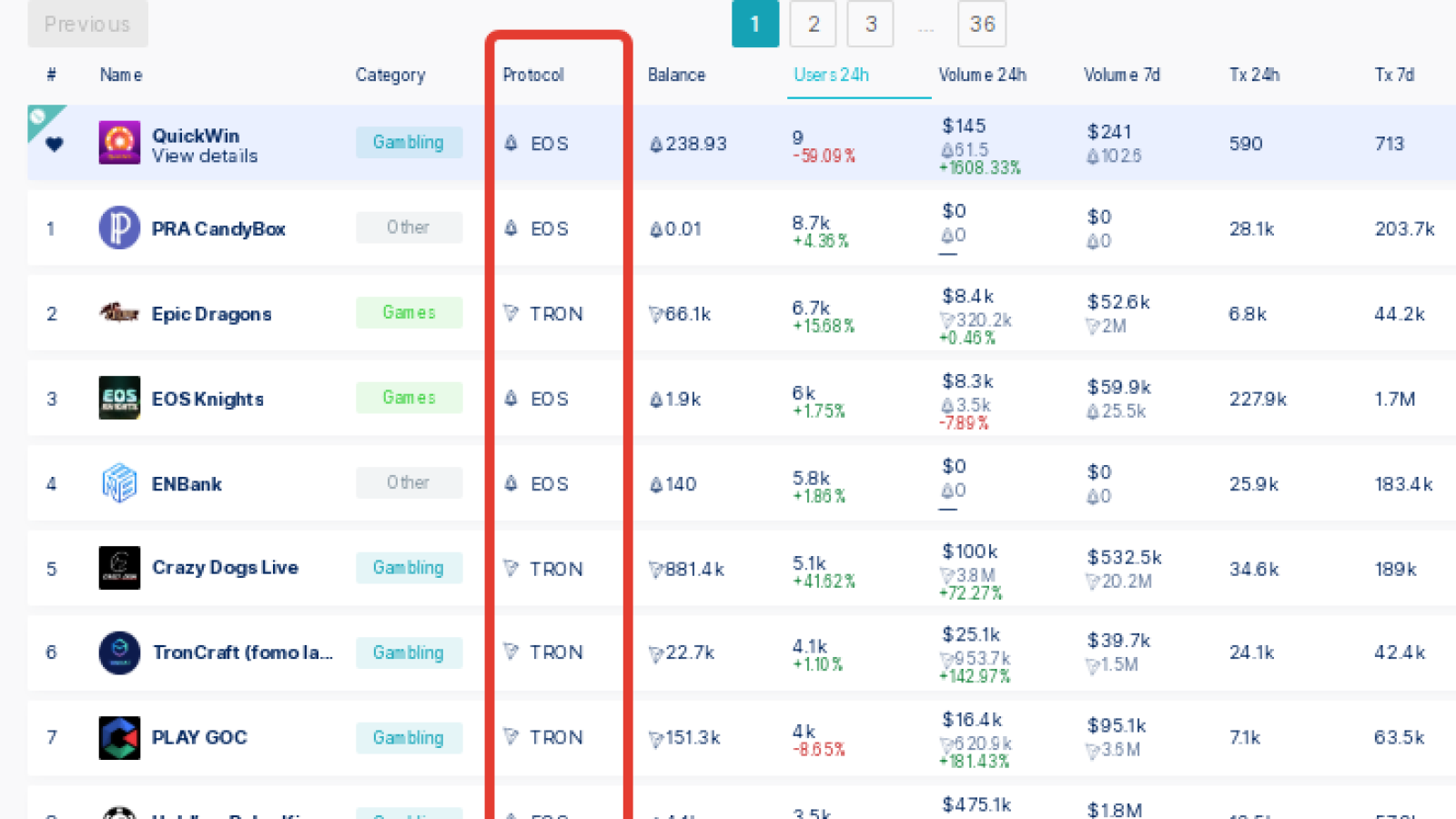 Still, in the video about BitTorrent you poured some harsh criticism on Tron and Binance, along with their CEOs. What is the reason you are publicly criticizing those projects?
Tyler S.: Because it was an obvious pump and dump, marketing ploy and I would like the public to know this.
'Justin Sun is no relative of mine'
U.Today: How are you connected with the Telegram channel 'TRON (TRX) Announcements', which posted a link to your video and claims that they know what indeed is happening with Tron?
Tyler S.: I have no connection to them and never heard of them before in my life before 30 January 2019.
'Crypto market is irrational'
U.Today: What do you think the future of Tron is, in light of your video regarding the BTT ICO? Does it have any chance of reaching the list of the top-four coins in 2019, as Justin Sun promised?
Tyler S.: No, I don't believe it does, but who knows, this market is irrational.
'Deceptive marketing tactics'
U.Today: How can Tron be so popular with the community and dApp developers if you claim that Tron's code contains a great number of bugs?
Tyler S.: They used deceptive marketing tactics and any good developer is not building on Tron. I used open source tools SonarCloud and SonarQube, you can check for yourself.