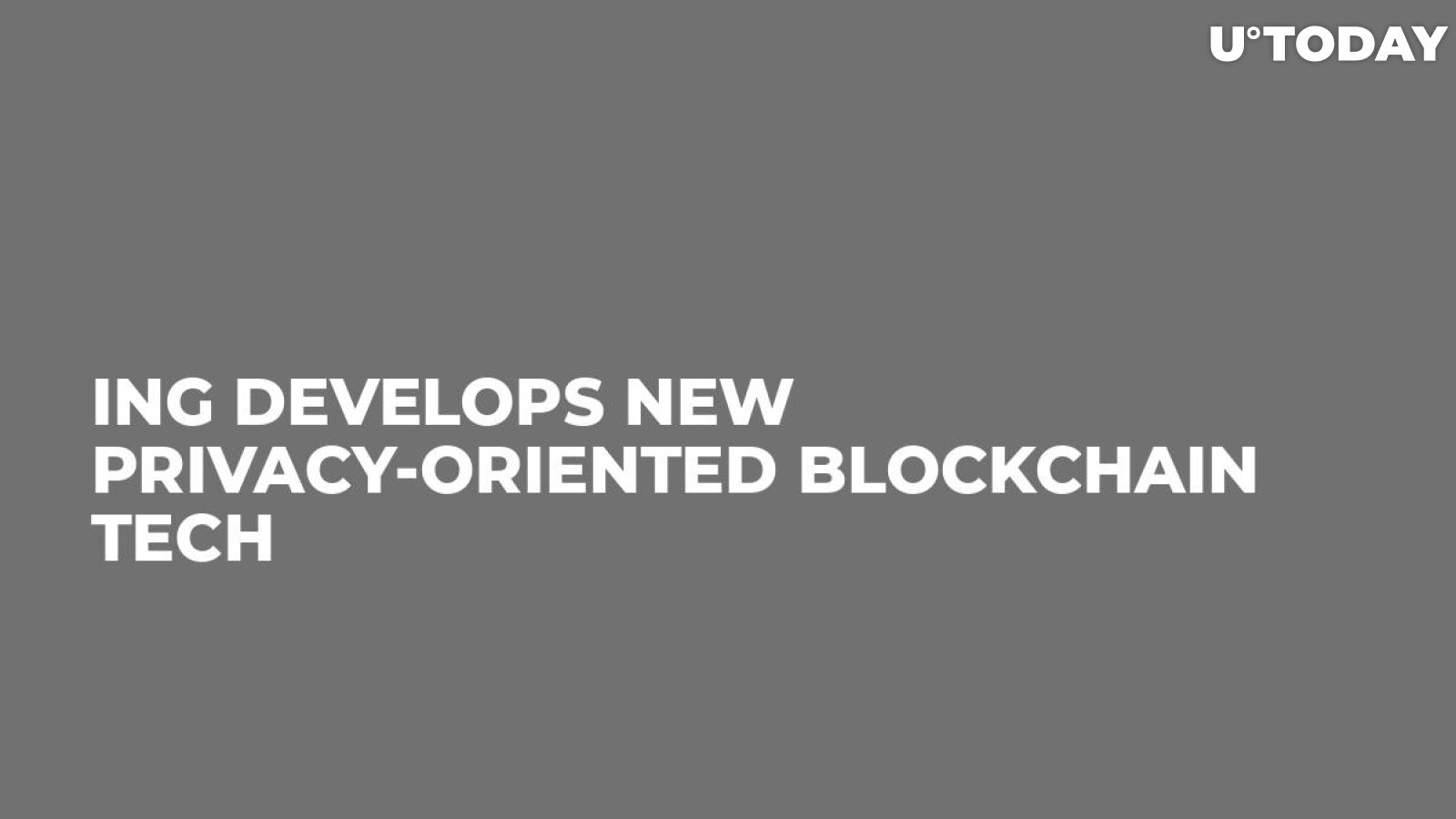 Cover image via U.Today
This week, the Netherlands-based ING Bank announced the release of its Zero-Knowledge Set Membership (ZKSM) solution at Sibos banking conference.
Earlier this year, the bank adopted zero-knowledge range proofs that can prove a number is within a specific range without revealing the number itself. An additional improvement to its Blockchain architecture, ZKSM allows for alphanumeric data to be validated within a specified set. In practice, this means moving beyond numerical data to include other types of information, like locations and names.
"Our overall goal with distributed ledger technology and specifically Blockchain is to create solutions that empower our clients to transform their business models," said Annerie Vreugdenhil, head of Wholesale Banking Innovation at ING.