According to a recent WSJ report, Gemini, one of the leading fiat-to-crypto exchanges spearheaded by the Winklevoss brothers, has launched a brand-new ad campaign that highlights the importance of regulations for the burgeoning crypto sector. In such a way, Gemini creates an image of 'a safe space' that could provide shelter for investors.
A creative way
Gemini is fighting tooth and nail to prove that it's the safest exchange, distancing itself from cryptocurrency 'wild west' with a series of new ads that were created by an independent creative agency Interesting Development. Gemini's slogans in the likes of "The Revolution Needs Rules" are plastered all over New York — from subways to taxi-tops.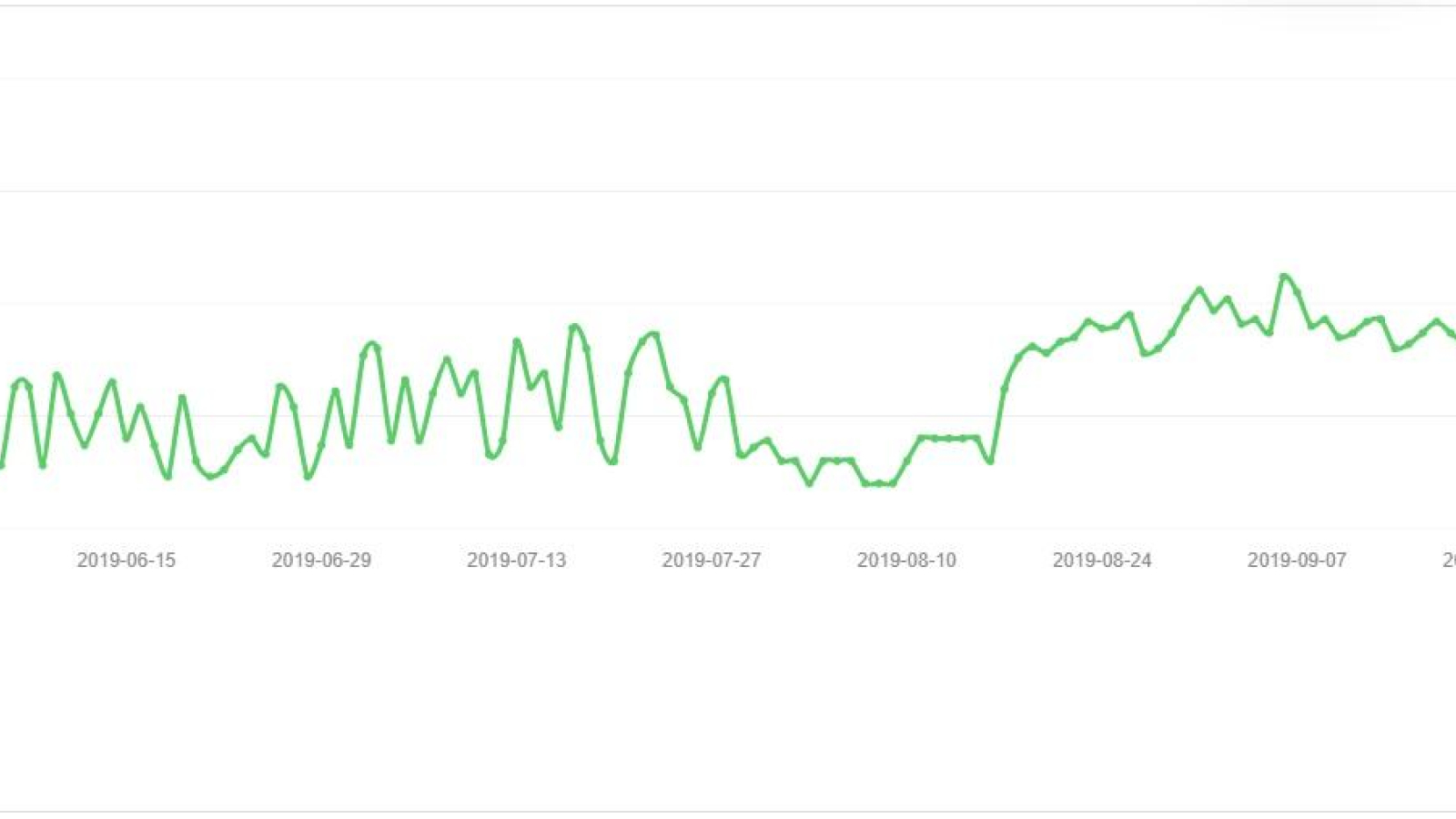 Taming the wild industry
Gemini's Chris Roan told WSJ that investors who put money into the fledgling asset class are entitled to the same level of protection as those ones who are part of the traditional market. Hence, there is a need for universal regulatory practices given that the degrees of regulatory compliance vary among different trading platforms.
There is a schism between two camps – one of them is focused on decentralizing authority while the other one sticks to the old-meets-new approach. Roan emphasizes that Gemini belongs to the second camp, striving to bring more regulatory clarity to the cryptocurrency space.
Pushing the new product
As U.Today reported on Dec. 11, Gemini rolled out its much-anticipated mobile app for Android and iOS. The above-mentioned ad campaign is also supposed to promote the app, which was launched in the middle of the crypto rout (Coinbase and other major Gemini's competitors introduced similar apps years ago). It is also worth mentioning that manipulations remain rampant in the space, so crypto has to fix its tainted reputation. Still, the Winklevii aren't likely to be deterred by these hurdles given that Gemini has been on a roll since the ETF rejection.