This challenging question, as we have mentioned before, is related to legislation and rules that are of high importance about the future price of major cryptocurrencies in 2019 and beyond. In the US, actions have recently been taken to exclude digital assets from being defined as securities.
Are cryptocurrencies securities or not?
The 'Token Taxonomy Act of 2018' is in practice an important amendment to the Securities Act of 1933 and the Securities Act of 1934. Some important highlights in the bill worth mentioned are the following:
"… Direct the Securities and Exchange Commission to enact certain regulatory changes regarding digital units secured through public key cryptography, to adjust taxation of virtual currencies held in individual retirement accounts, to create a tax exemption for exchanges of one virtual currency for another, to create a de minimis exemption from taxation for gains realized from the sale or exchange of virtual currency for other than cash, and for other purposes."
Regulation will have an impact on crypto in 2019
It is no surprise that the wiser adoption of cryptocurrencies is based on two major business aspects:
Regulation and transparent rules
Business applications and solutions
The lack of regulatory clarity for initial coin offerings (ICOs) and digital currencies is prohibiting the expansion of cryptocurrencies in daily business solutions. As global current regulations appear to be vague, without any concise rules, large businesses and corporations still have very limited motivation to invest a large amount of capital in building blockchain solutions.
It is still very hard to argue that anytime soon there will a global regulation framework that will have common rules and guidance for the majority of countries that are leaders in blockchain technology.
Western Union is optimistic on the adoption of cryptocurrencies as a financial instrument
Western Union, one of the largest global non-bank money transmission companies, mentioned that they are ready for the adoption and acceptance of the blockchain technology.
"Cryptocurrency might become one more option for a way for assets to be exchanged between people and countries. If that happens, we would be ready to launch."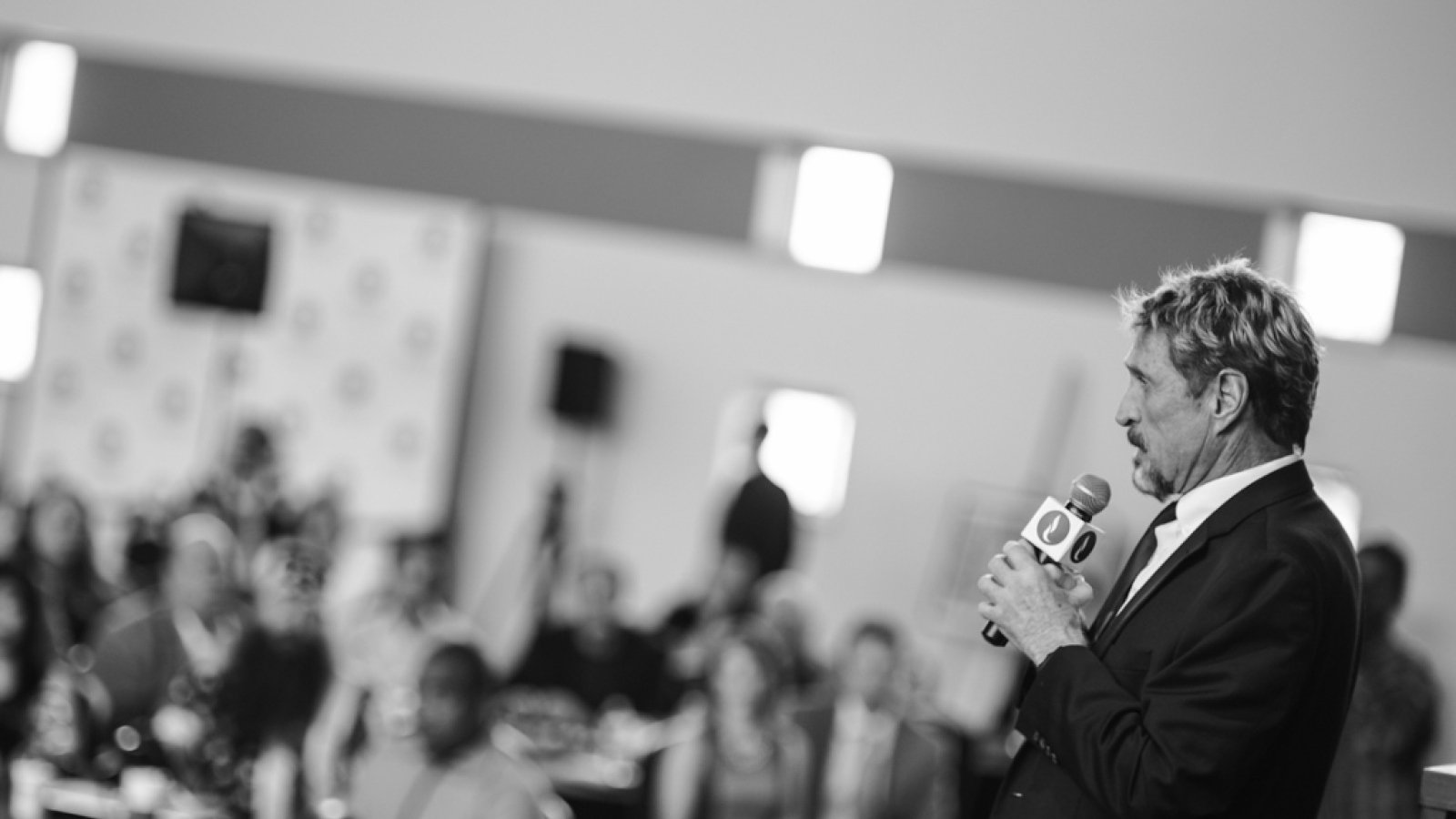 Western Union has been reportedly testing Ripple as a potential cryptocurrency platform for business and financial transactions, with no decisions made yet on its usage. It is still unknown whether this idea will become a reality.
But the fact that a company which has a business model on sending money digitally is considering the adoption of blockchain technology may be interpreted as optimistic now for the future of cryptocurrencies. And a legislative decision making the business framework clearer for blockchain technology and ICOs would most probably help in their broader usage.